People believe that macOS and iOS applications cost a lot, but that is not always true. High-end apps such as Photoshop and Final Cut Pro come with heavy price tags, but they also offer premium features and functionality.
Let's discuss apps that are free or not as expensive but still allow you to improve efficiency while you are working on a MacBook.
The Unarchiver
RAR and ZIP files are not as popular today as they were in the past as the file extracting and expanding needs have changed in the digitally connected world. The instant processing times of the Unarchiver app will help you get quick access to the files hidden inside, saving your time and effort.
Simple-to-do functionality and support to multiple formats allow the users to expand and extract dozens of extensions in virtually any compression procedure in the preferred language. You do not require any technical expertise to run the app, as it comes with a self-explanatory working procedure.
Simplenote
If your job requires jotting down a number of notes every day, Simplenote is for you. As the name implies, it's a simple-to-use app that helps you to store your notes digitally in one comprehensive place. With efficient syncing capabilities and robust organization features, it adapts and fits seamlessly in your workflow.
The note-taking app makes your work speedy and efficient while offering a clean and lightweight interface that enables you to move through your notes. It lets you find important keywords and information hidden in the huge text snippets.
Pocket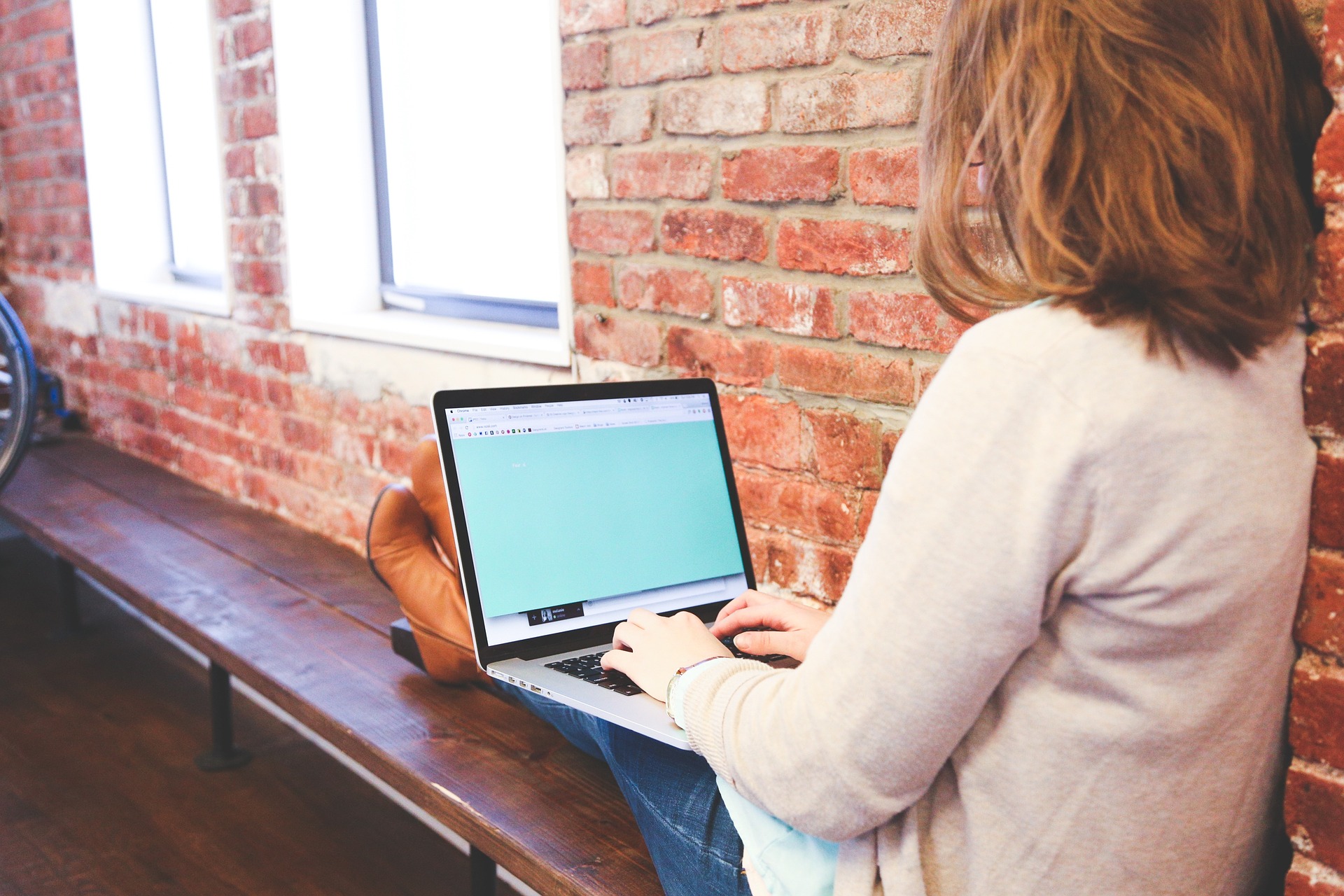 Pocket, the bookmarking application, allows you to save articles, videos, and other content for later viewing. It lets you save web pages, images, video clips to your account and view them at a later time when you want to. It is a useful tool for readers and writers who require searching a lot of articles for writing a single piece of content.
For using Pocket, you need to create an account that will enable you to view your selected content anytime and anywhere. It's a cross-platform application that can be accessed on Mac and Windows on different browsers. If you are among those users who love to clip and share content, Pocket is an essential app for you.
Google Chrome
The world's popular web browser is a must-have app that simplifies your work by providing you with immense information on any given topic. macOS users prefer keeping Safari and Chrome side-by-side to be able to use both of them for browsing the internet. The fast and highly customizable browser from Google is a smart alternative to Apple's Safari.
Hundreds of extensions and themes make Google Chrome an efficient web browser with voice search capabilities and extensions to enhance security and privacy. Google extensions are available easily, and there's a lot of content available online to help you get the right one for you.
CleanMyMac X
Deleting apps and other files from Mac computers or other devices is quite simple and doesn't take much effort. But what about other storage on Mac? Other storage or other volumes on Apple's hard drive are the files that don't fall under organized folders such as Music, Videos, Images, etc.
CleanMyMac X is a proficient application that cleans other volumes by deleting temporary files, junk files, browser cache, system cache, user cache, etc., from the Mac hard drive. It also helps by deleting app plugins and extensions to optimize the system's performance and make it function faster.
Keep in mind, though, that there are more ways to clean other volumes from the computer, and you can use those as well.
VLC Media Player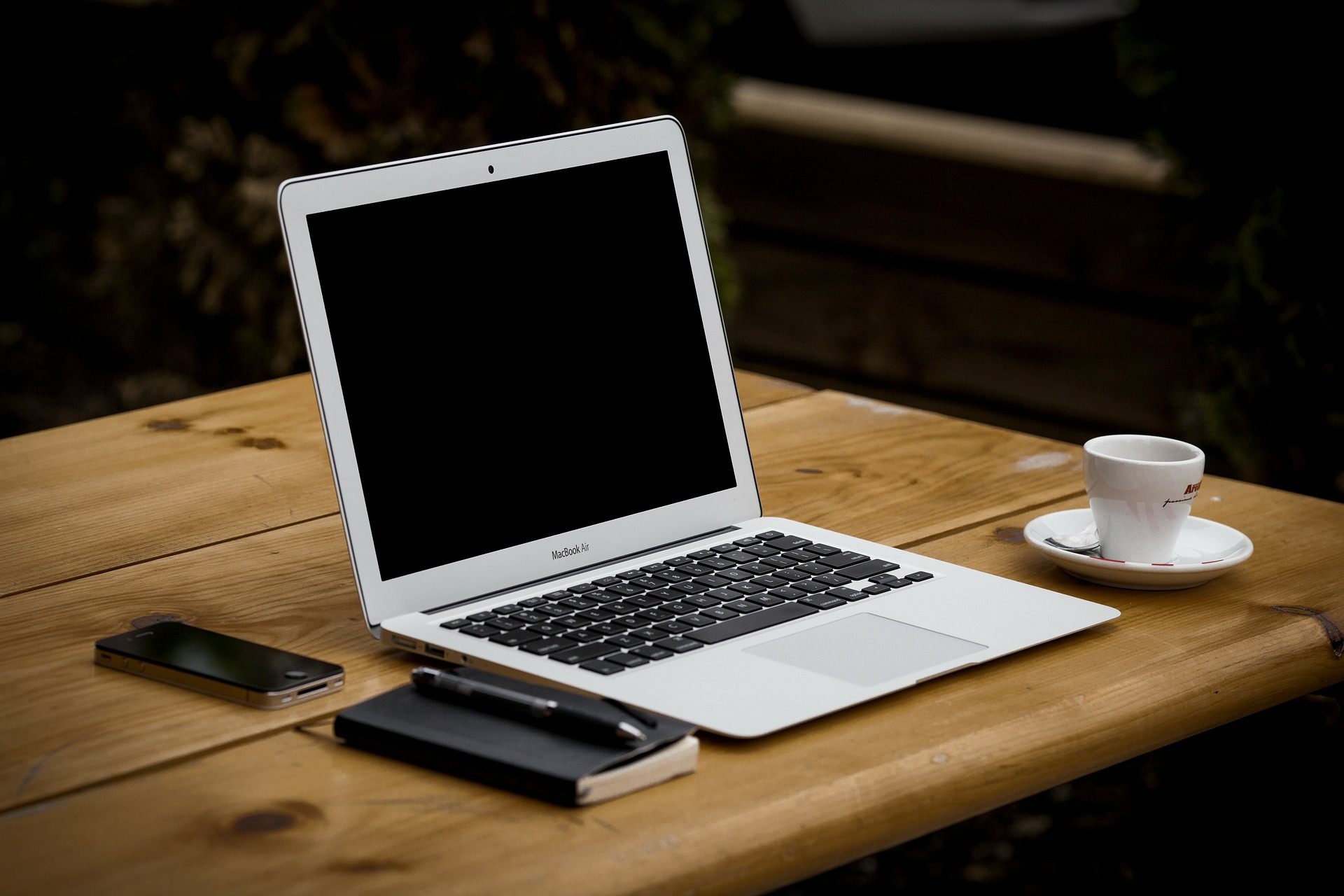 With the constantly changing video formats, there must be a lot of media files cluttering your computer. If these files are not 64-bit encoded, the newer version of Apple's native QuickTime might not be able to play them. So, you will have to download a third-party application that can support and play all formats, or you can encode media files to 64-bit.
VLC is a dynamic, open-source media player that plays, Stream, or converts just any video format. The clean, simple, and minimal user interface strips away unnecessary and overloaded controls and focuses on delivering a quality output.
Pages, Numbers, Keynotes
You must have heard about Apple's productivity suite that has been beneficial for new users for years. It's available for free, so you should give it a try as finding a powerful set of tools without spending anything is quite not feasible. With the cross-platform compatibility, powerful collaboration capabilities, and powerful features, Pages, Numbers, and Keynotes is considered an efficient suite.
For beginners, Apple's Pages, Numbers, and Keynotes are equivalent to Google's Docs, Sheets, and Slides. These apps allow you to work efficiently and effortlessly with real-time tracking and syncing features. You may share and transfer files created using the productivity suite to all other users who might or might not be using Apple Mac.