Do you love playing video games, but find that many of the best ones are region-locked and unavailable in your area? Well, don't worry – we've got you covered. In this article, we will discuss a few methods that you can use to play any game you want, regardless of where you live. So whether you're trying to get your fix of the latest Call of Duty release or just want to explore some new games that aren't available in your country, read on for some tips on how to make it happen!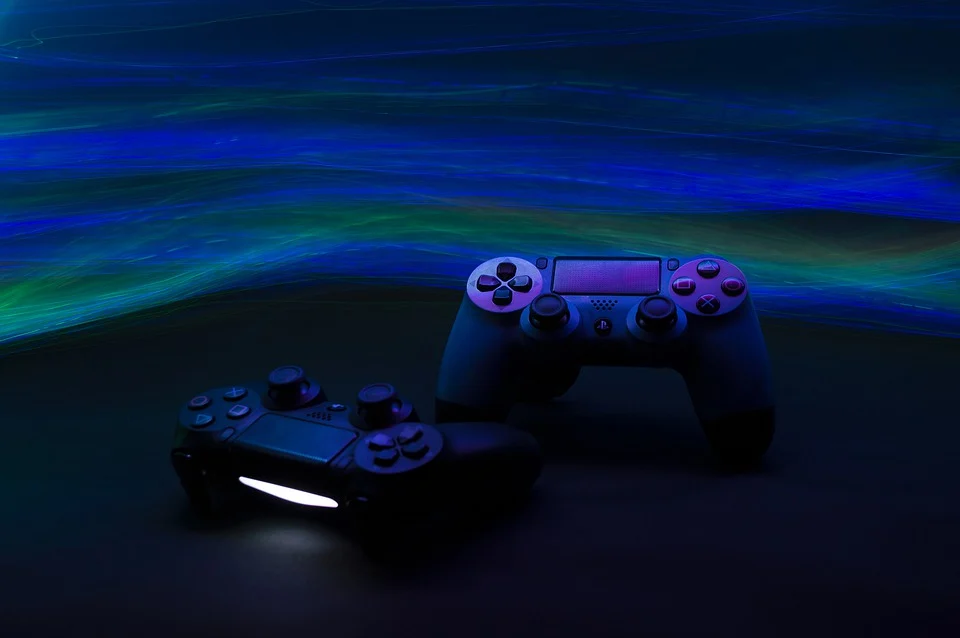 Try Using A VPN
One of the simplest ways to access region-locked games is to use a VPN. A VPN, or Virtual Private Network, allows you to change your IP address and virtually relocate to another country. This can be useful for a number of reasons, including accessing geo-blocked content like games, websites, and more. Not all VPNs are created equal, however, so it's important to do your research before choosing one. When looking for the best VPN for Steam, you'll want to look for one that offers high speeds and low latency (lag). This is because VPNs can sometimes slow down your connection, and you don't want that when you're trying to play an online game. In addition, some VPNs are better at unblocking games than others, so it's worth checking out reviews to see which ones have the best success rates.
Once you've found a reputable VPN service, all you need to do is connect to a server in the country where the game you want to play is available. For example, if you're trying to access a game that's only available in Japan, you would connect to a Japanese server. Then, simply launch Steam (or whichever platform you're using) and log in as usual. You should now be able to access the game without any issue!
Utilize Proxy Servers
Another option for playing region-locked games is to use proxy servers. A proxy server is basically a middleman between your computer and the game server you're trying to connect to. When you use a proxy, your traffic is routed through the server before it reaches its destination. This can be used to bypass regional restrictions, as your traffic appears to be coming from the proxy's location instead of yours.
There are a few things to keep in mind if you're going to use proxies, though. First, proxies can be slow, so they might not be ideal for online gaming where speed is key. Second, free proxies are often unreliable and not worth the hassle. If you're serious about using proxies to play region-locked games, we recommend investing in a paid service like ProxyConnexion.
With a paid proxy, you'll get access to high-speed servers located around the world that you can use to play your favorite games. Plus, a lot of them offer a money-back guarantee, so you can try it out risk-free!
Use An Emulator
If you're trying to play an older game that's no longer available in your region, another option is to use an emulator. An emulator is software that allows you to run games on platforms other than the one they were designed for. For example, there are emulators that let you play Nintendo 64 games on your computer.
The great thing about emulators is that they're usually free to download and use. However, keep in mind that some newer games may be more difficult or even impossible to emulate. Additionally, using an emulator may be considered illegal in some countries, so be sure to check your local laws before using one. When using an emulator, you'll also need to obtain ROMs (game files) from the internet. We recommend avoiding illegal sources, like torrent sites, as these often contain malware.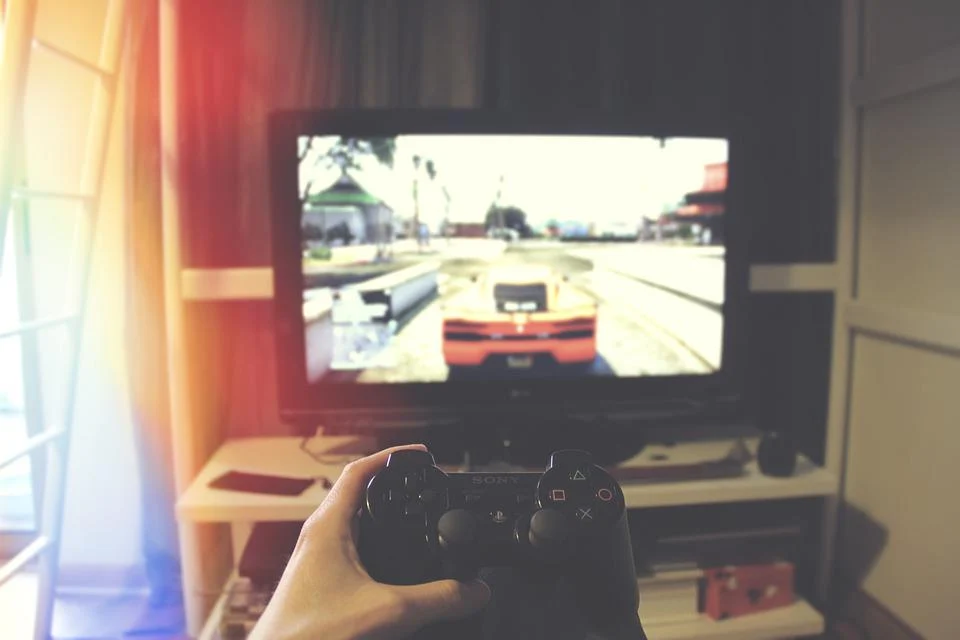 There you have it – three ways to play any game you want, regardless of where you live. As you can see, there are a few different ways that you can play region-locked games from the comfort of your own home. So if you're ever feeling frustrated because a game isn't available in your country, remember that there are still ways to access it! Just be sure to do your research and choose the method that's right for you. So if you're ever feeling homesick or just want to try out some new games, now you know how to do it! Just remember to use a VPN, proxy server, or emulator, and you'll be good to go. We hope this article was helpful! Happy gaming and stay safe!