When people are responsible for running a business, they're always looking for new ways to grow it. This may involve creating an online store or using animation to fuel their marketing campaigns. If you're currently in need of some help and inspiration, you should read this article. It discusses 8 steps you should take in order to successfully grow your business.
Create A Business Plan
This is a formal document that outlines the goals and objectives of your company. It should include a market analysis, financial projections and a management strategy. Creating a business plan will help you determine whether your business is viable and will give you direction on where to take it. It can also be used as a tool for gaining financial investment. Once you've created your plan, review it regularly and update it as your business grows.
If you're not sure where to start, there are plenty of online resources available to help you. There are also companies that provide business plan consulting, and their experienced staff can help with things like market research and strategic planning. Whether it's management interviews or financial modeling they can help startups, early-stage entrepreneurs, mid to large-sized companies and more.
Study The Market
Before you consider starting a business, you should understand the market you're entering. Research the industry, your potential customer base, and any competitors that might already be established. This means conducting market research, analyzing data, and reading up on trends.
Once you have a good grasp on these things, you can start to develop strategies for how to position your business for growth. Consider why people should buy from you rather than your rivals. Think about what needs you can meet or problems you can solve. Offer something that your competitors don't, such as a related product at a reduced price.
Aim For Your Target Audience
A target audience is a specific group of people that you want to market your product or service to. There are a few ways to find out who this is:
Consider who would use your product or service and why.
Think about the demographics of your ideal customer, such as their age, gender, location, interests, etc.
Use analytical tools to help with your online research.
Consider surveying potential customers or running focus groups.
Once you know who your target audience is, you can start reaching them through your marketing efforts. Some ways to do this include:
Using targeted keywords in your website and online ads
Creating targeted content for your blog or social media
Running targeted ads on social media or Google
Participating in trade shows or events that your target audience would attend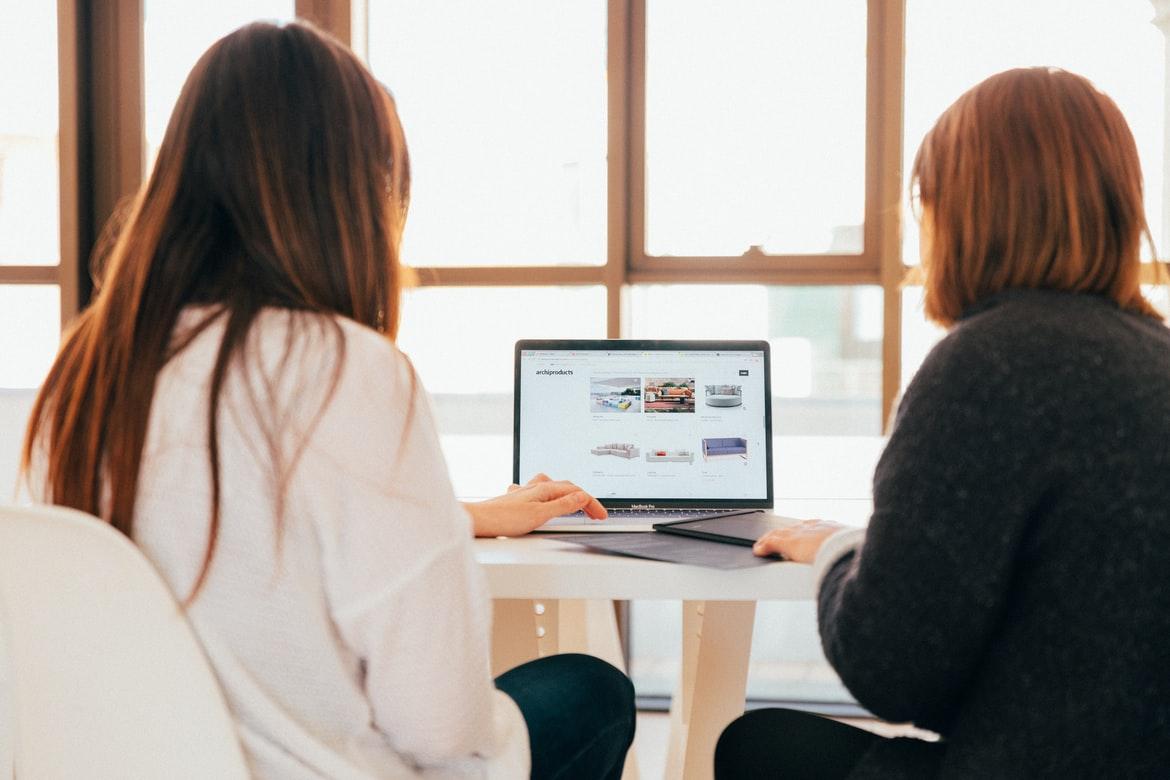 Create A Top Notch Website
Even if you have the best product or service in the world, you'll lose sales if your website is poorly designed. It'll be the face of your company, so be sure it makes a good impression! Hire a web designer if you need help in this area. Here are some key things to consider:
The design should be consistent with your brand
The website should have easy navigation
Your content should be well written and informative
Your website should be mobile-friendly
Your website won't be found by potential customers if you don't include keywords that relate to your business. Do some SEO research to find out which words are most commonly used when people search for businesses like yours. Once you know what they are, be sure to use them on your website and in other marketing materials.
Tempt Your Customers
Your potential customers may be hesitant to commit to your product or service without first trying it out. Offer them a free trial to show them how great your offering is. Some other ways to generate interest include:
offering freebies (e.g. product samples or downloadable eBooks)
offering discounts or coupons (e.g. for new customers or subscribers)
offering loyalty rewards for returning customers
giving a presentation or demonstration
launching a new product or service
Provide Good Customer Service
Your customers are the lifeblood of your company, and if they're not happy, they'll take their business elsewhere. Make sure you have a solid customer service plan in place so that they always feel valued and appreciated. Here are some ways to improve the customer experience:
Make it easy for them to reach you
Respond to customer inquiries promptly and courteously
If there is a problem with a product or service, do whatever you can to resolve the issue as quickly as possible
After resolving a problem, follow up with the customer to make sure they're satisfied
Make your online payment options easy to use
Provide a telephone helpline, plus an Autobot or Chatbot on your website
By providing good customer service, you'll keep your existing customers happy and attract new ones.
Conduct Different Types Of Campaigns
You can use various types of marketing campaigns to reach out to your target audience and promote your business. Traditional marketing methods such as print ads, TV commercials, and radio spots can be quite effective. However, you should also consider using digital marketing techniques such as social media marketing, email marketing, and content marketing.
By conducting different types of campaigns, you'll be able to reach a wider range of potential customers and grow your business successfully.
Be Active Online
This means having a strong presence on social media and regularly producing blogs. Make sure that you're regularly updating your social media accounts and that your blogs are full of high-quality (engaging) content. These can be effective tools to help you reach more people and generate more interest. If you include links to your website they'll increase your online traffic and encourage sales.
If you implement these 8 steps you'll be able to grow your business as never before. In return for all the effort that you'll be making, your company will be able to establish itself and expand into new areas. You'll have a great sense of fulfillment, and both your employees and customers will reap the benefits.