Website design and functionality will change in the next few years. Some of the things every website should have by 2022 include a more sophisticated security protocol, chatbots for customer service, and a more user-friendly interface, among other things. Websites that don't adopt these new features will be left behind as technology advances! So, here are 6 things you need to consider implementing on your website.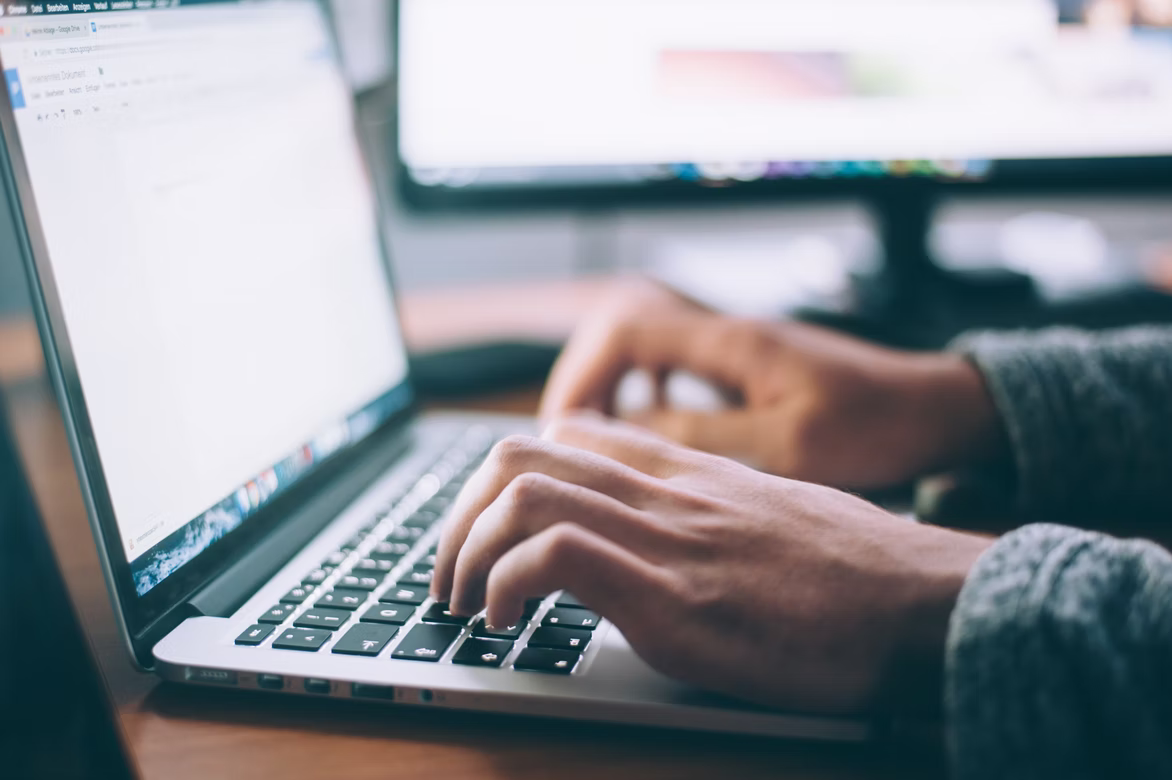 1. Proper UX and UI Design
To make your website more user-friendly, you need to focus on both the design and functionality of your site. This means having a well-thought-out UX (user experience) and UI (user interface). A good UX will make it easy for users to navigate your site and find what they're looking for, while a good UI will make your site visually appealing and easy to use. This is hard to do by yourself, especially if you haven't done UX/UI design. So, hiring a web design agency to do this for you should be something to consider. User experience is important because it can make or break whether someone decides to stay on your website or not. If your site is easy to use and has a great design, people will be more likely to stick around and purchase something from you.
2. Mobile-Friendliness
In today's world, it's essential to have a mobile-friendly website. More and more people are using their phones to browse the internet, so if your website isn't optimized for mobile, you're losing out on potential customers. Mobile-friendliness is about more than just making your site look good on a phone – it's also about making sure your site is easy to use on a small screen. This means having a responsive design, large buttons, and easy-to-find information. You can test how mobile-friendly your website is using Google's Mobile-Friendly Test tool.
3. Chatbots
Chatbots are computer programs that mimic human conversation. They're commonly used in customer service to help answer questions or solve problems. However, they can also be used for marketing purposes, such as providing personalized recommendations or sending promotional messages. Chatbots are becoming more and more popular, and by 2022, it's expected that nearly 80% of businesses will be using them. If you're not already using chatbots on your website, now is the time to start!
4. Voice Search
In 2022, it's estimated that 50% of all searches will be done using voice rather than text. This means that if your website isn't optimized for voice search, you could be losing out on a lot of traffic. To optimize your site for voice search, you need to focus on long-tail keywords and natural language. You should also make sure your website is mobile-friendly, as many people use voice search on their phones. Voice search requires a different SEO strategy than text search, so if you're not sure how to optimize your site, it's worth hiring an SEO expert.
5. Security Protocols
As the internet becomes more and more sophisticated, so do the hackers who are trying to break into websites. This means that to keep your website safe, you need to have a strong security protocol in place. This includes things like two-factor authentication, regular password changes, and SSL encryption. If you're not sure how to set up a strong security protocol, hire a professional to do it instead so you don't make any mistakes. Also, make sure to keep your security protocol up-to-date as new threats emerge. Proper SSL encryption will include a green lock in the URL bar, which will give visitors to your site peace of mind knowing that their information is safe.
6. User-Generated Content
User-generated content (UGC) is any form of content that's created by users rather than the brand itself. This can include things like product reviews, social media posts, and blog comments. UGC is a great way to build trust with potential customers and show that your brand is credible. It's also a great way to generate new content for your website without having to do all the work yourself. Additionally, UGC can help improve your SEO as it's typically high-quality and keyword-rich. For example, if you sell products on your website, you can encourage customers to leave reviews. Or, if you have a blog, you can allow readers to leave comments. If you don't already have UGC on your website, start incorporating it as soon as you can.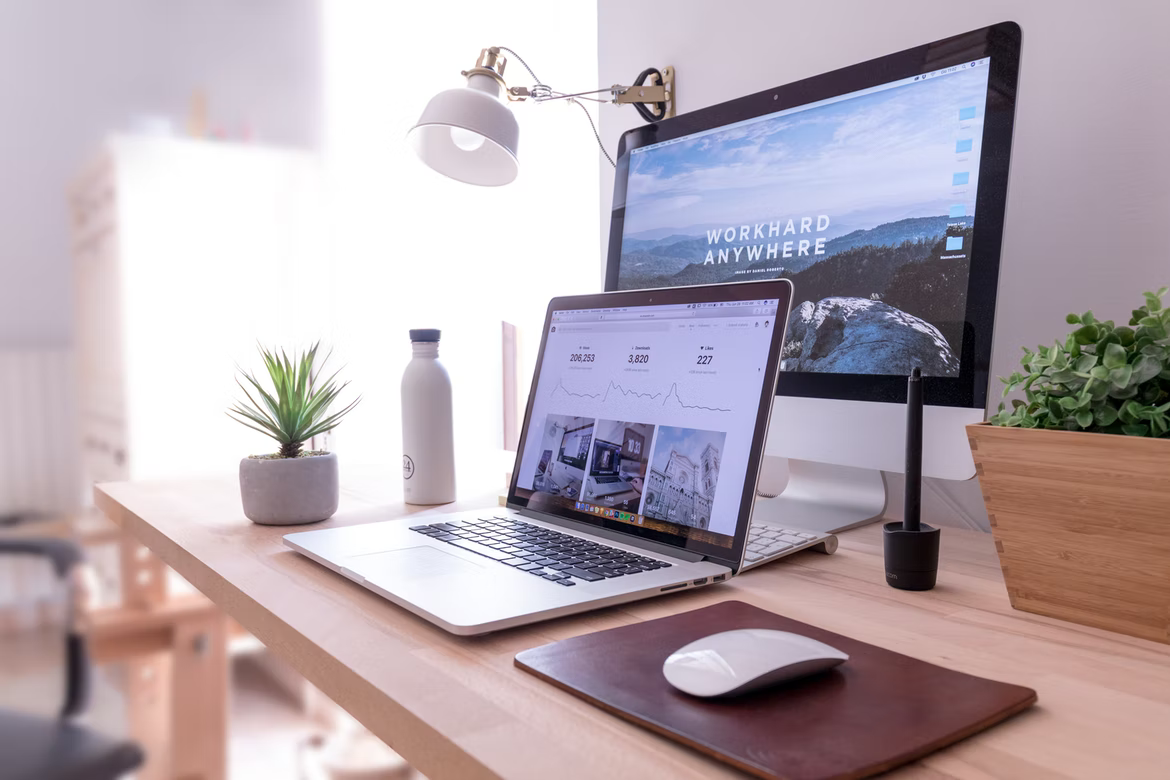 If you want your website to be successful in 2022, you need to make sure it has all of the above features. Keep up with the latest trends and technologies, and don't be afraid to experiment. With a little effort, you can make sure your website is ahead of the curve.