For many years, motorists have been wary of leasing a van. Often, such trepidation is caused by misinformation or misunderstanding about the process and benefits of leasing.
At first glance, it may seem as if you are losing out on the freedom that comes with ownership of the vehicle.
But as you will find out, there are many advantages of a van lease. Here are eight reasons why your next van could be leased: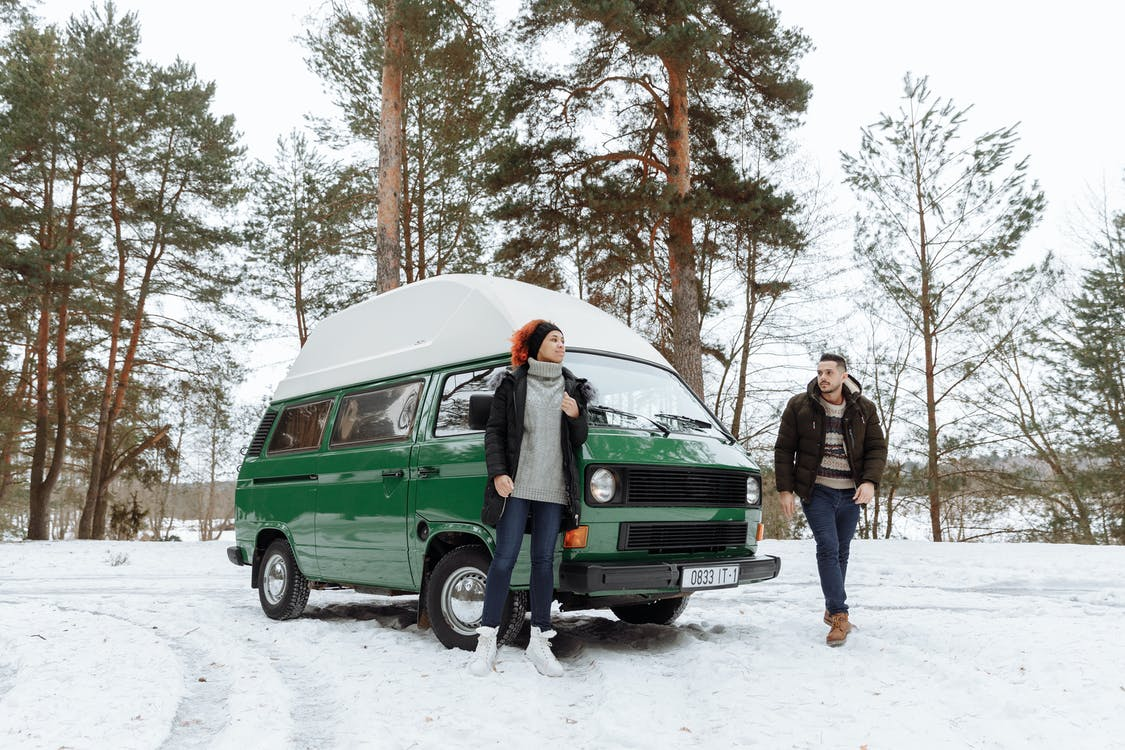 1. Newer Vans
You'll get a newer van, which means you'll have better safety features to help protect against accidents.
Most new vans come equipped with airbags and seatbelts in all seats, anti-lock brakes (ABS), traction control, stability control and other safety features that can mean the difference between life and death on the road.
Newer vans also tend to be more fuel-efficient than older ones. That's because newer models use more advanced technologies that make them lighter, more aerodynamic and use less petrol.
2. Lower Monthly Costs
Leasing a van means that your only expense will be lease payments. You do not have to worry about loan repayments with interest, and often times lease fees include insurance fees as well.
Some lease contracts also include service plans or basic maintenance costs.
3. The Newest Technology
One of the most important benefits to leasing a van is that you don't have to worry about updating technology. With each new model year, automakers are introducing new features, safety enhancements, and more fuel-efficient engines.
This can be especially advantageous if your business revolves around transporting heavy equipment or cargo.
While it's true that there are some older models with great safety ratings and fuel efficiency (and even some with newer technology), you might not know exactly how long they will last before needing repairs or replacements for parts.
4. No Hidden Expenses
When you lease a van, you can enjoy all of the benefits of owning one without having to worry about high monthly loan repayments.
The cost of buying a van can be very high and expensive, especially if you're looking for something that has a lot of features or is particularly luxurious.
In addition to this, there are many other expenses related to owning a van that isn't included in the purchase price. These include:
Fuel costs
Maintenance costs
Insurance costs (including personal injury protection)
Depreciation costs (i.e., how much your vehicle will lose in value over time)
Capital gains tax (for selling your car)
5. No Worries About Repair Bills
You don't have to worry about repair bills, breakdowns, insurance and maintenance costs. There is no need for you to plan for or fund any of these, as often these are included in your lease contract.
And depreciation? It's not your problem! Leasing will protect the resale value of your van by reducing the amount of wear and tear on the vehicle while it's in your care.
6. Regular upgrade potential
Leasing a van allows you to upgrade your van as often as you like.
You can also add more equipment or remove features that aren't useful for your business. By leasing vans each year instead of buying one, you can get the latest models and features without having to commit long-term (or pay lots of money).
7. Comprehensive Warranty
If you're leasing a van, there's no need to worry about the cost of repairs because your comprehensive warranty covers most parts, repairs and breakdowns.
You'll also have access to 24/7 roadside assistance in case you need help with a breakdown or flat tyre (more on this below).
In addition to this peace of mind (and not having to pay for any of these expenses), your lease comes with maintenance included, so you don't have to pay out for service visits or cleaning services either.
8. Roadside Assistance
Roadside assistance can include:
Free towing.
Battery jump-start, fuel delivery, and flat tyre repair are available 24/7
Complete breakdown coverage is included with the rental van lease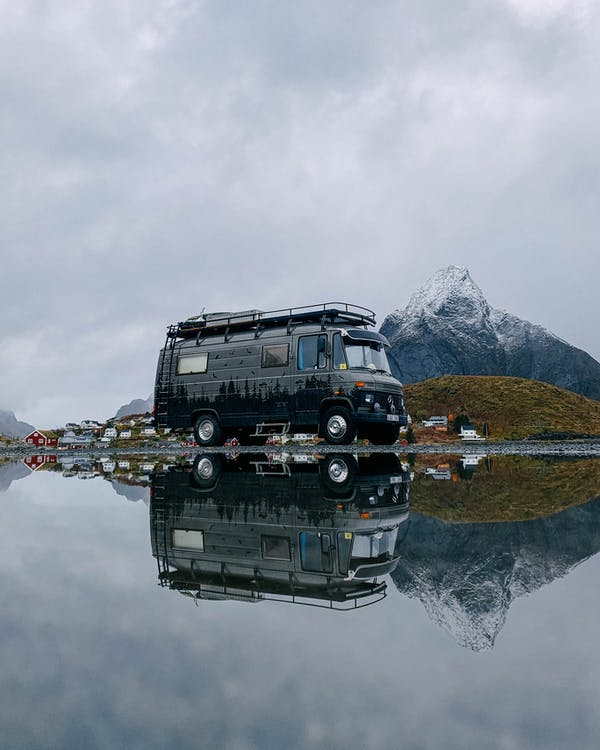 Conclusion
Leasing a van can be an affordable, convenient, and hassle-free way to secure just about any kind of vehicle you need.
Plus, it's a great option for businesses and individuals who want the latest technology and features with no long-term commitment.
And because most vans are leased on three-year terms, they offer a flexible way to get around without having to take out a large loan or commit yourself to one vehicle for decades into the future.
The best part?
You get all these benefits without having to worry about maintenance costs—and if something does go wrong, there's always roadside assistance standing by ready to help!