Criminal charges can be very serious. Whether you were falsely accused or liable for the crime, it's a hectic situation to be in. You'll need to follow a set of rules and regulations and use a few tricks to cope with such situations. The offense may be minor, but your statement and words can make a huge difference. In this article, we'll look at 4 legal tips to help you cope with criminal charges.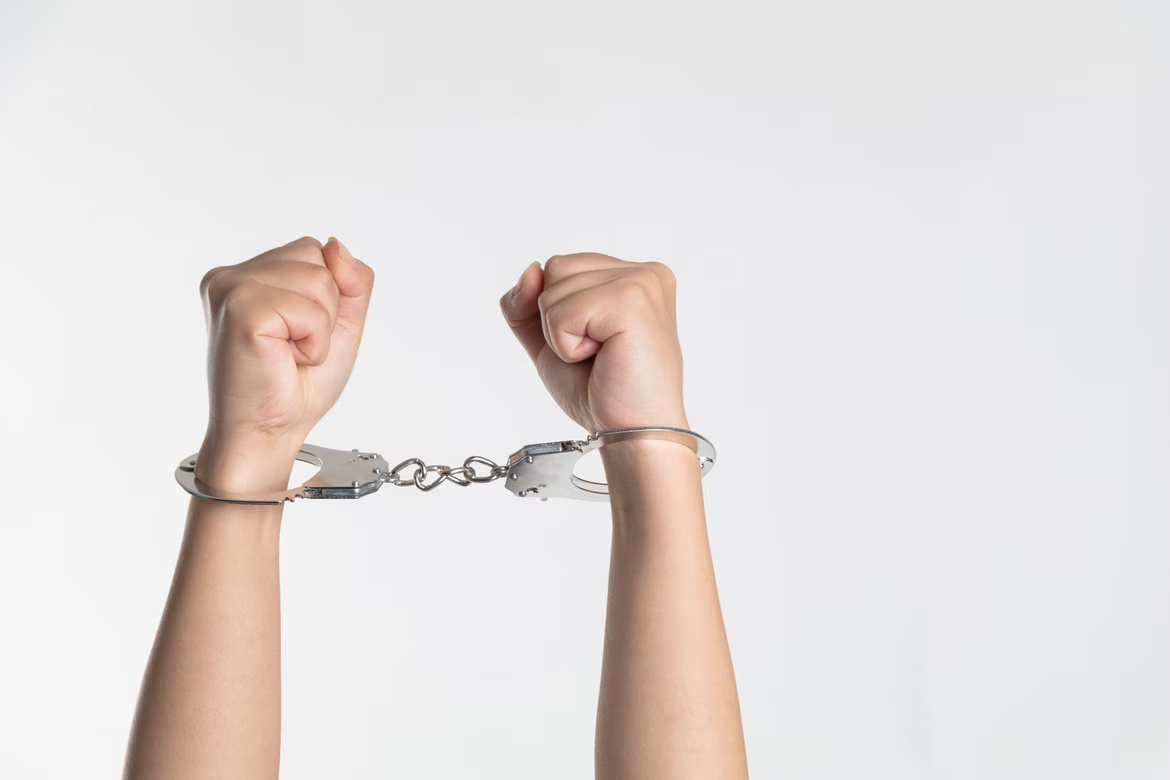 Get an Attorney
Hiring an attorney will be of immense importance. It's beneficial to acknowledge that you won't be perfectly capable of representing yourself. This is why you need to hire a good attorney to stand in court. You need to find an attorney that specializes in assault and battery or criminal charges related to it. Getting an attorney will be extremely beneficial because a lawyer will deal with all your necessary paperwork and documentation. Moreover, they have the legal knowledge and they know loopholes to get you out of such situations. However, the law is different for offenses in the US and Australia. In the US there are 3 types of law offenses but Australia has 4 types. In the US, assault is charged as a misdemeanor or felony. It's punishable by jail time up to 1 year or fines. In Australia however, the maximum sentence can be up to 2 years.
Don't Resist Arrest
Resisting arrest can be incredibly detrimental to your situation. If you resist arrest, it means the probability that you are accused of the crime you committed is very high. Arrest avoidance is typically perceived as something only guilty people do since they are trying to escape or evade punishment. This can have a very negative impact on you when you're presented in court. Moreover, if you resist arrest, the cops may have to physically harm you to make the arrest. Therefore, if a police officer tries to arrest you during office hours or at home, calmly give in rather than resist. Moreover, the punishment for assault can vary depending on the court type. The maximum penalty that a local court can give is 2 years jail time while district courts can sentence up to 7 years.
Don't Tamper with Evidence
Tampering with evidence is a serious offense, to say the least. Moreover, after you've been charged with a crime, let's say you've been charged with assault and you've been accused of using a pen to commit the act. If you try to hide that pen or destroy it, and the court or opposing party finds out about it, it's going to be very problematic for you. You can find several good assault defence lawyers on the internet. Moreover, the gradings of offenses in Australia are different from that of the US. They have felonies, misdemeanors, felony-misdemeanors, and infractions. However, the US grading has infractions, demeanors, and felonies. Moreover, the types of assault in the US can be verbal, simple, aggravated, and lastly sexual.
Avoid Contacting Third Parties
Communication with other parties without knowledge is also something to avoid. This falls under ex-parte communication and is strictly prohibited. Ex-Parte communications can cause all sorts of problems and are generally termed dishonesty. This is why you shouldn't contact the prosecutor or judge without informing the relevant people.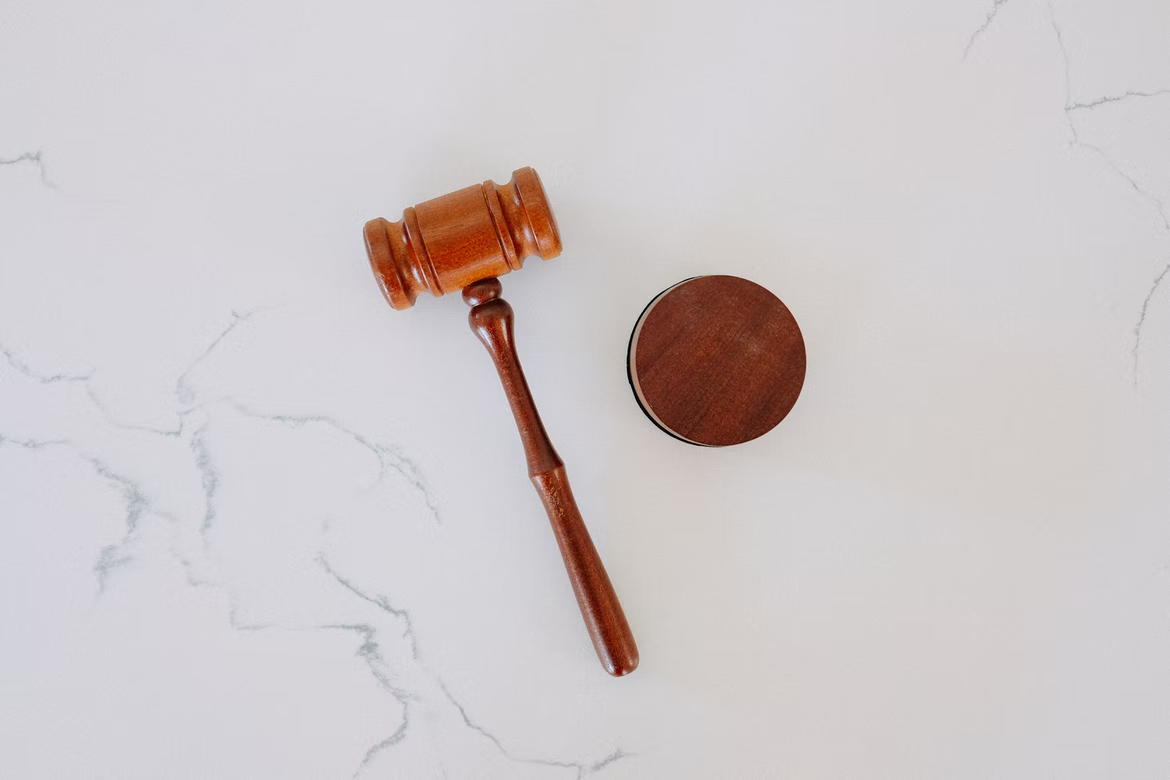 Moreover, you should be careful about what you say during arrest and after it. Avoid saying sorry because it means you're at fault and you tried to apologize about it. It makes you liable. Try not to say anything or answer anything until your lawyer arrives. Avoid talking about your case to other people. Try to avoid contacting witnesses as well.