It's no secret that customer service has changed dramatically in the digital age. With technology playing such a huge role in our lives, it's inevitable that it would also have an impact on how we interact with businesses. In this article, we will discuss some of the most important changes that have taken place and how businesses can adapt to them. We'll also look at some of the benefits of providing excellent customer service in the digital age! Let's get started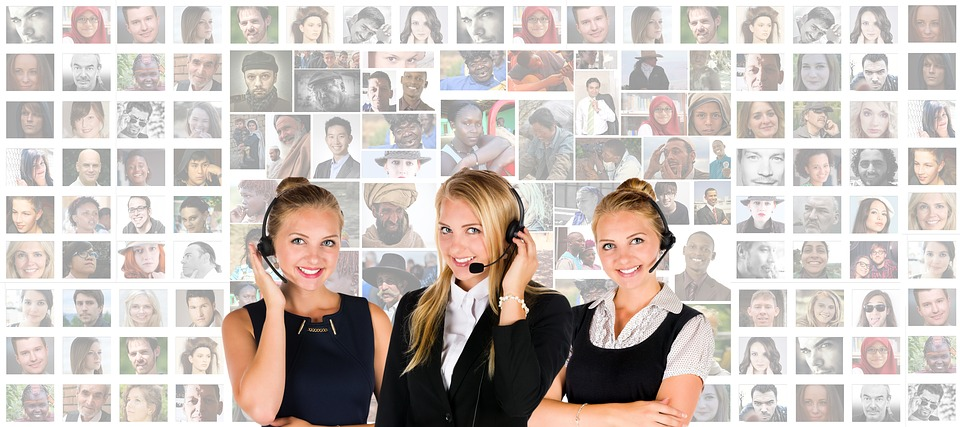 Cloud-Based Solutions are the Future
One of the biggest changes that have taken place in customer service is the move to cloud-based solutions. In the past, businesses would have to invest in expensive on-premise software and hardware in order to provide customer support. However, with the advent of cloud computing, all of that has changed. Nowadays, cloud contact center providers offer a wide range of features and tools that businesses can use to provide excellent customer service. Not only is this more cost-effective, but it also allows businesses to scale their operations up or down as needed.
Chatbots are There to Help
Another change that has taken place in customer service is the increased use of chatbots. Chatbots are computer programs that can simulate human conversation. They are commonly used to provide customer support and can be a valuable addition to any business's customer service arsenal. Not only do chatbots allow businesses to provide 24/365 support, but they can also help to free up the time of human agents so that they can focus on more complex issues. For example, if a customer has a simple question, such as "What are your business hours?", the chatbot can provide an immediate answer.
AI is There to Support Professionals, Not Replace Them
One of the biggest fears that many people have about customer service in the digital age is that artificial intelligence (AI) will replace human agents. However, this is not the case. While AI can automate some tasks, such as providing answers to frequently asked questions, it is not capable of replicating the human touch. This is why businesses should view AI as a tool to support their customer service professionals, not replace them. For example, AI can be used to provide agents with real-time customer insights so that they can provide a more personalized experience.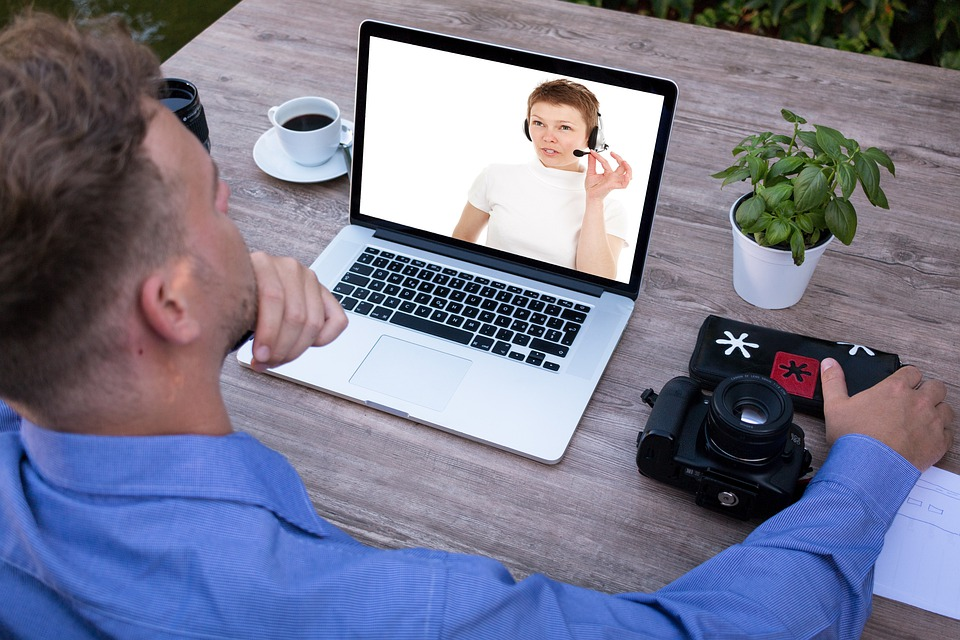 The Power of Personal Touch
In a world where technology is increasingly becoming a part of our lives, it's more important than ever for businesses to provide a personal touch. This means that businesses need to focus on creating human connections with their customers. One way to do this is by ensuring that all customer interactions are handled by human agents. Another way to add a personal touch is by using customer service software that allows businesses to add a human touch to their automated processes. For example, some customer service software can send handwritten thank-you notes to customers after they make a purchase.
In conclusion, the digital age has had a profound impact on customer service. However, businesses can adapt to these changes by using cloud-based solutions, chatbots, and AI to support their human agents. Additionally, businesses should focus on creating human connections with their customers in order to provide a personal touch.