Have you ever heard the term "electrification"? It refers to the replacement of all systems and technologies that use fossil fuels to operate with more environmentally friendly alternatives. One example is the replacement of regular vehicles with electric vehicles (EVs). Governments around the world have been encouraging this change. In this context, EV sales have increased and, in addition, more and more chargers are needed, so it's normal for an EV driver to wonder: "is there a DC fast charger near me?".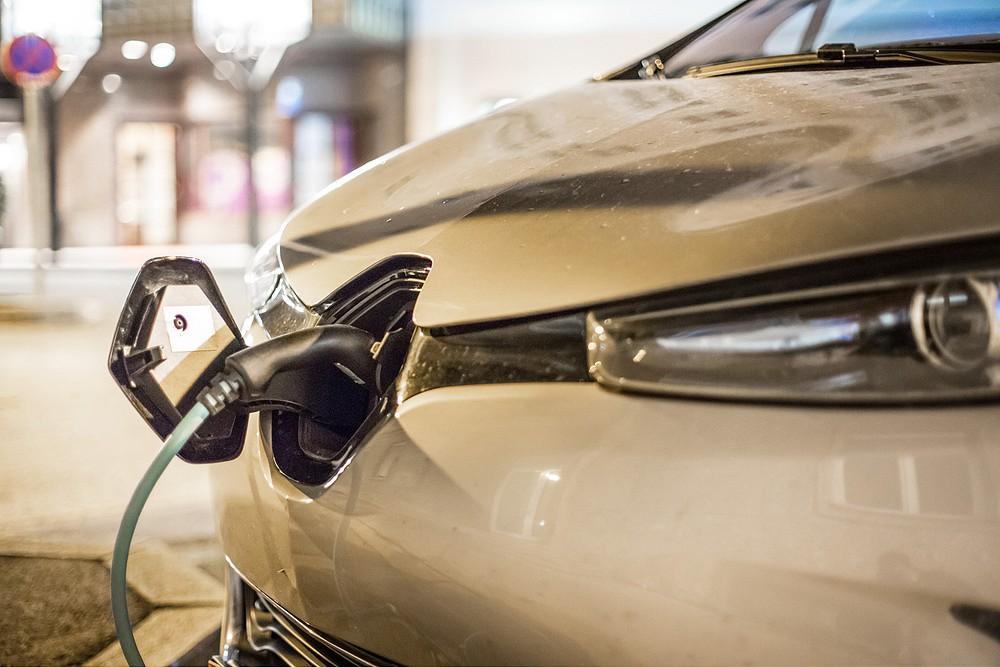 Everystock
It is well known that transportation is the main source of greenhouse gas emissions in the United States. For this reason, the National Government and many State Governments are seeking to promote both the manufacture and sales of electric vehicles. Therefore, to answer the question of potential drivers of electric vehicles ("is there a DC fast charger near me?"), it's essential to increase the number of public EV charging stations available in each State.
So, how can I find a DC fast charger?
Having EV public charging stations is a must for EV drivers to feel safe about having locations where to charge their EV's battery. That's why answering the typical question "where can I find DC fast chargers near me?" is crucial.
There are several ways to find these chargers, depending on many factors, such as which state you're in. California is the one with the most Level 2 and DC fast chargers in the entire United States, so it's likely that you'll find EV chargers in parking lots of restaurants and shopping malls, for example. Also, you can find them with PlugShare, a free EV driver's app for iOS, Android, and web that allows you to find charging stations and leave reviews of the ones you have already visited.
Unsplash
If you don't know where to start looking, there are many companies that offer EV charger locators. One example is the EVCS search engine, which can be used either from their mobile app or their website, where you can search for the nearest charger by entering the address or the zip code. Besides this facility, they offer many other benefits that you can look up on their web.
Let's take a closer look at the types of existing chargers
An EV uses power to fuel. Depending on the brand, the type of car, and the integrated batteries, as well as the driver's needs, it'll be the charger to use.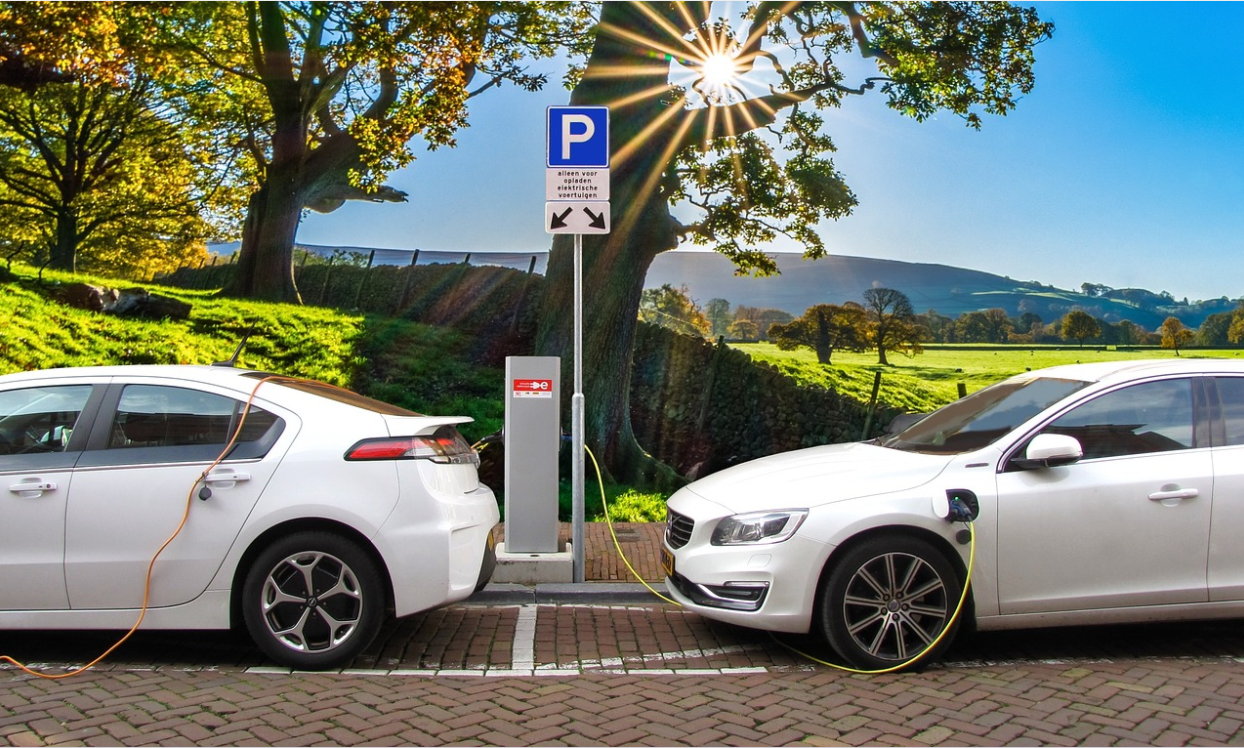 Pixabay
Let's learn a bit more on the 3 types of existing chargers and answer to the question "is there a DC fast charger near me?":
Level 1. When buying a standard EV, it always comes with a portable charger. Typically, these are Level 1. They can be plugged into a standard 120V household outlet and deliver power slowly to the vehicle. It may take about 24 hours to fully charge a battery.
They're perfect chargers to keep in the garage, especially if you're someone who doesn't drive long distances every day and, therefore, doesn't use up 80% of the battery daily.
Level 2. These chargers are sometimes also offered at the time of purchase of an electric vehicle. If not, it can always be bought, since they're neither so expensive nor so large. These chargers are often seen in public charging stations too.
Level 2 chargers connect to 240V outlets and charge a standard EV battery in approximately 8 hours.
Level 3. Also known as DCFC, these are the fastest chargers on the market. In this case, these chargers do require a lot of space and a higher electrical connection to be installed, so they aren't usually found in residential homes.
These types of chargers are frequently found in parking lots, parks and restaurants near avenues and highways.
They use 200-600V to charge an EV battery, and can get it to 80% in less than an hour.
DCFC are perfect for those drivers who don't have time to wait for the battery to charge for hours, and great for those who're on a road trip or who must drive a long time every day.