Many businesspeople are starting to get into application development because it can be very lucrative. However, you don't have to create standalone apps to make profits—you can also make an app for your existing business. Creating an app to complement your business can boost profits, and also make things a lot easier for your customers (i.e., by streamlining order placement, making returns easier to claim, and order tracking).
If developing an app interests you, then this post's got you covered. Here are a few ways that it can make your business a lot more profitable: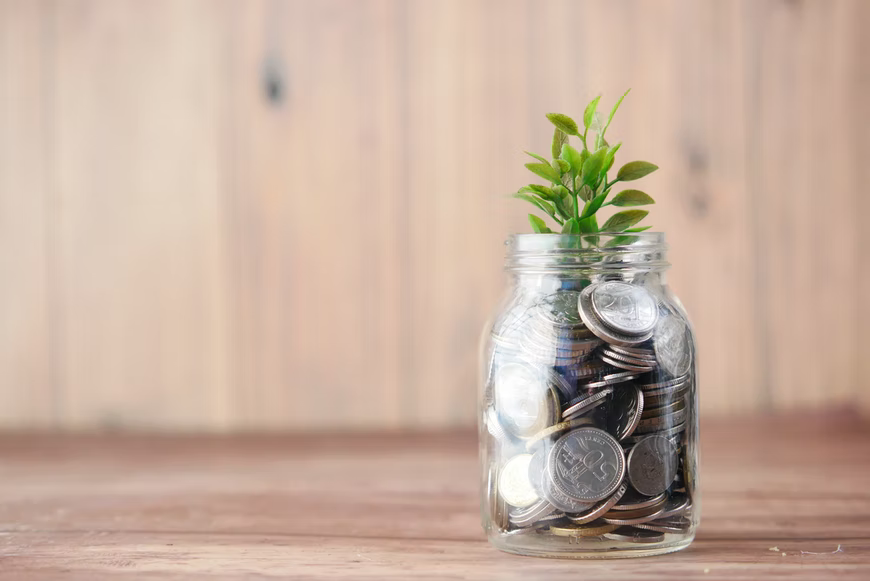 Outsourcing Development
The development and creation of applications can be a lot of work. If you are reluctant to develop an app for your business because you are concerned that it'll take up a lot of your time, then you can outsource your app's development to an app development agency. According to one expert agency that offers Kotlin development services (Kotlin is a programming language that is used for app development), working with an agency makes creating your business's app significantly easier. Outsourcing will mean that you are able to focus on running your business while leaving app development to other people.
Customer Loyalty
Creating an app can help to increase your customer's loyalty to your brand. The reason for this is that because they will have your app downloaded to their device, they will naturally think about your business a lot more. Every time that they open their phone they will see your brand's logo. It will also lead to them using your app more, interacting with your business, and hopefully buying more products from you.
Order Tracking
A big problem for a lot of businesses is their customers' inability to track their orders, once they are handed over to couriers. Customers are often left in the dark until the courier decides to send them a message notifying them that their order is out for delivery. It can also be very complex when a tracking order is provided to navigate onto the courier's site and put the tracking number in, then navigate the site and find the tracking section. When you have an app, you can give customers the opportunity to track their orders in real-time.
Improved Fulfilment
In addition to giving customers the opportunities to track their orders, you can also improve your company's order fulfilment. Every stage of order fulfilment can be highlighted on the app, so customers know what's going on. From order placement to delivery, your customers will be kept in the loop. At any stage in the delivery process, customers can log onto your app and find out what's going on. Once the order has been delivered, you can also notify them on the app, which is great if they are not at home or the order has been delivered to a neighbour, because they will then be able to see remotely that their order has arrived.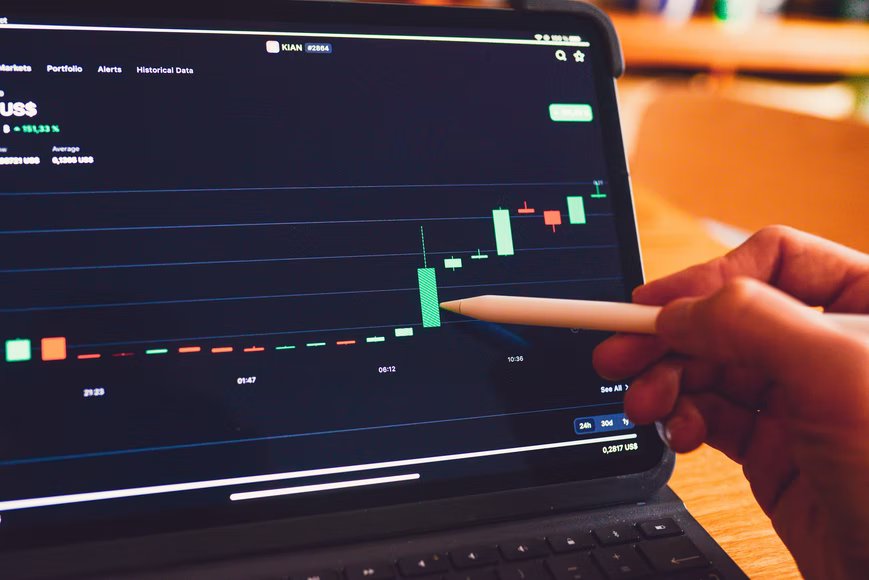 Additional Features
If you are going to invest in an application for your business, you might also want to have the app developer working for you put additional features in, like games. Some businesses have games built into their applications because they are a good way to capture their customers' attention. If people are able to keep their customers on their apps for longer, then there's more of a chance that they will purchase products. The games that are built into apps are usually very simple.
Increasing Sales
When you have an app, you are able to increase your business's sales. The reason for this is that you are able to build an e-store on your app, which means that your customers don't have to go onto your website to make purchases. The convenience of being able to purchase items on your app will most certainly increase your customer's satisfaction and potentially raise the number of sales that you make. You do need to make sure that your app's e-store is well designed, efficient, and makes purchasing products easier for customers. If your app's e-store is more complex than your actual store is, then customers won't want to purchase products from there.
Building Database
When you have an app, you will be able to record the information of customers and people that use it. This will allow you to build up a database of customers. It's a very good idea to require customers to sign a consent form agreeing to receive marketing emails from you in order to use your application. By doing this you will be able to ensure that the people who use your app can then be sent messages directing them to make purchases in the future. Building up a database of customers can be very beneficial for your business.
User Engagement
In addition to being able to monitor the number of people that you have signing up for your application, having one will also make it easy for you to determine whether or not your business's customers are engaging with you. User engagement can help you to determine your business's popularity and success. Apps can make your customers a lot more engaged since it gives them the opportunity to view your business's products, read about you, and even play games if you do decide to go ahead and install a few games on your app.
Getting Feedback
An app will also allow you to get feedback from your customers. You will be able to request that customers leave feedback on your app after they have been using it. A lot of businesses have pop-ups that display every single time their customers try to close down the app, asking them to give the app a mark out of five stars. Getting feedback from your customers is an extremely effective way of determining what your customers think of your business and your app, so it's something that you will want to encourage them to do.
Running a business can be challenging. An application can simplify things, by giving your customers a convenient and simple place to buy products, in addition to giving them a reason to leave you feedback. An app is definitely something that you should consider for your business.