In today's global economy, manufacturing is becoming increasingly more complex and expensive. In order to remain profitable and competitive in the market, businesses must find ways to cut the cost of manufacturing. There are a number of strategies that can be implemented in order to achieve this goal. In this blog post, we will outline five of them. Keep reading to learn more.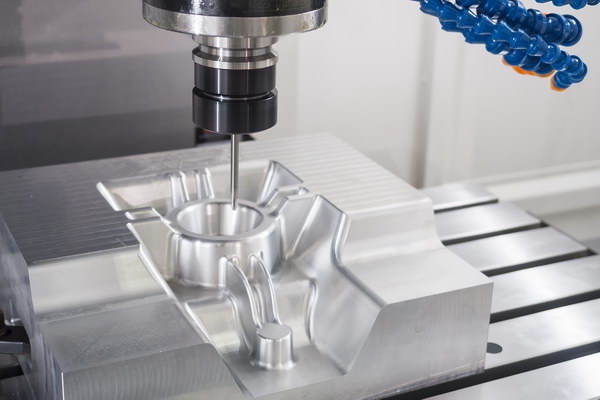 Streamline the production process
One of the most effective ways to reduce the cost of manufacturing is to streamline the production process. By streamlining production, businesses can eliminate waste, reduce downtime, and improve efficiency. As a result, businesses can produce more products in less time, which can lead to significant savings. In addition, streamlining production can also help businesses to improve the quality of their products. By eliminating errors and inefficiencies, businesses can ensure that their products meet the highest standards. As a result, streamlining production is an essential step for any business that wants to cut the cost of manufacturing.
In order to streamline the production process and cut the cost of manufacturing, businesses need to focus on efficiency. Every step in the production process should be analyzed to see where time is being wasted or where resources are being used inefficiently. Once bottlenecks are identified, steps can be taken to improve the flow of work and eliminate waste. In some cases, this may mean investing in new technology or machinery; in others, it may simply require a change in procedures. However, the goal should always be the same: to ensure that each stage of production is as efficient as possible. By streamlining the production process, businesses can save time and money, ultimately becoming more competitive in the marketplace.
Use of more economical materials
Another way to reduce costs is to use less expensive materials. In some cases, it may be possible to use recycled materials or substitute cheaper materials for more costly ones. For example, one way to cut the cost of metal finishes is to use a less expensive metal. For example, brass is an affordable option that can provide a similar look to more expensive metals like gold or silver. You can also try using a different finish altogether, such as powder coating or anodizing. These options can be more durable than traditional finishes and can offer a unique look that will set your product apart from the competition. Finally, make sure to shop around for the best prices on metal surface finishes. By taking the time to compare costs, you can ensure that you are getting the best value for your money. By following these tips, you can save money on metal surface finishing without compromising on quality or appearance.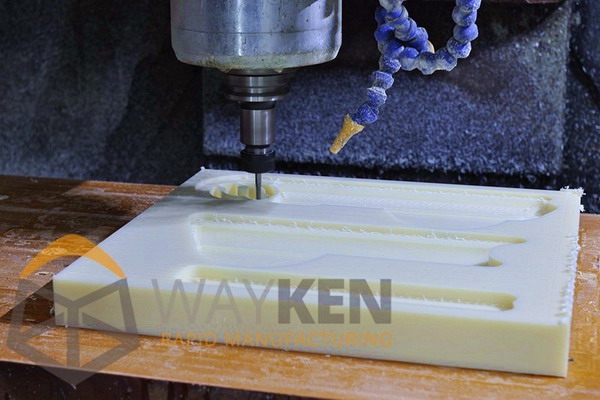 In recent years, there has been an increased focus on the use of more economical materials to cut the cost of manufacturing. One area that has seen significant changes is the use of metals. In the past, steel was the primary metal used in manufacturing, but now aluminum and other metals are being used more frequently. This is due to the fact that steel is more expensive and difficult to work with. As a result, the use of more economical materials is helping to reduce the cost of manufacturing. In addition, this shift is also helping to reduce environmental impact as these materials are often more recyclable than steel. Overall, the use of more economical materials is having a positive impact on both the cost and sustainability of manufacturing.
In order to reduce the cost of manufacturing, many companies have begun to use more economical materials. These materials are often lower in quality, but they are still able to meet the needs of the company. In some cases, using more economical materials can actually improve the quality of the product. For example, by using cheaper plastic instead of metal, a company can reduce the weight of the product, making it easier to transport. In addition, using less expensive materials can help to increase the profit margin on a product. As a result, more and more companies are looking for ways to cut costs by using more economical materials.
Moving from prototypes to production
In any manufacturing process, there are always costs associated with making the switch from prototypes to production. These costs can include money for new equipment, retraining workers, and investing in new quality control procedures. However, failing to make this transition can often be even more costly in the long run. By staying with prototypes, companies often miss out on opportunities for economies of scale, which can lead to higher production costs down the road. In addition, prototype-based manufacturing processes are often less efficient than their production-based counterparts, resulting in increased waste and lower overall productivity. Finally, prototypes are often less reliable than production models, leading to increased customer dissatisfaction and costly product recalls. Therefore, making the move from prototypes to production is essential for minimizing manufacturing costs and maximizing efficiency.
Moving from a prototype to a production model is a crucial step in the manufacturing process, and it can have a significant impact on costs. One of the main advantages of moving to production is that it allows for mass production. This means that products can be produced more quickly and at a lower cost per unit. In addition, mass production often leads to economies of scale, which further reduces costs. Finally, moving to production typically allows for the use of more advanced and efficient manufacturing methods. As a result, taking the time to move from prototypes to production can pay off in terms of both quality and cost.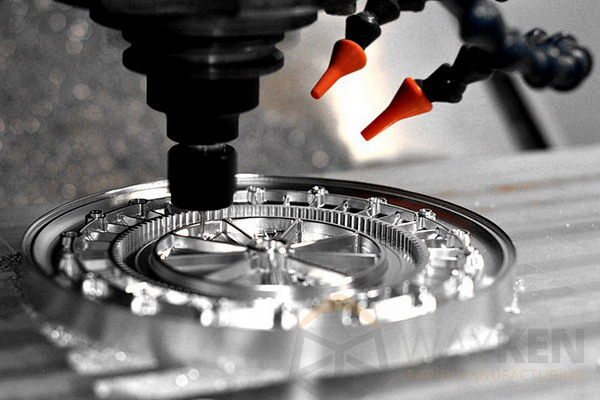 Conclusion
While there are many ways to cut the cost of manufacturing, we've highlighted a few key areas that can make a big impact. By implementing these methods, it is possible to cut the cost of manufacturing without compromising on quality. By focusing on waste reduction, process improvement, and supplier management, you can make strides in reducing the cost of production.