If you are the owner of a business, then you need to make your employees feel as though they have a purpose and that they are part of a strong collective. Staff who aren't connected to your business and don't feel as though they matter are statistically more likely to underperform and value their jobs less, regardless of how much they are paid or how many hours they work.
Making your employees feel more connected to your business isn't easy. Don't worry though, because this post will simplify it for you: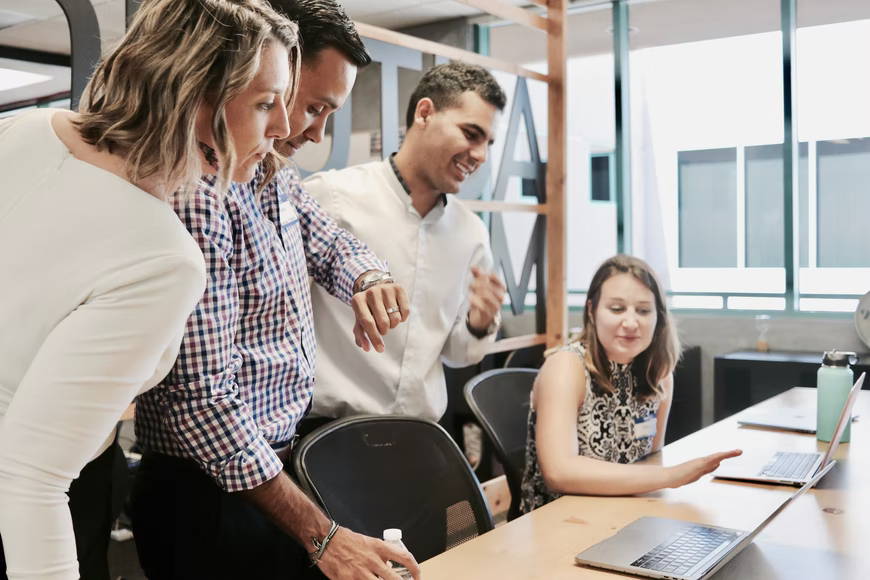 DEI Training
Diversity, equality, and inclusion training is an extremely effective way of making your staff feel more included in your company. Having your staff undergo DEI training will help to improve your company's culture and make it a more welcoming place for new staff members. According to one expert DEI consulting agency, making your company more diverse and inclusive can help your staff to feel proud about their workplace. Staff who are proud to work for a company are significantly more likely to stay working there and devote themselves to their work. Diversity training will also help to root out any toxic staff members who may make others feel uncomfortable.
Individual Belonging
If you want your staff to feel more connected to your company, then you should give them all an individual sense of belonging. An effective way of doing this is by sharing internal news with staff members, recognizing their achievements, giving them a platform to share their ideas or innovations, and planning events with your staff, where everybody's included. Giving your staff members a sense of belonging will make your company feel more like a family than a business to them.
Celebrating Achievements
Whenever your staff does anything good, such as completing work a few days before it's due, then make sure that you celebrate their achievements. One way of doing this is by naming one staff member a month the employee of the month. With that said, naming particular staff members can lead to staff competing against each other, which isn't ideal if you want your company to operate as a collective. On staff members' birthdays, you should also send out emails to them. Small things like this can show your staff that you care and make them feel much more connected to your company.
Information Sharing
Whenever any significant events take place in your company, send out an email to all of your staff (unless it is something that you don't want them to know about). Keeping staff updating with everything that's going on internally will improve their sense of connection and make them feel as though they are part of a collective, where everybody is plugged in. When you are sharing information with your staff, make sure that you are clear about what's going on. If you don't break everything down, they could get confused.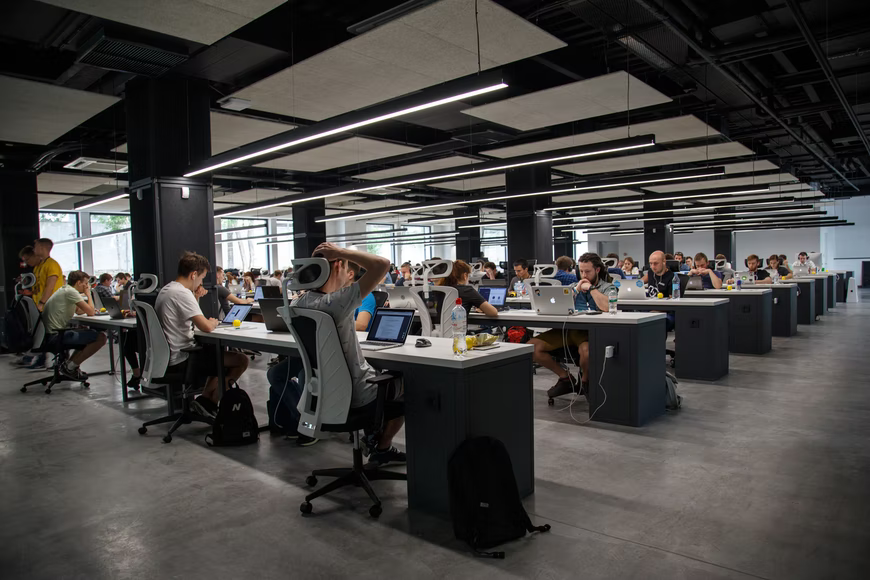 Company Culture
While diversity training will help to improve your company's culture, there are still some things that you can do internally to make it better. Unfortunately, a lot of businesses have staff members that bully others, or that click together. If your staff are to feel like they are part of a collective then everybody needs to play nicely. In order to achieve a sense of friendship and togetherness among staff, you should encourage staff members to tell on others if they are being cruel or unprofessional and should also hold events where staff members are able to get together and unwind.
Employee Voice
Every single staff member in your company should feel that they have a voice. One of the best ways to achieve this is to send them all emails welcoming them to your company when you first hire them and leave them your email address so that they can get in touch with you if they have anything to say. You should remind staff however that as you are your company's director, you cannot entertain trivial and unimportant conversations. Despite being friendly and open with your staff, you need to keep your relationship with them professional.
Regular Feedback
Finally, encourage your staff to give regular feedback. The best way to do this is to send out feedback surveys to them by email. If you are going to do this, then it's best to keep feedback anonymous. If you do not send allow staff to give feedback anonymously, then they may be reluctant to tell you things that could be useful for you to know, such as things that could be improved. You should also make sure that there is a system in place to handle any complaints that your staff may have so that they can be handled efficiently and professionally.
Running a company isn't easy. One of the hardest parts about being the director of a company is creating a sense of belonging for staff. This post's guidance will most definitely come in handy when it comes to making your staff feel more connected.