It's not always easy to find the right lawyer for your case. You need someone knowledgeable about the law, experienced in court, and has a good reputation. How can you be sure that you're making the best decision? Here are some tips to help you choose the right lawyer for your needs.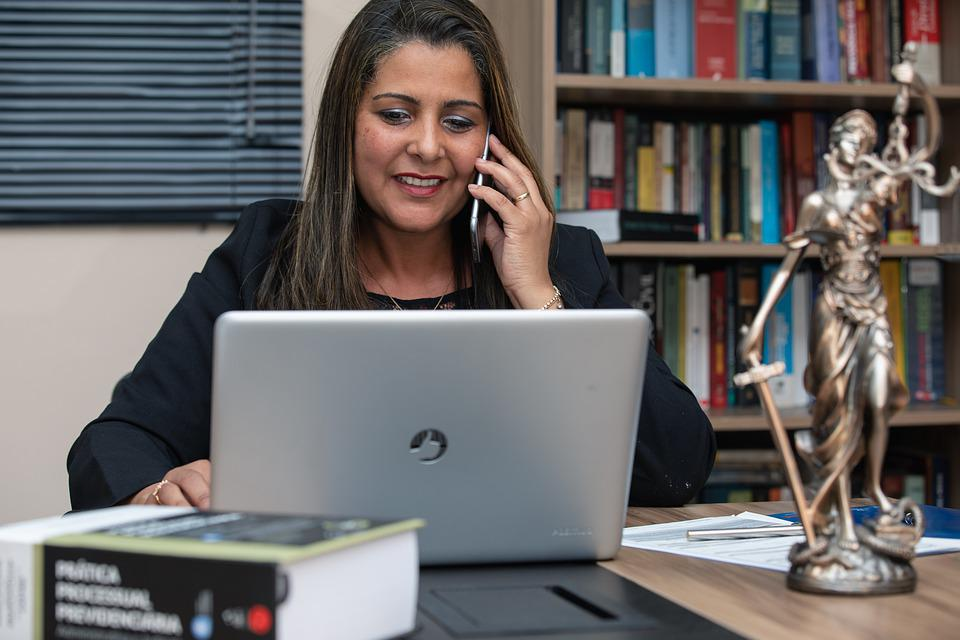 Look into the past cases they've handled
One of the first things that you can do is to look into the lawyer's past cases. This will give you an idea of their success rate as well as what type of cases they're used to handling. You can usually find this information on the lawyer's website or by doing a simple Google search. The seasoned legal practitioners behind JoyeLawFirm suggest that as much as possible, you should opt for the services of a lawyer who has handled a case similar to yours in the past. This way, you can be sure that they know what they're doing and that they have a good chance of winning your case. More often than not, these lawyers will also have a network of experts that they can call on to help with your case.
Check their credentials
Another important thing to consider is the lawyer's credentials. You can check if they're properly licensed and in good standing with the state bar. You can also see if they have any disciplinary actions against them. This information is usually available on the state bar's website. If not on the website, you can always give them a call and ask. Most lawyers will be more than willing to provide you with this information. Checking a lawyer's credentials will give you an idea of their qualifications as well as their character.
Read reviews
There are several websites where you can read reviews about lawyers. This is a great way to get an idea of what other people think about them. Just keep in mind that not all reviews are going to be accurate. Some people may be biased, while others may not have had the best experience with a lawyer. It's important to take everything you read with a grain of salt. This means that you should read as many reviews as you can and look for patterns. If most of the reviews are positive, then that's a good sign. However, if there are more negative reviews than positive ones, then you might want to consider another lawyer.
Get referrals from people you trust
If you know someone who has used a lawyer in the past, then they may be able to give you a referral. This is a great way to find a qualified lawyer who has experience with the type of case you have. Keep in mind that not all referrals will be good ones. You should still do your research to make sure that the lawyer is right for you. For instance, your friend may recommend a lawyer who handled her divorce, but that doesn't mean they're the best choice for your personal injury case. What you can do instead is to ask your friend's lawyer if they can refer you to someone who specializes in the type of case you have.
Set consultations
Once you've compiled a list of potential lawyers, the next step is to set up consultations. This is usually a meeting where you can sit down with the lawyer and discuss your case. It's also a good time to get to know them better and see if they're someone you would be comfortable working with. Most consultations are free, but some lawyers may charge a small fee.
During the consultation, be sure to ask about their experience, success rate, and how they plan on handling your case. You should also ask about their fees and if they offer any payment plans. As much as possible, try to meet with a few different lawyers before making your final decision. This will give you a better idea of who is the best fit for you and your case. If you think you've found the right lawyer, then go ahead and hire them. Otherwise, keep looking until you find someone who you're comfortable with.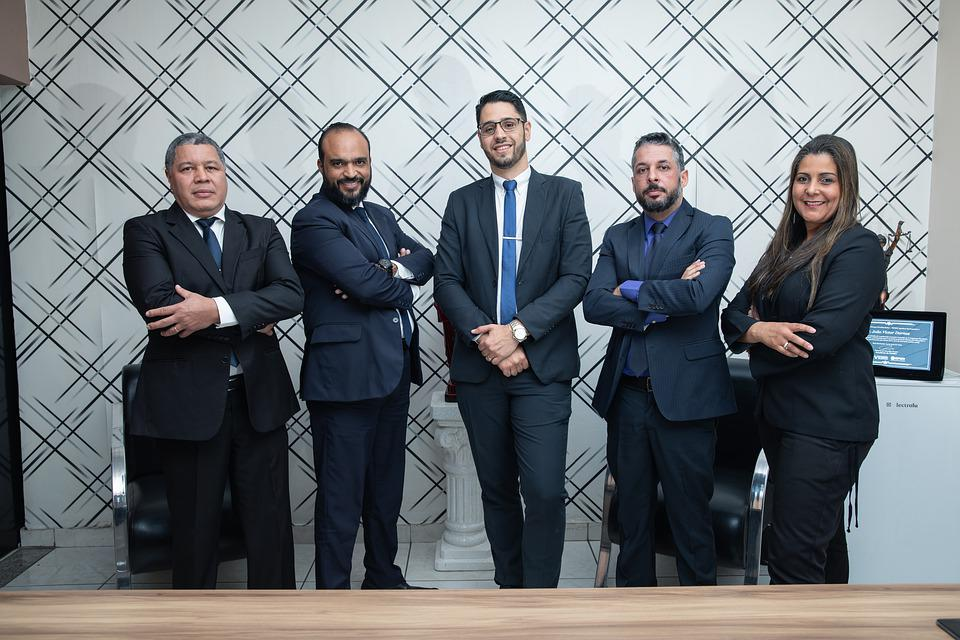 These are just a few tips to help you choose the right lawyer for your needs. When it comes to something as important as your case, you want to be sure that you have the best possible representation. By doing your research and taking your time, you can be sure that you're making the best decision for your needs. Rest assured that with a little bit of effort, you'll be able to find the perfect lawyer to help you with your case.