Heart disease is the leading cause of death in both men and women in the United States. Heart disease kills more people yearly than cancer, AIDS, and accidents combined. The good news is that heart disease can often be prevented by making simple changes to your lifestyle. Here are reasons to keep your heart healthy and reduce your risk of heart disease.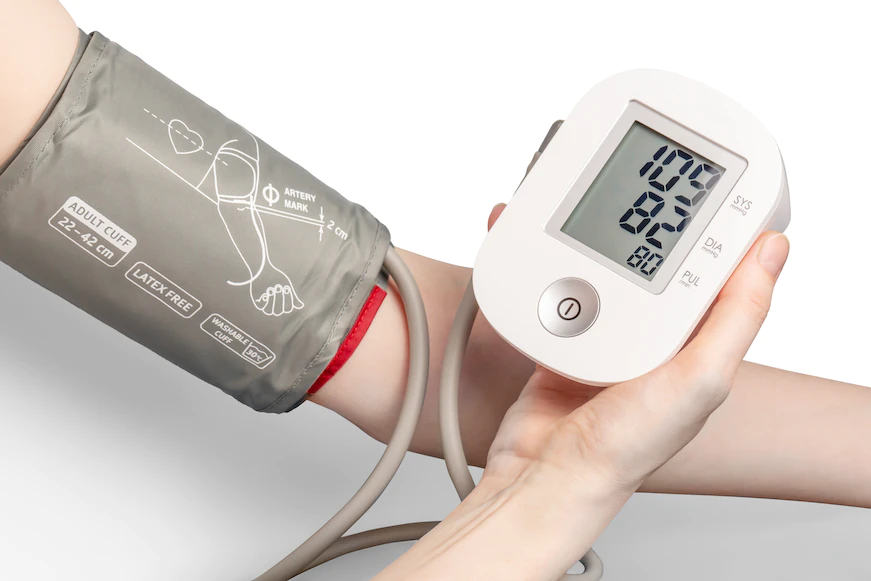 Maintaining Normal Blood Flow
Your heart is a pump that constantly circulates blood throughout your body. Blood carries oxygen and nutrients to your cells and removes waste products. If your heart doesn't pump blood efficiently, your organs and tissues don't get the oxygen and nutrients they need to function correctly.
Over time, this can lead to organ damage. Heart disease can make it difficult for your heart to pump blood efficiently. Keeping your heart healthy can help ensure that it pumps blood effectively and maintains normal blood flow throughout your body.
Improving Your Overall Health
Heart disease can have a significant impact on your overall health. It can lead to fatigue, shortness of breath, and an increased risk of other health problems like diabetes. Keeping your heart healthy can improve your overall health and quality of life. You'll be able to stay active and enjoy your hobbies and activities without being limited by your heart health.
These days, some supplements offer cardiovascular support. They help maintain normal blood pressure and cholesterol levels and improve circulation. If you're interested in taking a heart health supplement to improve your heart health, go for the best brands. Also, take time to compare the different products before settling for one. Remember, not all supplements are created equal. Choose a supplement that's backed by science and has a good reputation.
Reducing Your Risk of Heart Attack and Stroke
Heart attacks and strokes are two of the most common types of heart disease. A heart attack occurs when the blood supply to the heart is blocked, usually by a buildup of plaque in the arteries. A stroke occurs when the blood supply to the brain is blocked. Both heart attacks and strokes can be fatal.
However, they can often be prevented by maintaining a healthy lifestyle. This includes exercising regularly, eating a healthy diet, and avoiding smoking. By reducing your risk of heart attack and stroke, you can also reduce your risk of other complications such as heart failure and arrhythmias.
Keeps You Safe from Migraines
These are throbbing headaches accompanied by nausea, vomiting, and sensitivity to light and sound. They're often preceded by an aura, which is a visual disturbance. Migraines can be disabling, and they're often treated with medication.
However, migraines may also be prevented by maintaining a healthy lifestyle, which includes exercising regularly, getting enough sleep, and eating a healthy diet. If you're at risk for migraines, some medications can help prevent them.
Reduces Your Risk of Dementia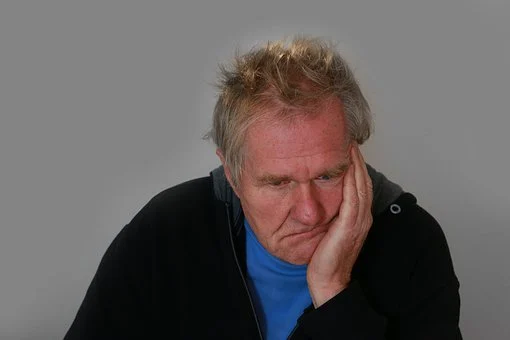 Dementia is a decline in cognitive function that can interfere with daily life. Changes in mood and behavior often accompany it. Dementia can be caused by various conditions, including Alzheimer's, stroke, and Parkinson's.
However, it can also be caused by heart disease. Heart disease can damage the brain and lead to dementia. By keeping your heart healthy, you can reduce your risk of dementia.
These are just a few reasons to take care of your heart health. Heart disease is a severe condition that can significantly impact your health. However, it's often preventable. By making simple changes to your lifestyle, you can reduce your risk of heart disease and improve your overall health.