The VPN meaning Virtual Private Network, is a security tool that can help people protect their data against hackers, ISPs, and government agencies. The need and importance of VPN in the year 2022 is determined by changes in social behavior, security, and global politics.
It has become essential for individuals to protect their data in order to maintain their privacy. Virtual Private Network services are also in high demand by many people who want to access restricted content from certain geographical locations.
Purchasing a reliable VPN can be challenging though, so it's important to check some things like reviews, security protocols, etc. before purchasing. In this article, first, we'll discuss, "what are VPNs used for?" and then discuss the essential features of a reliable virtual private network. Ultimately, people will get answers to the following questions:
What should I look for in choosing a VPN?
Why do I need a VPN and choose one?
So, stay tuned!
7 Reasons to Use a VPN in 2022:
Data Privacy from Hackers:
The use of a Virtual Private Network is a great way to protect yourself from hackers. VPNs can be used to protect data from being hacked or intercepted by hackers on any public Wi-Fi network. All your connections will be encrypted and protected with a firewall, so hackers won't have access to any of your information.
Data Privacy from ISPs:
A virtual private network is a great way to protect your internet usage from your ISP. Many ISPs sell your information, including browsing history and app usage, to advertisers without your permission.
A VPN encrypts all the data from your device so that your ISP will not be able to see what you are doing online. This means they cannot sell this information to advertisers or any third parties, which can alleviate some concern about having an intrusive ISP monitoring you while you browse the internet.
Public Wi-Fi:
Public Wi-Fi is becoming common, especially at airports and coffee shops. With the growing popularity of using public Wi-Fi to access the Internet, there are also growing concerns about the security of these networks. The use of a virtual private network can help protect you from potential dangers on public Wi-Fi networks.
Access Blocked Content:
The world is becoming increasingly connected, meaning your geographic location is becoming less of a factor in determining what content you are able to access. However, many countries' governments block access to certain websites and online services in order to censor content.
Virtual private networks help people overcome these restrictions by letting them connect to servers all over the world that can provide them with the same material that they would be able to see in their home country.
Secure Downloads:
A virtual private network is a valuable investment for one's security. It allows people to download files safely and securely, so they can be assured that their information will not be intercepted by malicious third parties.
Additionally, it shields people's personal data from third-party companies and government agencies, so they can't track what they do online. All of these reasons make a virtual private network an excellent tool for anyone looking for protection and privacy when surfing the internet.
Block Ads:
As internet use becomes more prevalent, so does the presence of advertisers online. Ads can be annoying and intrusive, but they also carry risks to your browsing habits and data.
Some people choose to use a VPN service to avoid ads, while others will try to block them by using their browser preferences.
Stay Anonymous:
Virtual private networks are a great way to stay anonymous online. They keep all the traffic encrypted and let people connect to the internet using a different IP address.
Some virtual private networks have been found to have malware, so be sure to read through reviews before downloading one for this purpose. We recommend people check the VeePN review and see how millions of people respond to the services they are offering.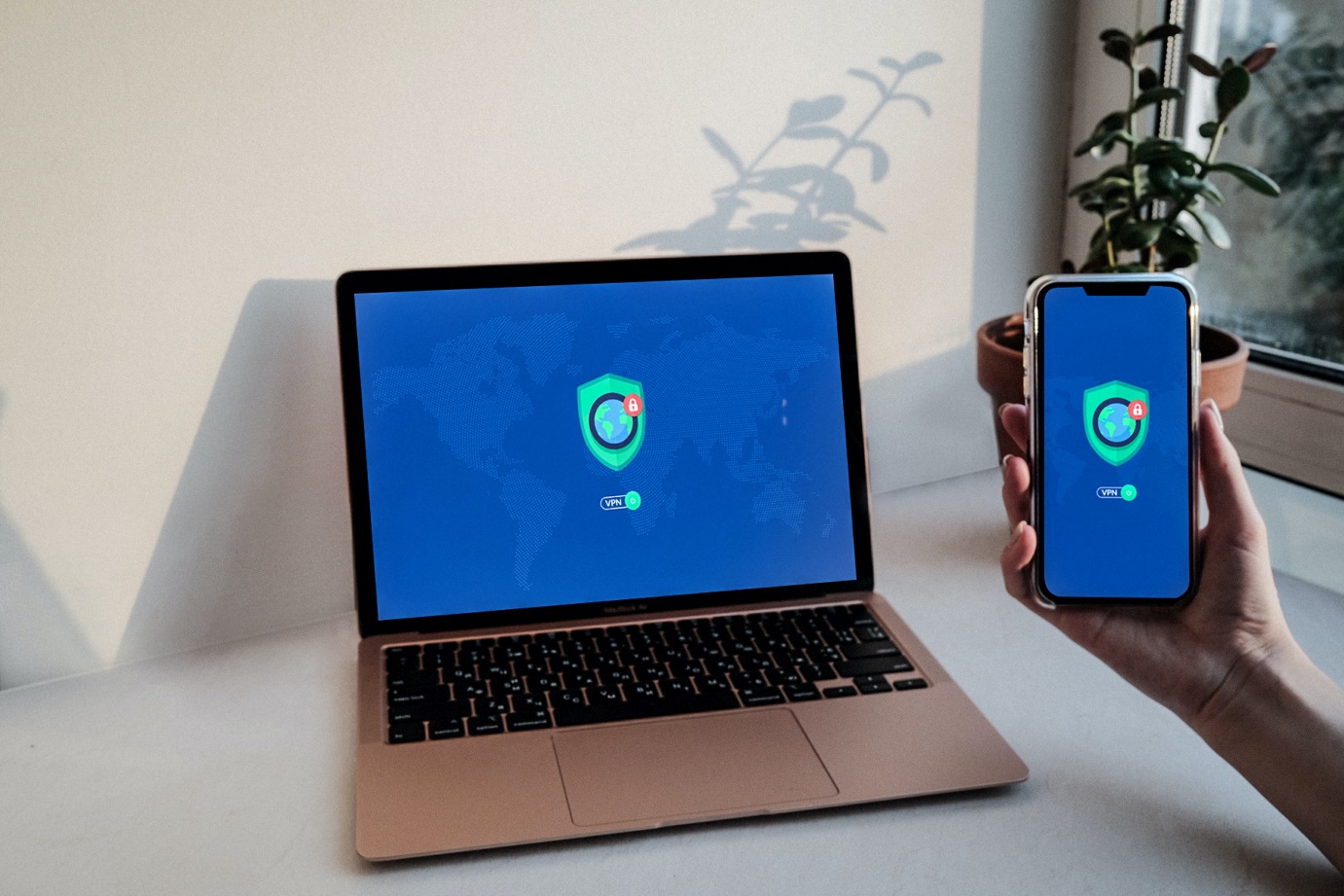 Which is a Reliable VPN?
Most people find it seriously hard to choose a reliable virtual private network. We know that and that's why we have already done some research to save time. We suggest people use VeePN due to some advanced and amazing security features.
People might be wondering and saying, "Is VeePN good enough to protect us?". The answer is "Absolutely Yes". Check out some of the highlighted features and services of VeePN which are most important for a reliable and secure virtual private network.
VPN Servers:
VeePN offers 2500+ servers in 50+ countries with high-speed and secure internet access. VeePN's servers are located worldwide, including Europe (1168), the Americas (1153), Asia Pacific (226), Africa (30), and the Middle East and India (102).
Some benefits people can enjoy with VeePN servers are the following:
Blazing fast connection speed
Bank-level protection
Seamless server switching
And many more
Reviews:
Checking people's reviews is the most essential part while purchasing anything online. It helps people decide how other people have experience with this product and whether they should buy it or not.
VeePN offers its service to millions of people all over the world and gets positive feedback from them due to the promising service. If you are interested, check out the VeePN review.
Double VPN:
We usually know that virtual private networks provide a single server layer of encryption for securing data. But what if you get a double security layer? More secure and encrypted data, right? Yes!
VeePN comes with a Double VPN feature that will protect and encrypt people's data with two server security layers, which means no chance of transferring vulnerable data.
Some other features of VeePN include:
No-Log Policy
NetGuard
AdBlock
KillSwitch
Free Trial
The list doesn't end here. We recommend people to have a look at their services and try VeePN's free trial. It is crucial to use a virtual private network like VeePN and keep your online data protected from hackers before you regret it.