If you have heard of triple net lease property, then you will know how stable and long-term these NNN investments are. Diversifying your investment portfolio is something that you should focus on. If you are looking for a surefire profitable business that generates passive income, you can look into Verizon wireless real estate investment and achieve better profit.
What is Verizon Wireless Real Estate?
Famous for being the leading telecommunications provider all over America, Verizon owns high premium real estate with ample visibility, topped with an excellent credit rating. This NNN property is ideal for net lease investors looking for ways to diversify their investment portfolios.
Verizon wireless real estate typically implements the same concept like the general trend. Most of their locations sit on premier real estate that enjoys high traffic retail corridors. They prefer 4,000 square foot structures that serve as display areas for their new products and technologies. Their land requirements sit between 0.80 to 1.2 acres. These locations usually have 10-year lease terms in a freestanding location.
Investing in Verizon wireless real estate means you get to enjoy valuable real estate locations and high credit ratings with stability. Just be sure to take care of structural costs and take into consideration their right-to-cancel clause in the lease terms.
Top Reasons for Investing in Triple Net Lease
In today's market, it is a plus factor if you find ways to diversify your investment portfolio. Investments that generate a long-term steady course of income, are flexible and stable are triple net lease investments. Below are top reasons why investing in Verizon wireless real estate is one of the smartest investments you can make:
You will enjoy risk-free rewards
One of the most secure investment opportunities is NNN leases. Similar to bonds, this list of properties provides you with predictable and steady returns over time. If you try this low risk and financially stable investment, such as the Verizon Wireless real estate for sale, you are now considered part of the franchise.
Your profits will pile up through tax deferment overtime
If you take advantage of the 1031 and 1033 tax-deferred exchange codes, you can use your capital gains to your advantage and make the most out of your investment money. If your investment property appreciates, you decide to sell your property, you can avoid paying taxes on your gains by investing profit into different property or investments.
There's no need to sweat it out
Triple net lease investors enjoy the freedom of manager obligations that usually come when you are holding a property. For instance, you invest in Verizon wireless real estate property, rest assured that the tenants will be paying for their insurance, taxes and maintenance but you are accountable for the structural costs.
Why Choose Verizon Wireless Real Estate Investment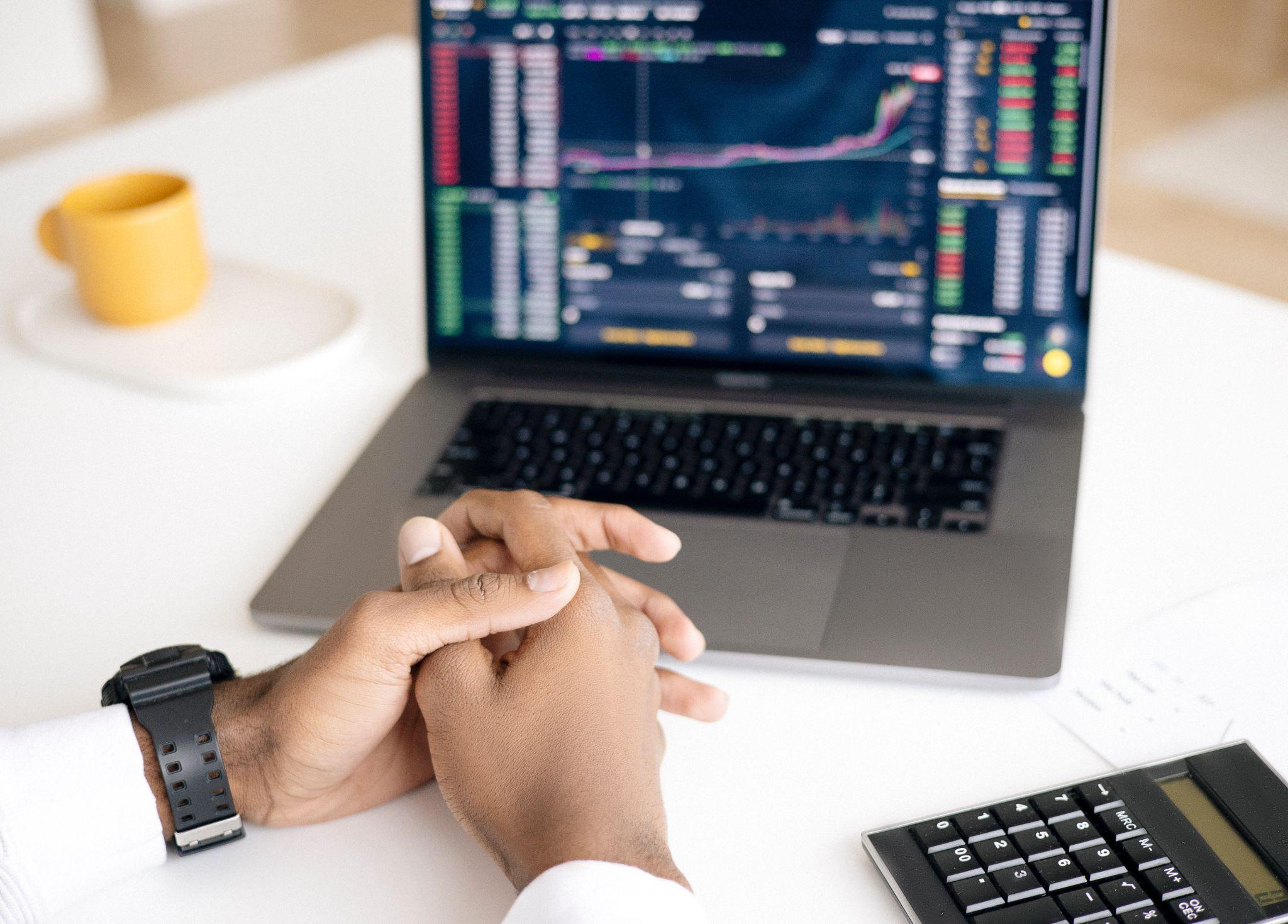 One way of generating stable passive income is by investing in retail real estate operations. Through their carefully planned selling environment, you can achieve success and attract high-foot traffic as well as repeat customers. Working with Verizon real estate means you will be a landlord that benefits from ideal tenants with a retail halo typically associated with an anchor tenant. Verizon will provide you with tools so that you will enjoy a rewarding and enduring partnership together.
Working with Verizon wireless means allowing them to list your property so that their communication facilities will be established. There are specific design criteria that are required before you get the chance to work with Verizon Corporate Real Estate. Once you agree to the terms, you will have to provide them with the ground space that they need. They will have to locate and evaluate your property and if they think your property has potential for locating facilities, someone from Verizon wireless release date will contact you to discuss further details.
Is Investing in a Triple Net Property Right for You
Perhaps you have been asking yourself the same question especially when you see the stock market volatility, slow economic recovery, low-interest rates, and the demand for commercial real estate industry services has significantly grown in recent years. Take a look at these factors to help you decide whether or not the triple net property is the right choice:
Be realistic about your time – If you have no time at all to manage your commercial properties, then the NNN real estate market may not be your best bet. It will work though if you have a little downtime because the property maintenance, building insurance and real estate taxes fall on the shoulders of the tenant. In the case of Verizon wireless real estate property, you have to take care of the structural cost and you also have to consider the right to cancel clause in their lease terms.
Check your financing capability– If you want to invest in making a triple net property, you should have a net worth of at least 1 million dollars aside from the value of your primary residence. Without a million dollars net worth, your annual income of 200,000 dollars will be sufficient. On top of that, you should also understand the risks and rewards that it entails. It's not just about your capacity to afford NNN property investment. You should also know how you should finance the property.
Leave it to experts – Experts know the best way to go about managing properties. Not all investors may have experience with managing and there are certain things that you don't have time for. This is when you need Verizon property management services to help you out. It is also important to take an active approach by ensuring that there is good communication with your tenants and the property is well maintained to set you ahead of the competition.
Conclusion
By tapping the services of premier brokers, you can find stable investments from reputable brands that offer lesser risk and focus more on rewards. These real estate properties may not be available or posted online because of the volume that businesses receive from owners, developers and brokers. But when you tap the expertise of special deal finders, you can put your money into good use by investing in NNN lease property businesses like Verizon wireless real estate.
If you liked what you read so far, check out our blog to learn more.