Introduction
Logistics service providers is a growing industry with plenty of opportunities in Australia. There are many logistics companies that offer services of international quality but how to identify the best logistic company in Australia?
This article outlines several key points you need to keep in mind while selecting the best logistic company for your business needs.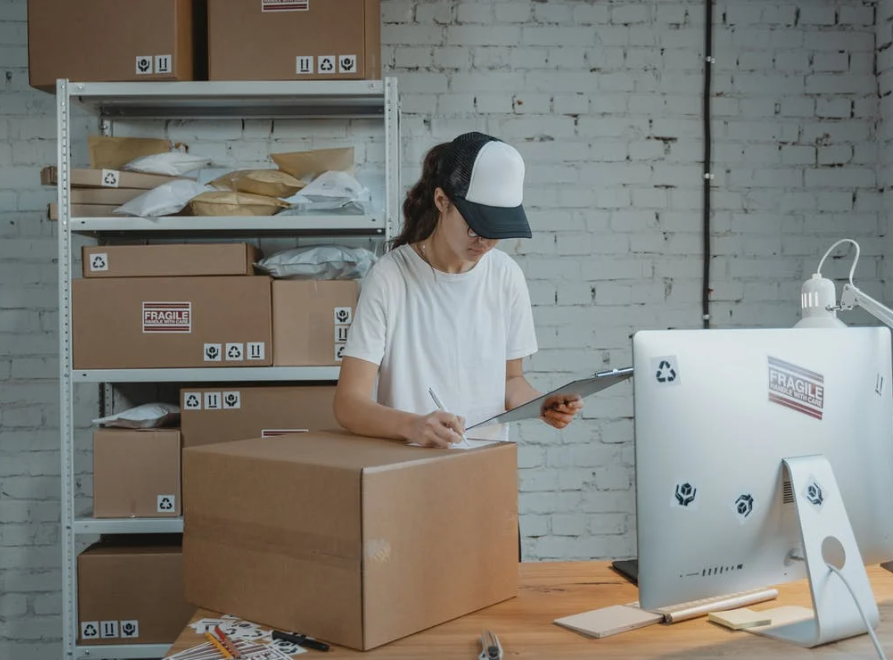 1) Location:
One of the important steps is to find an address and explore their local surroundings by visiting their location or researching them online. Try to find their local address, phone number and email address. Get the phone number for the sales team and other senior of the company.
2) Customer Service:
While finding out about a specific Logistic Company, review customer feedbacks or testimonials from past clients and also from customers who have used your competitors, compare them with your potential logistics company. If you can't find any reviews or testimonials about them, check for complaints at the Australian Competition and Consumer Commission (ACCC).
3) Services:
As there are plenty of logistics companies available in Australia, find out more about the services they provide. Discuss with them the kind of services you are looking for and what they would be offering to you. Do they offer quality services? Are they technically sound? Are they reliable? Will they be able to deliver their services on time? Find out the answers to all these questions before making any deal with them.
4) Track Record:
Try to find out their track record of working with similar companies and the kind of services they have provided to them. Ask about the kind of projects they have worked on and the success rate. Online reviews can be the best way to find out what kind of service was provided to those people who have hired them before. Not only customer reviews but also check for product reviews as well as the company's performance at Yahoo Answers etc.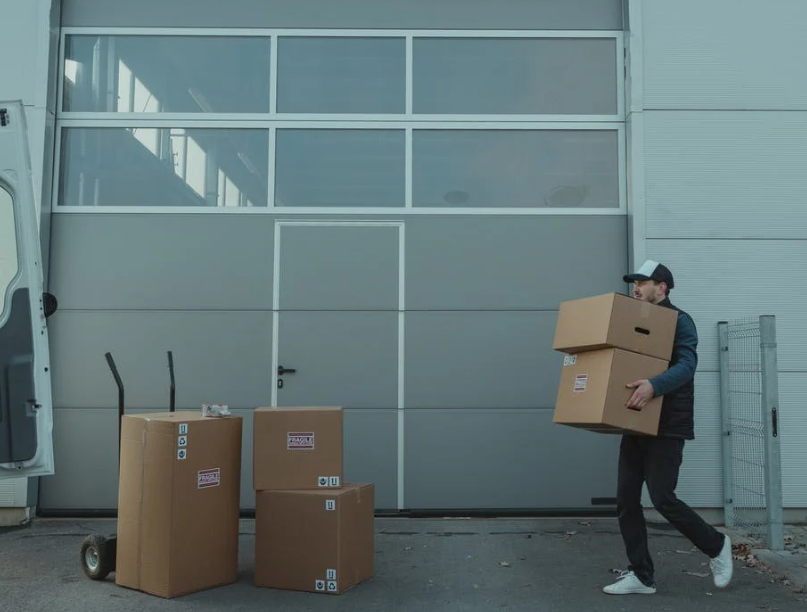 5) Payment Terms:
Find out their payment terms and the kind of payment they accept. There are some companies that don't accept credit card payments. You need to find out if they are willing to accept your bank or PayPal payments also.
6) Insurance:
Different companies provide different kinds of Insurance coverage. Some of them may offer free-of-cost insurance and some may not offer any insurance at all. Find out what they are providing to you and if they are willing to take care of any kind of your loss or damage. Stolen or damaged goods can be very costly to your business so make sure the logistic company you are hiring is capable enough to provide you with complete insurance coverage in case there is any damage or loss during transit.
7) References:
Check for other clients they have provided services to and find out their reviews online. Check if they are also providing any kind of reference letter or previous project report to you. This will help you to compare the previous customers' experiences with your potential logistic company's performance and expectations.
Conclusion
At the end of the day, you need to hire a logistic company whose services fit your business requirements. Take time to conduct thorough research before hiring any logistic company and look for their positive feedback. Always hire companies that are customer-focused and have an excellent track record of providing quality services.