To be successful in any business, strategies must be put in place; and investment is not an exception. An investment strategy is a set of principles and action plans that guide investment decisions. You can choose different investment plans depending on your access to capital, investment goals, and your risk tolerance. Investing strategies are flexible, you can certainly change your investment strategy if it doesn't suit your financial plan, even though it comes at a cost. However, investments should not be approached with a quick money-making mindset, as they often require patience to yield maximum profit.
Here is a list of top investment strategies to guide your decisions and attain the desired success.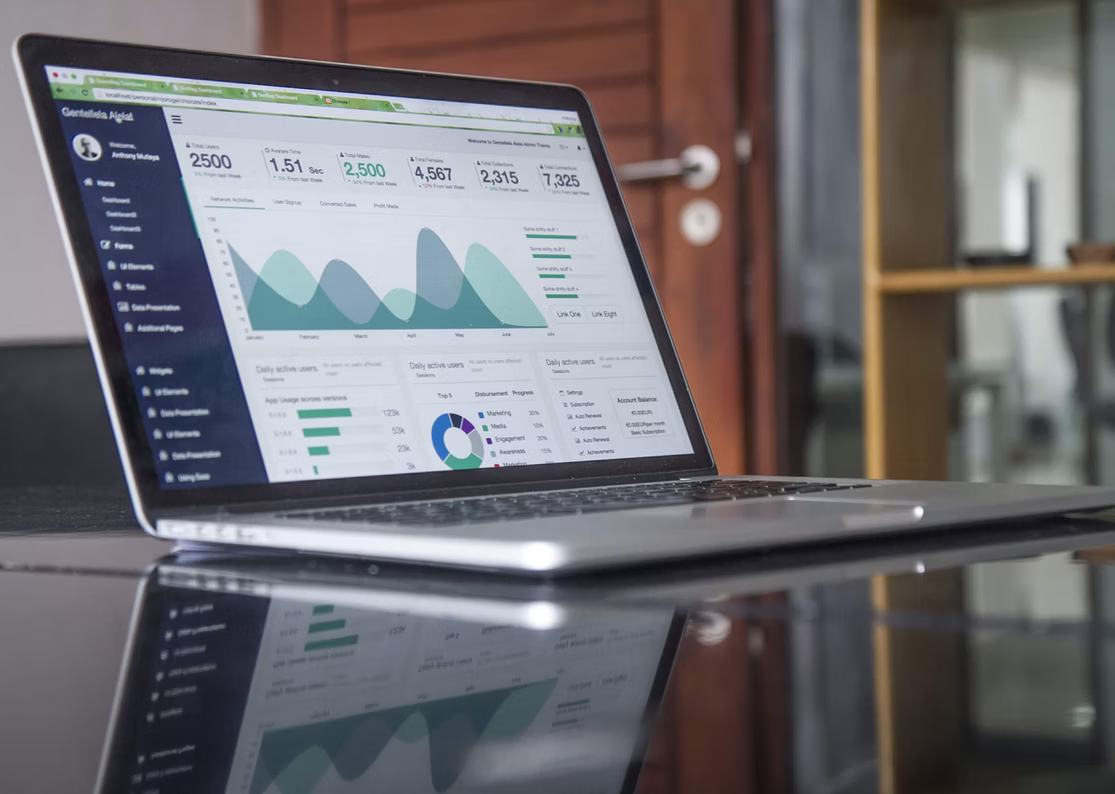 Value Investing
This involves purchasing stocks or assets that are under-priced. It simply means seeking to buy high-quality businesses below their real value. This strategy has been practiced by many successful men and it remains the most profitable strategy any young investor can apply. This strategy has never been outdated, it always works no matter the decade or economic season.
For the proper application of this strategy, ensure you understand the business or the company's mode of operation. It must have a competitive advantage and functional management. With all these in place, it is imperative to invest when the stock value is at a discounted price of a minimum of 25%.
The value investing principle is the most suitable for new investors and long-term investment plans. Since it can take a long period of time to achieve huge profit. Therefore, value investing requires patience and diligence. A keyword to summarize this is 'buy low-sell higher'.
 Growth Investing
This is a strategy focused on capital appreciation. Although it is similar to the value investment strategy, however, there is a major difference between them. The growth investment strategy involves purchasing an investment at a low price and earning from its rising value. The investment must have an upward tendency for growth. The potential for growth and success of such a business or investment must be above average.
Instead of looking for deals that are low in cost, the idea is to find the best opening for fruitful results moving forward. A growth investor is always looking for the 'next rising market.' Growth investing is basically the process of studying and understanding the value of the stock and its strength in terms of growth. However, this strategy is without its disadvantage. Because nothing guarantees the sustainability of a growing business sector, but once they begin to thrive, they have the greatest price increase. This strategy is better adopted for those considering a short-term financial goal. Considering it as an option for a long-term investment might be extremely risky.
Momentum Investing
This is an uncommon investment strategy that has also been proven to be successful. It simply means 'timing the market.' Although it entails buying when the market price is low and selling at a higher value, it is however slightly different. It involves monitoring the upward and downward trajectory of the market trade and predicting when to buy and sell.
The point here is to search for opportunities with uptrends within the short-term and then aim to sell when there is less momentum with securities. This could be a continuous circle of investment for interested investors. They are not discouraged or threatened by the rise in market value or stock price, rather, these investors are attracted to the rising momentum, hoping to sell off at its peak.
Momentum investing often calls for continual technical analysis, this means that it requires a higher degree of skill. Although market values constantly fluctuate and are uncertain. And this can be challenging for a new investor. However, there is a way out. Instead of trying to predict when the next crash will happen, young investors can enrich their portfolios and minimize their risk by also investing in financial investment experts. These experts, according to the Newmark Group Japan, who are also investment advisers, will help simplify your investment analysis. They provide personalized financial counsel for their clients. They assist in conducting extensive research in order to make accurate estimations about a stock's value. You can check out VectorVest to know more about stock investment.
Fundamental Investing
As its name implies, it consists of the fundamental analysis of various business and investment opportunities to discover which is worth investing in. it's a process of examining a company's financial statement to help evaluate its potential of being a promising investment option. A company's financial statement includes the cash flow statement, the balance sheet, and the income statement. The fundamental investment strategy provides you with the right information about what to invest in.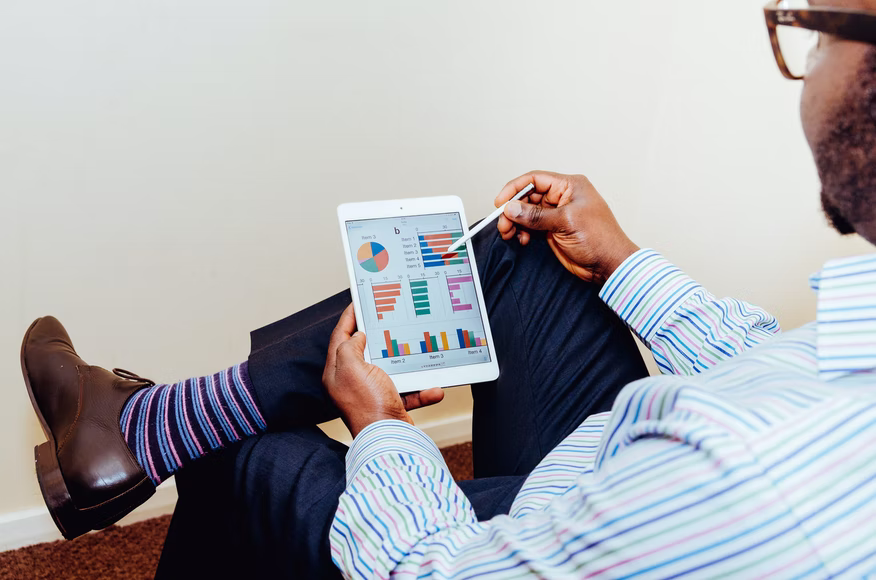 All strategies are focused on achieving a singular goal, which is to make a profit. It is better to know the difference between each strategy, understand their pros and cons, and their implication for your investment. A successful investment demands making the right decision. So, ensure you opt for the most suitable strategy for your capital and investment goal. And with the right application, your financial success is guaranteed.