In every industry, employees and consumers have certain standards they should expect from an organization they identify with. To know if your business meets those standards, you can use benchmarking. Keep reading to learn what performance benchmarking is and how it can help your business.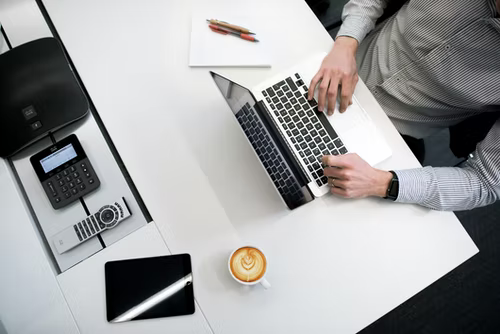 https://unsplash.com/photos/iusJ25iYu1c
What is Benchmarking?
Benchmarking is a process that allows you to measure the performance of your business against competitors that exist in the same market. While businesses are unique even when they operate in the same industry, they somehow compete for the same customers. Therefore, benchmarking is designed to help you measure and understand your company's performance, quality, and growth by analyzing the procedures used by other players in the same industry.
If you believe that something can be improved in your business, benchmarking will help you achieve your desired goals. There are different methods you can use to improve your operations like cutting costs, or growing revenue by increasing efficiency and productivity. With benchmarking, you can use internal and external standards to measure your performance against other businesses for the sake of continual improvement.
Competitor Analysis
If you want to understand how your competitors operate, you can use benchmarking to measure internal processes against external standards. This will help you come up with a strategy that makes you stand out among other players in the same industry. According to a business blog by Parsadi, performance measurement is primarily concerned with making improvements in your operations to increase efficiency. It also helps you gain a competitive advantage over other companies through the betterment of your processes.
To conduct competitor analysis, you need to compare functional units that include production, human resources, marketing, and sales of other companies with yours. Review the data to see how you can improve your operations based on the results. If implemented properly, performance benchmarking can offer several benefits.
Identify Areas that Need Improvement
You can use benchmarking to identify the areas that need improvement. To achieve this, you need to conduct market research to better understand the needs of your customers. It is essential to evaluate your strengths and weaknesses to convert them into opportunities that can help you attract more clients. To gain a competitive advantage, you should convince the clients that your products and services are the best, and they offer more value than others.
Change Management
The other benefit of benchmarking is that it helps you manage change effectively. It helps you identify key metrics and assess your current position. This procedure will also help you determine where you want to be in your operations. When you have a clear roadmap, you can create an action plan that will help you achieve your goals. You can also establish the standards you will use to measure your objectives. This strategy can go a long way in helping you improve your internal operations to improve the productivity and performance of your team.
Before you implement change in your operations, you should know what is working and what is not. A critical analysis of your business' previous performance will help you analyze different trends and patterns in your operations. This will help you get a clear picture of certain elements that must be improved to realize the benefits of the envisaged change in your business.
Reduce Costs
Benchmarking can also help your company cut expenses by increasing efficiency. It helps you identify the gaps where time and money are lost unnecessarily. When you identify all the weak areas, you can streamline your operations to eliminate losses.
Promote Customer Satisfaction
Benchmarking is an effective strategy that helps you focus on practices that can promote customer satisfaction. If your customers are happy, they are likely to make repeat purchases. They can also refer their friends and family to your business, which will help increase the revenue generated. Collecting feedback can also help you measure external processes like customer satisfaction.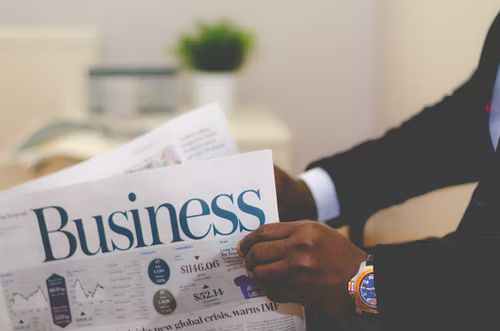 When you operate in an industry characterized by stiff competition, you have to analyze your performance and see how you can improve it to gain a competitive edge. Benchmarking offers several benefits that can help you make an informed decision if you want to increase efficiency and productivity. Make sure you focus on practices that will help you improve customer satisfaction.