FEC, Forward Error Correction, is the forward error correction function. With the development of optical communication systems with longer distances, larger capacities, and higher speeds, especially when the single-wave rate evolves from 40G to 100G, or even beyond 100G, the transmission of chromatic dispersion, nonlinear effects, polarization mode dispersion, etc. in optical fibers The effect will seriously affect the further improvement of the transmission rate and transmission distance. To this end, industry experts continue to research and develop FEC code patterns with better performance, so that they can obtain higher net coding gain (NCG) and better error correction performance to meet the needs of the rapid development of optical communication systems.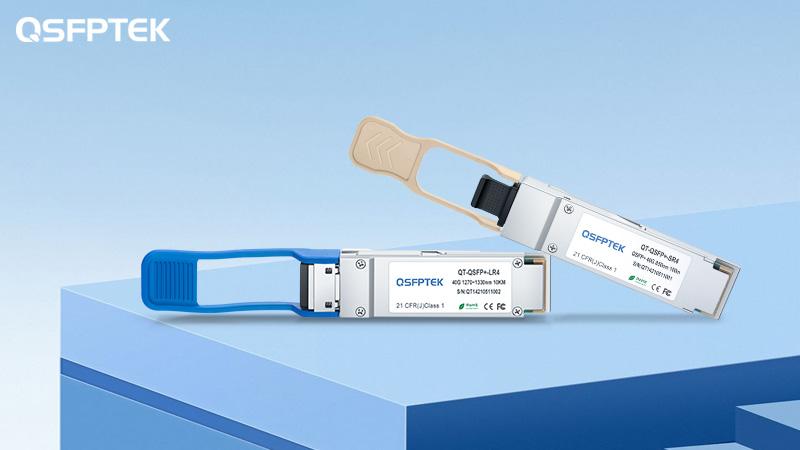 As far as the current development trend of optical modules is concerned, it mainly develops in the direction of high speed and long distance, but as the transmission rate increases, the transmission distance of the signal will be limited by many factors, such as chromatic dispersion, nonlinear effects, polarization mode Dispersion, etc., these factors will limit the simultaneous increase of transmission rate and transmission distance. In addition, there is no ideal digital channel in the actual transmission process, and the signal will always produce distortion and non-equivalent delay in the transmission process of various media. It means bit error and jitter, and FEC codec technology can better improve bit error performance. Before the signal is transmitted to the channel, it is processed in a certain format in advance, and redundant codes with signal characteristics are added. At the receiving end, it is decoded according to the specified algorithm. The error detection during transmission is verified by the receiving party. Notify the sender to retransmit, which allows re-encoding from the encoded data with low bit errors to form a series of error-free data streams, in order to find out the error codes and correct them.
FEC is suitable for high-speed communication (25G, 40G, 100G, especially 100G optical modules). Although the FEC function has two advantages of forward error correction and increased transmission distance, it will inevitably cause some data packets in the process of correcting errors. Delay, so not all high-speed optical modules are recommended to enable this function. For example, when using a 100G LR4 optical transceiver, it is not recommended to enable the FEC function. 100G optical modules mainly rely on configuring the FEC function on the device side to implement error correction, so the switch needs to support the FEC function. Usually, the switches that support the FEC function have the FEC function enabled by default. In addition, it should be noted that if the FEC function is enabled on the A-end optical module, the B-end optical module must also enable this function, otherwise, the interface will not go up.
It can be seen from this that in the optical module transmission system, the FEC forward error correction function can greatly improve the effectiveness and reliability of communication.