The physical location of your business is, generally speaking, a vital part of its success. Depending on the location, you will (or won't) have access to resources, facilities and skills it needs to run properly. And while the first thoughts that come to mind when Florida is mentioned are tourists and warm weather, it also has a lot to offer to its businesses. As proof of this, Florida has one of the highest rates of new entrepreneurs in the states. Additionally, the survival rate of startups is quite high too. With that in mind, we've put together a list of reasons why Florida is one of the best states for small-scale businesses, in order to convince you.
Low taxes overall
A lot of businesses fail due to taxation, and a lot more move out of high-tax states. One of the reasons why Florida is one of the best states for small-scale businesses are the taxes. Florida has no personal income tax, no payroll taxes and a corporate tax rate of 5,5%. Compared to the US average of 27,1%, the taxes in Florida are unnoticeable. This makes it uniquely suited for small-scale businesses, and larger businesses find a lot of success as well. All in all, the way Florida handles taxation is one of the biggest selling points for pretty much any business. That said, you should still know how to set a small business budget that actually works. The taxation in Florida allows you to be more relaxed with your finances, but you should still have them properly handled. In order to be successful, you'll have to be careful overall.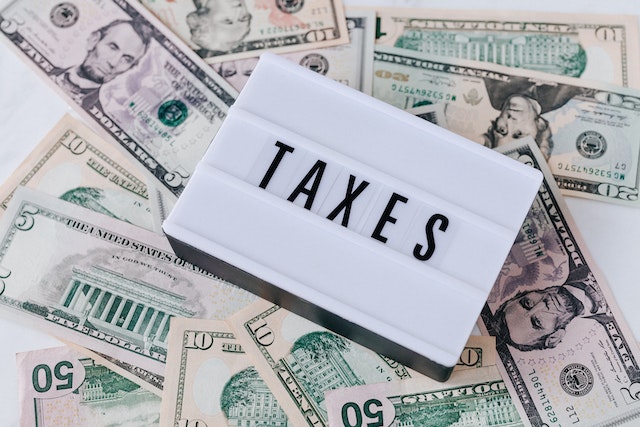 Florida has one of the best tax structures in the US.
Pro-business climate which helps your business grow
To put it simply, the Florida's business climate is incredibly friendly for small businesses, generally speaking. The taxation, state policies, streamlined regulatory environment and competitive costs of doing business are all very good for small businesses. Whether your business is only just starting out or if you're moving in from another state, you'll find success is much easier to find in Florida. Additionally, Florida is very tourist oriented, as most of the state deals in tourism. This makes Florida a very good fit for small businesses dealing with food and retail, specifically oriented towards tourists. That said, you can of course make any sort of business work in Florida if you're careful enough. However, if you're moving your business in from another state, remember that you should only trust the most reliable commercial movers for the job. In order to have your inventory transferred safely, carefully look into your movers.
Talent and workforce availability
Ease of access to a good and talented workforce if vital for any business in the long-run. One of the reasons why Florida is one of the best states for small-scale businesses is easy access to both. Florida is home to a well-regarded public university system, which makes finding a trained workforce quite easy. Additionally, talented and diverse individual come to Florida from all over the state to find work; this is mainly because of the favorable tax structure in Florida. Also, because running a business in Florida is generally cheaper than other states, hiring employees is typically much cheaper as well. So, all in all, finding a quality workforce is much easier in Florida than the rest of the US. However, there are still things you need to consider before starting a business before you begin. It's easy to start a business in Florida, but you still need caution.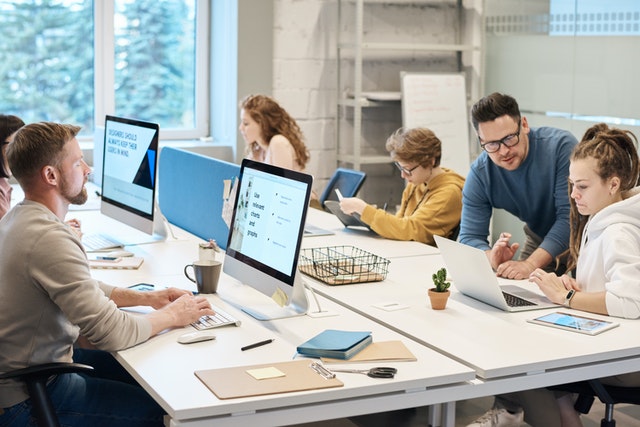 It's very easy to find talented and well-trained employees in Florida.
Florida's infrastructure
Florida's infrastructure is something that can't be ignored by businesses. Florida is home to more than 130 public-use airports and around 20 commercial airports. This means that any business which needs supply deliveries (and most businesses do) can have easy access. Additionally, Florida has a network of 15 deep-water seaports. Generally speaking, this infrastructure is very helpful for larger businesses, but small businesses benefit as well. Especially with the rise of online shopping, shipping items all over the states (and the world) has become quite big. And having access to plenty of airports makes deliveries quite easy to make and receive in Florida. However, experts from Big Man's Moving Company note that you should thoroughly research the company which does your deliveries before deciding to work with them. After all, you want to make sure your clients receive their products undamaged, so make sure you can trust the delivery company.
Quality of life in Florida
One of the biggest reasons why Florida is one of the best states for small-scale businesses is its quality of life. Generally speaking, the cost of life in Florida is considerably cheaper than the national average. However, the economic grown and in-migration rates are pretty much on-par with the rest of the US. When you add beautiful weather and cultural diversity in Florida, it certainly looks like one of the better places in the world for both living and working. And all of this put together is what attracts so many businesses and people to Florida. It really is uniquely fitted to support business of all kinds and make life easier for its residents. Still, if you plan to start a business in today's world, you should know some cybersecurity tips for your small business. In today's world, being safe in the cyberspace if very important, and shouldn't be ignored.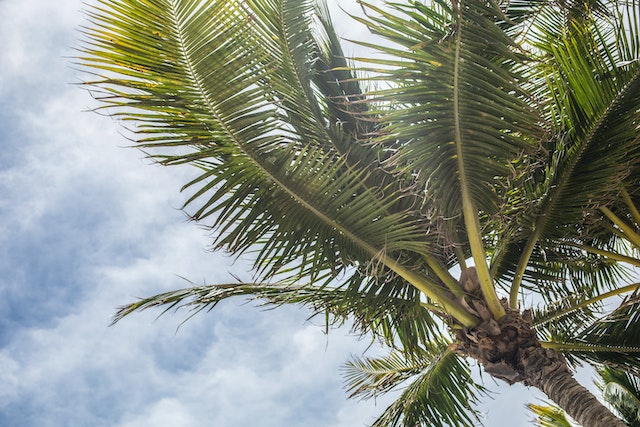 Quality of life in Florida lends quite well to the general benefits the state has to offer for businesses and employees.
Why Florida is one of the best states for small-scale businesses – closing thoughts
All in all, Florida has a unique set of benefits for any sort of business which wants to get started. From an incredibly good tax infrastructure, to easy access to a talented workforce, Florida has everything you need to start a business. More importantly however, the business conditions in Florida make it quite easy to find success, no matter what kind of business you intend to run. And the amount of new businesses which pop up all over the state every year only serves as proof of this. We hope this list of reasons why Florida is one of the best states for small-scale businesses helped convince you that Florida is the right choice for starting your business, and we wish you a wonderful rest of your day.