Eager to be your own boss? Want to strengthen your financial status? Then you, as a woman, shouldn't hold yourself back anymore. Women have in themselves what is required to become entrepreneurs. Their keen eye for detail as well as exceptional management abilities are the heart of a thriving business. You may start any business you desire, yet, a good business idea springs from something which:
You love doing.
You are an expert at.
Is in high demand in the market.
Pays you enough.
Requires optimum work hours.
Below is the list of some of the high demand businesses which are perfect for a 21st century woman. Read on to know which one resonates with you.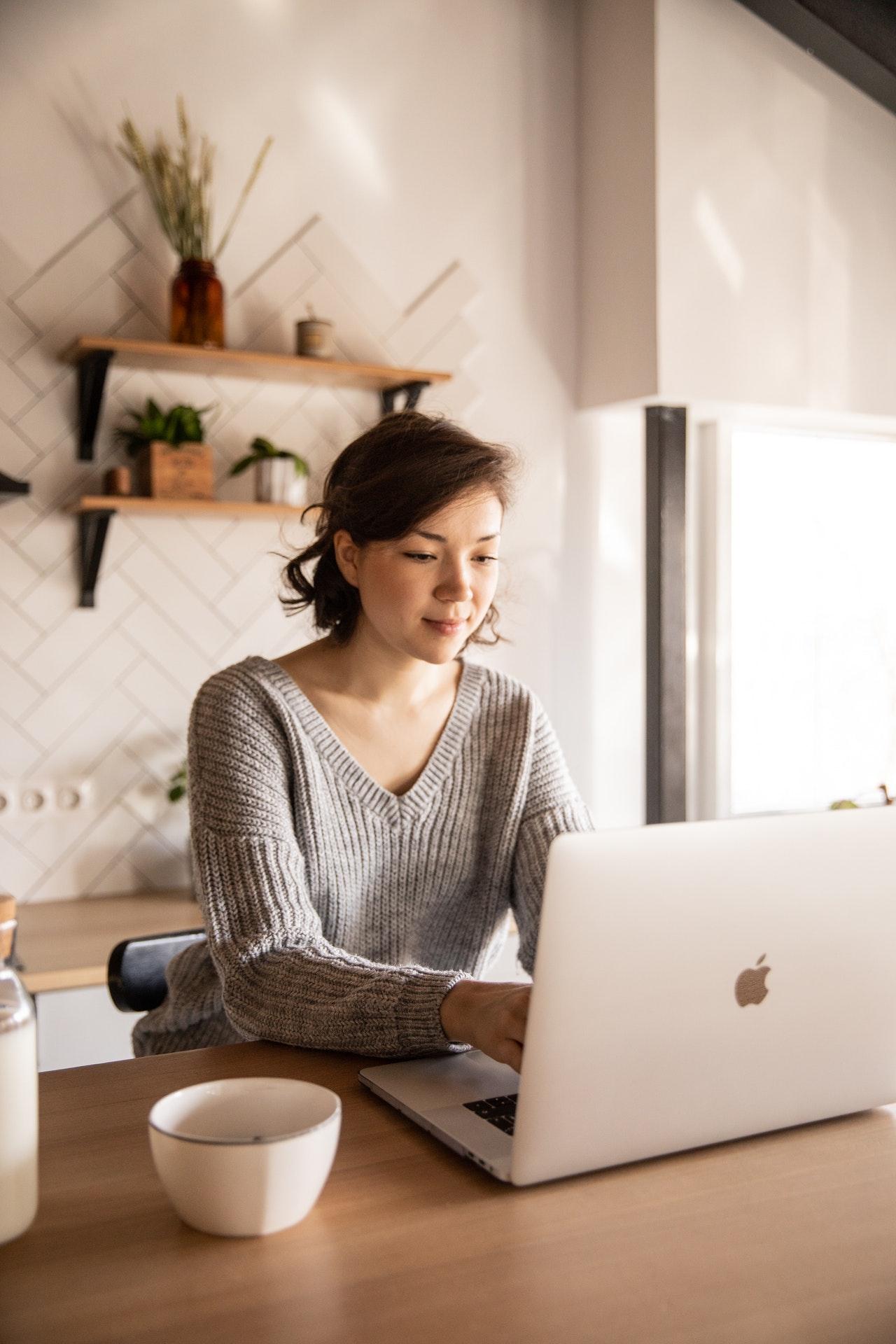 Source: Pexels
Setting up a clothing store
With many online selling platforms opening up, it has become straightforward to sell clothes. If you have a knack for fashion, then this idea is for you. All you have to do is buy clothes as per your choice and resell them for higher prices. Having a beautiful inventory is the key. You can even alter your clothes to give them a personal touch.
Even though it is reselling, it requires you to do market research about what will sell quickly. Have an updated and trendy apparel collection.The store can be a physical store or a much easier online one. Once you set up your business, you'll only reap higher and higher benefits.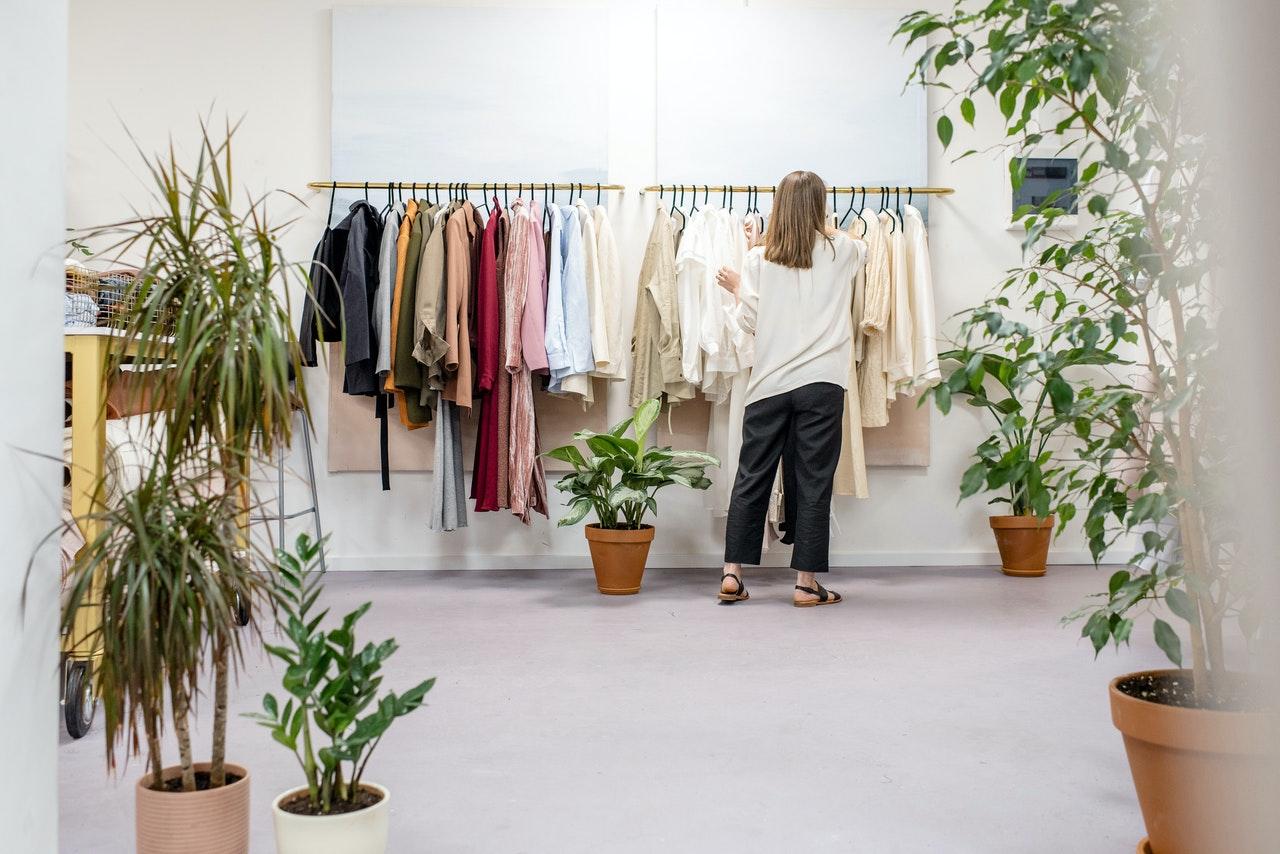 Source: Photo by Ksenia Chernaya from Pexels
Makeup business
Makeup is something women are naturally good at. If you're a know-it-all when it comes to make up, then why not turn it into a business? Research make up ingredients, have a manufacturer work on your idea, and then test it. Or else you can buy bulk goods and resell them. Silk lashes wholesale business, for instance.
You can start small-scale, distributing your products among the locals. If it's a success, you can have a well established business through online marketing. With your creative vision throughout, your business will keep a good revenue coming in.
Jewelry business
Jewelry is one of the top sellers when it comes to handmade items. It can give you a profit margin of 30-75%. Consider it as a business option if you are a jewelry enthusiast with skilled hands.
You'll need beads, loops, gemstones, hooks, different kinds of pliers and other metal things. With passion and practice, you'll soon be creating beautiful jewelry pieces. You should know how to sell your products on Etsy, one of the websites made especially for handicrafts. Once you get enough customers, you can upscale your business by creating your own website.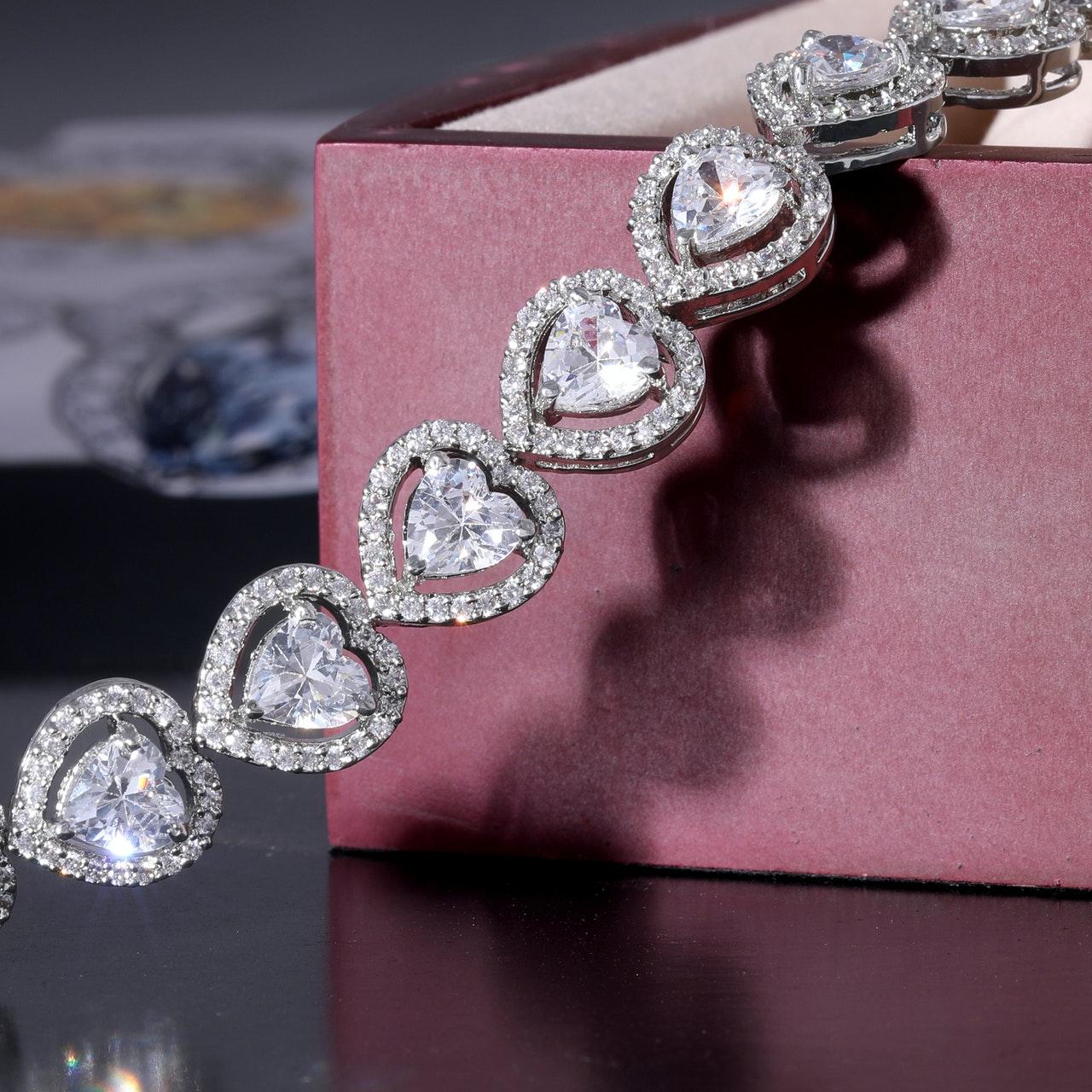 Source: Photo by The glorious studio from Pexels
Interior decorator
Love decorating your home? Then this idea is for you. An interior decorator works to beautify spaces. For this, you should have an eye for aesthetics. Interior decoration includes working with furniture, textiles, and home accessories, according to the latest trends.
It would help if you had visuals of your sample work to make the clients choose you. For that, you can work on the homes of your friends and family members for free. This will give you a good experience and will upgrade your portfolio. You must build your website showcasing your designing skills.
Online Gift Store
Open a custom gift store if you love making others happy through your gifts. Personalized gifts are becoming the trend of today. Custom gift stores keep a wide range of giftable things like beauty products, cards, toys, perfumes, chocolates and more.
Online gift stores are in high demand as they save the customers from brainstorming! Market your gift business and learn to expand your reach with social media. Showcase the gift hampers that you've made in the past. You'll soon start getting custom orders. This business requires much creativity and suits a woman perfectly.
Food services
A cooking business is something which doesn't require a colossal setup and investment. Cooking experts can start their own business of homemade food. The demand is high in the cities where homemade food is a luxury.
Research on what kind of food the folks will prefer. It would help if you had a meal plan and a tie-up with a good delivery device. Know how to start a food delivery website and market your cooking skills on social media. With quality food and timely delivery, the profit becomes high enough.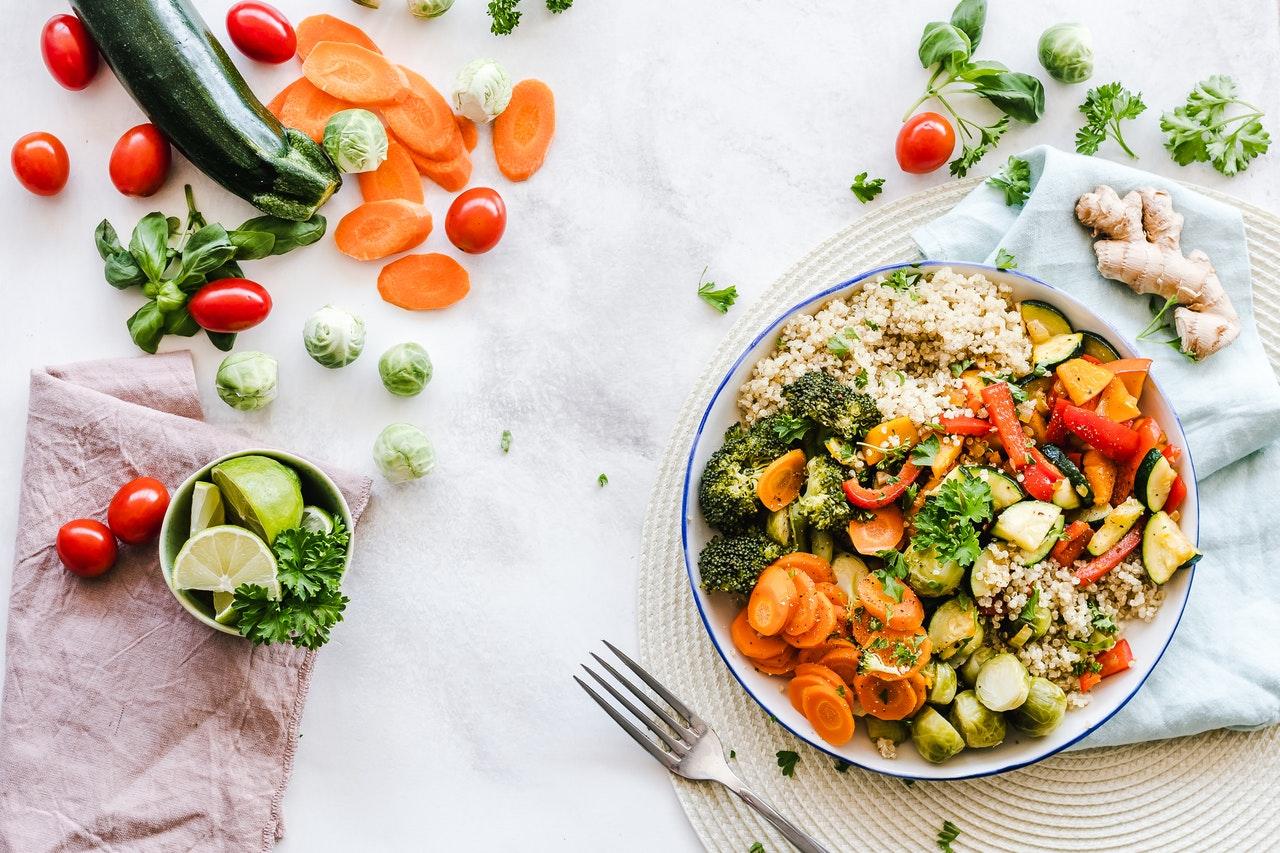 Source: Photo by Ella Olsson from Pexels
Freelance writer
If you have a flair for words, why not use your skills to work as a freelance writer. It costs nothing and the working hours are all up to you to decide. Blogging, content writing, ghostwriting, copywriting, and many other forms ensure good pay depending on your skills and working hours.
Selling printables
For creating printables, you don't have to be a high-grade artist. If you're good at doodling and designing, then you can earn a good amount. Printables are quite popular and sell quickly. They might include stickers, quotations, templates, and others. If your style and designs are unique, then buyers are prompted to order them right away.
Printables are a great way to generate a passive income. You only have to design once and you'll get paid each time your design is downloaded and printed. You can use tools like Canva and PhotoShop to create your designs.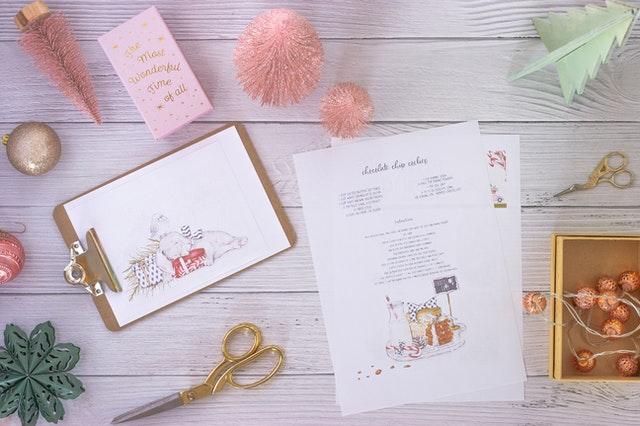 Source: Photo by Visual Stories || Micheile from Pexels
Handcrafted articles
Handcrafted articles may include jute bags, baskets, flower vases, soaps, candles, textiles, toys, bamboo articles, and many more. These articles have a high demand among elite domains like hotels. Recognize your niche. Either make your handicrafts, or you can sell them after buying them from a local maker. This business has a great scope and generates a good profit in the long run.
In-home daycare
Handling toddlers is something which comes naturally to women. If you love kids, then you should consider opening an in-home daycare. This doesn't require a considerable investment. For setting up a play area, you can keep various toys to engage kids with. It would be best if you keep them occupied in various physically and mentally stimulating activities. Having no risk of loss, this business is one of the best for homemakers.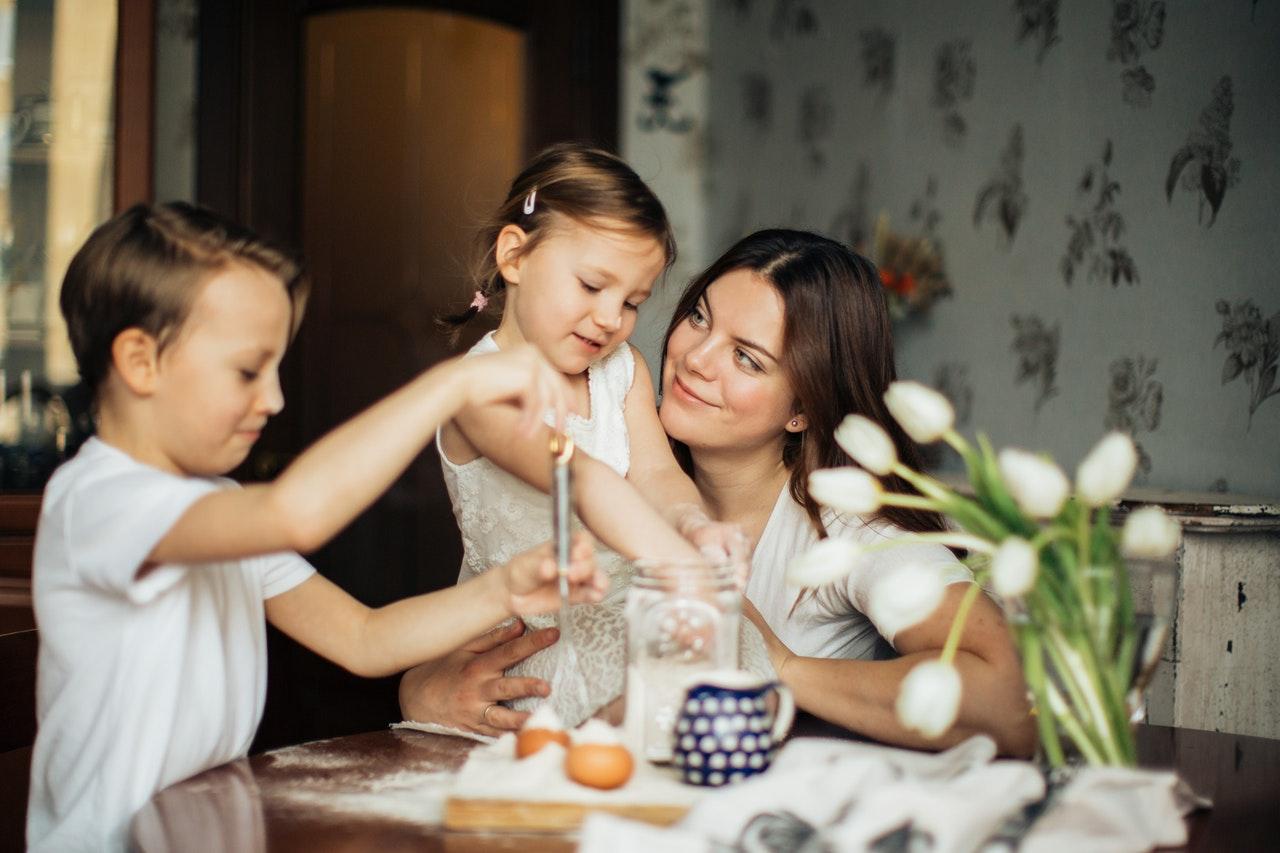 Source: Photo by Elina Fairytale from Pexels
In closing
There are a variety of business ideas exclusively meant for women entrepreneurs. Doing what you love can earn you a high income, making you financially independent. This not only uplifts you, but it uplifts the nation as a whole. Step into an entrepreneurial world and make your dreams come true.