If you are looking for a more efficient and secure way to store your personal documents, business files, photos, videos, and data, you should look into the cloud. Storing your data and information on the cloud offers many benefits over paper or bulky in-computer storage solutions. For starters, the cloud is very safe and secure. Cloud storage providers are always evolving their service to make the cloud as secure and error-proof as possible. What's more, the cloud offers you the chance to make unlimited computer backups. There is no limit to how many files and how large the files are.
This incredible service may sound too good to be true, but it isn't! The cloud is also cost-effective and office space-saving, as you will no longer need storage rooms or bulky devices that require maintenance. Finally, the cloud is easy to use and trusted by thousands of users. Read on for a more in-depth look into the many benefits of cloud storage.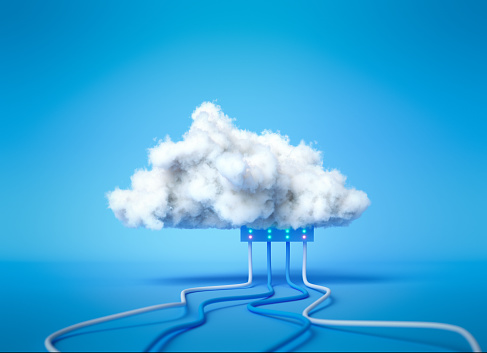 Safe and Secure Storage
Companies such as Backblaze who offer cloud storage pride themselves in working with skilled security researchers across the globe to identify any possible weaknesses in their systems. Moreover, if you find a security bug in their service, they will work with you to resolve the issue and ensure you are rewarded for your discovery. They also hire third-party organizations to continuously test the security of their systems and processes to maximize their security and minimize risks.
All data is stored in their secure data centers and they employ twenty-four-hour staff, as well as biometric security and a redundant power supply. This is when a single piece of computer equipment operates using two or more physical power supplies. Each power supply has the capacity to run the system on its own, which will allow it to operate even if one goes down. So, your data is well-protected against technical and human error.
Unlimited Computer Backups
You can upload unlimited files and files of unlimited sizes to the cloud for safe and secure storage. The possibilities are endless and you never need to start deleting items so others will fit. No compromise, no problem, the cloud can handle it all.
Cost-Effective
If you choose Backblaze as your cloud storage provider, you are guaranteeing yourself no surprise fees or delete penalties, a straightforward low monthly rate, and no lock-in conditions. You can store your files in the cloud and enjoy all of the benefits of this trusted service for a super low price, but that does not mean the quality of the service is low. You can check out their Storage and Download Rate Comparison feed to see why their service is the best choice for you.
No Need For Physical Devices and Maintenance
As stated by Forbes, the payment platform Yedpay decided to move its work over to the cloud after experiencing a data center problem. They found that with no need for extensive IT investments and people for physical infrastructure maintenance, they reduced costs by 40%. On top of this, you can save office space that is otherwise taken up by paper storage, filing cabinets, bulky computers, and so on. The cloud is all around you, yet gives you all the space you need.
Super Easy to Use
As expressed on their website, Backblaze makes using the cloud "astonishingly easy", so do not be put off by this seemingly high-tech storage solution if you tend to avoid new technology. They provide a lot of customer support, and once your cloud storage is up and running, you won't believe you ever did it any other way.
Trusted By Thousands
The cloud is fast becoming people's favorite way to store sensitive, important data, both personal and professional. It is super convenient, affordable, and protected. For this reason, the cloud is more trusted than older technologies such as flash drives or computer storage, which can be lost or broken, resulting in disaster. In fact, cloud technology is so popular these days that there are several new hot trends in cloud computing to look out for. Join the future and join the cloud.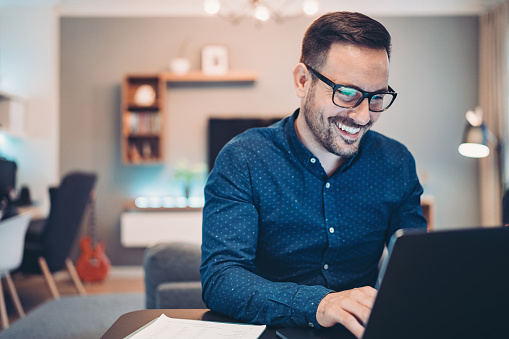 This has been a simple rundown of just some of the key aspects of cloud storage that you should be aware of. Not only is this technology super safe and secure, but it is cost-effective and easy to use. Cloud storage is hugely popular and trusted the world over and is constantly evolving to be even more clever and beneficial to you or your business. Stay on top of the current trend and join the cloud storage community today.