According to recent polls, the majority of marketers feel that video marketing is becoming more important. As a result, it should be a component of their plans. As well as the fact that after seeing a video on social media, 50% of customers engage with the company. The numbers are clear: people are spending more time online viewing videos than ever before. People prefer visual material and can comprehend it 50,000 times quicker than a word, particularly when the picture is moving. Consumers' attention is captured in less than a second by animated material.
Videos are a fantastic way to increase brand recognition and user engagement. They may also be a highly effective tool for persuading visitors to take action on your site. Whether you opt for animated or live video, one thing is certain: video must be a part of your content marketing plan. We'll go through the main reasons why businesses should use animation to fuel their marketing campaigns.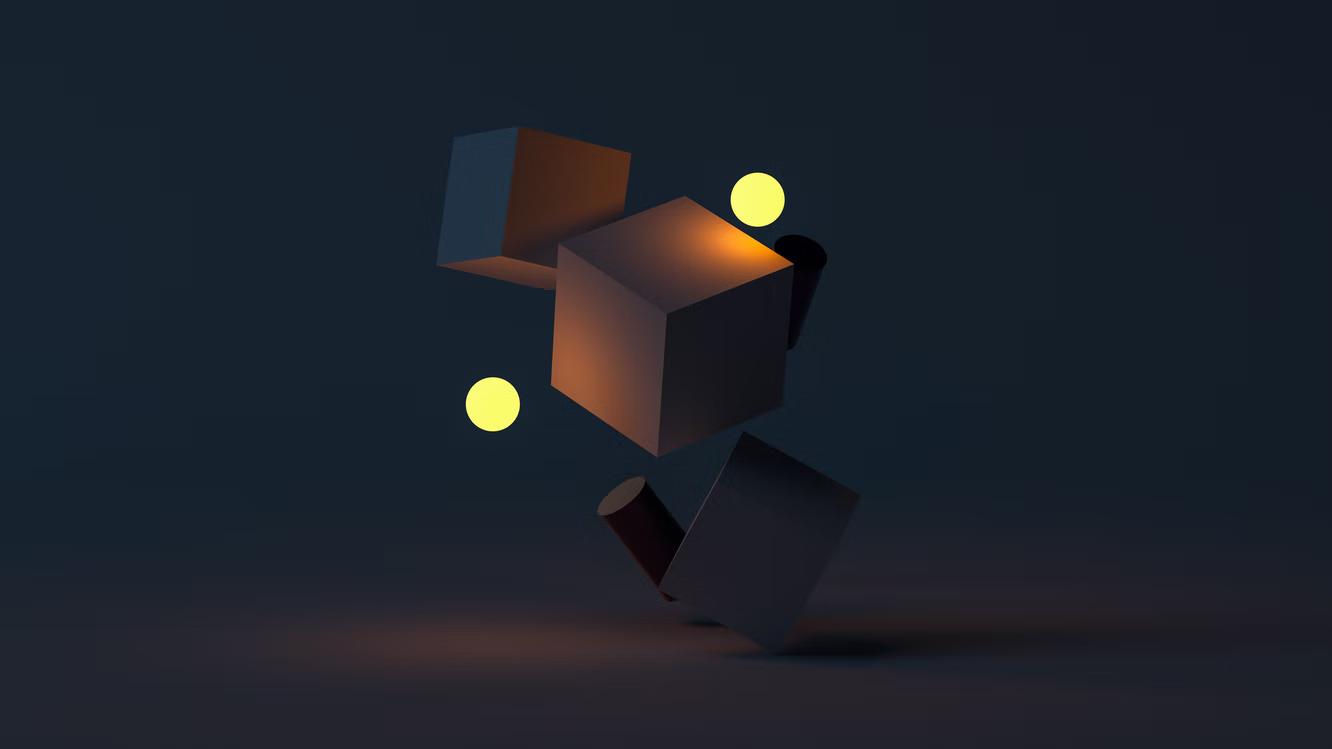 You Will Leave Good And Enduring Impression
Businesses and brands may profit from more innovative advertising by creating a lasting impact on existing and prospective new consumers. Businesses may provide more information about their goals, beliefs, and objectives, providing their consumers a better sense of who they are as a company, what they stand for, and how they can assist them. Whether it's all at once or a combination of PR marketing, social media marketing, and digital marketing, creative advertising is frequently a smart place to start.
Animations Boost Conversion Rate
When people view animations on a site, they are 100 percent more likely to stay on it rather than leave. Furthermore, after seeing a video, 64% of viewers are more inclined to take action, such as completing a contact form or making a purchase.
Users are more likely to watch the complete video than read the material on your website if you utilize animation to communicate the benefits of a product or service to them. As a result, your message may be delivered in a fun and engaging manner as the consumer learns more about your company. Including a call to action at the end is a terrific approach to encourage people to do more.
Saving Time And Money
Your present marketing staff spends their days promoting your brand, conducting market research, developing sales plans, and interacting with customers, and video marketing campaigns might take up more time than they have. They may also lack the necessary skills to create high-quality animation videos. That's when an animation marketing firm comes in handy! For example, the wearefrantic team will help you in producing high-end animated content. Hiring pros will save you money and time.
It's Easy to Understand
When dealing with a complicated subject or product, it might be tough to communicate it just through words. The audience will or will not connect and engage with the copy, depending on how it is written and how technical it is. Copy and flat graphics don't always do a good job of bringing a concept to life as animation does. In the form of a short tale, animation is an excellent technique to express technical and sophisticated ideas or messages. Not to mention the lovable characters that add to the intrigue and enjoyment. In essence, the use of appealing graphics aids in the retention of important information and its retention in your memory for a longer length of time. That's how you get your audience to remember your brand and understand it better.
Cartoons and other animations are also incredibly adaptable in that they may appeal to audiences of all ages. As a result, including animation in your marketing approach increases your chances of reaching a wider audience. And that's critical in an era when businesses are battling tooth and nail to acquire new prospective customers in a market that's becoming more competitive by the day.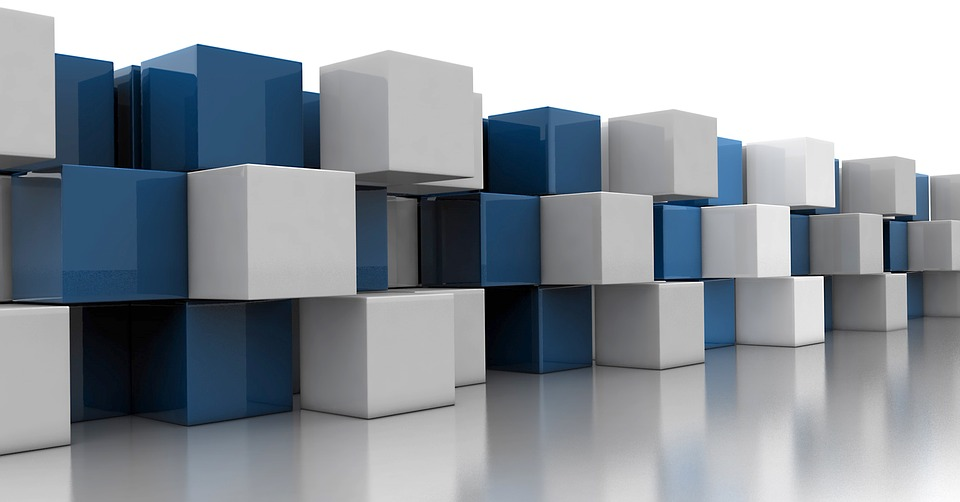 Content May Be Simply Updated
In this digital age, it's critical to adapt to changes and demonstrate that you're relevant, specifically if you work in a constantly changing area like technology. It's critical that you represent this in your marketing collateral and messaging. Animated video is a fantastic way to keep your material current. If you want to adjust your video material to appeal to a new audience, or modify your messaging or aesthetics, editing animation rather than reshooting the entire film is far easier and more cost-effective.
Animation is a strong marketing technique that may help you connect with your consumers, make them recognize you, engage new audiences, and increase conversions. The core of your marketing initiatives should be animation movies about your company and products. Video marketing isn't simply a passing fad; it's here to stay.