Cybercrime isn't just a problem for online entrepreneurs and businesses, it's also a big problem for people who're dating online. Unfortunately, cybercriminals regularly target people on dating sites in order to steal their money. More often than not, they target vulnerable people. However, this is not always the case. Also, it is worth noting that some conmen who are not technically cybercriminals also sometimes start relationships with people on dating sites just to steal money.
If you use dating sites, then you need to know how to avoid scammers. This post will tell you how to do that.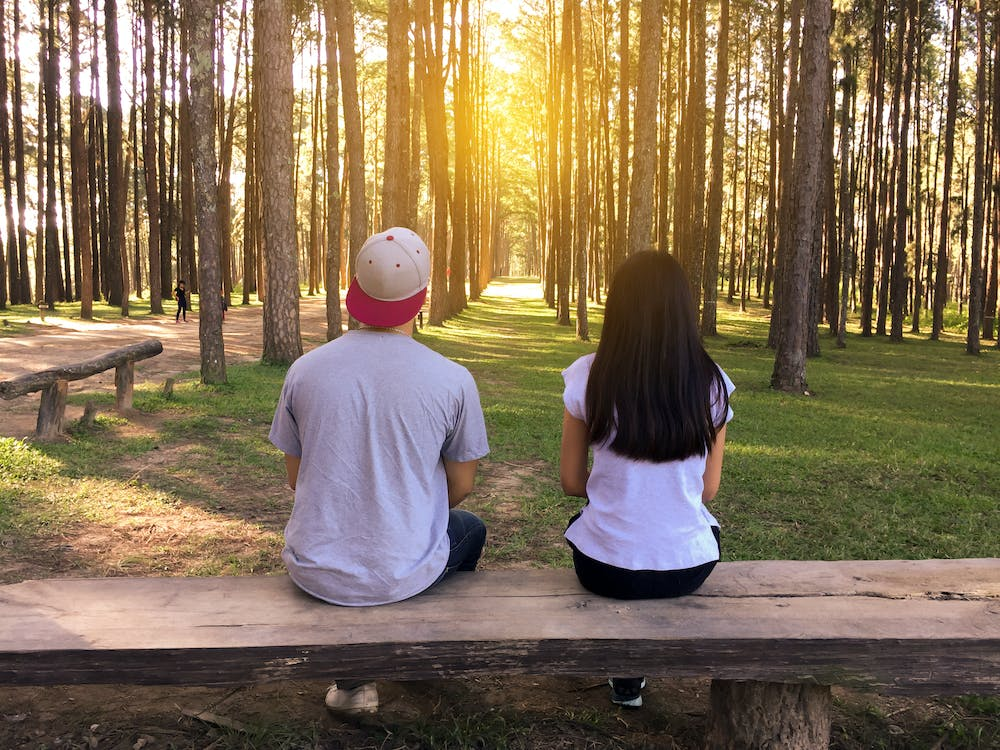 Trusted Websites
One of the easiest ways of avoiding scammers while using online dating sites is to stick to trusted websites, such as ones with good reviews, and good reputations. A site's reviews can be a very effective way of determining its authenticity. Something else to consider is the site's type. There are two main types of online dating sites, hook-up sites, and actual dating sites. The former, in the words of the folks behind https://thoughtcatalog.com/january-nelson/2022/05/best-hookup-sites/, is the domain of people searching for casual sex. The latter is used by people more interested in serious relationships. It tends to be actual dating sites where scammers go because it's easier to target vulnerable people on them. That said, they are less likely to target people on established dating sites than they are on new ones, so stick with known sites.
Personal Information
The biggest mistake that people make when they are using an online dating site is to share their personal information. When you register an account, ideally use a fake name, and don't go into too much detail about yourself. Answer questions without being specific. If the site asks you to tell them your job, then tell them the industry that you work in, but not the company that you work for. Some people also adjust their age a little bit. The less information you reveal about yourself, the more easily you will be able to repel blackmail attempts or scams.
Sending Money
People who're using dating sites to steal money tend to build relationships with people, then start asking them for money indirectly (i.e., they start complaining about how they don't have any money and need some for a lift home, but never directly ask). If the person you have been talking to on a dating site starts doing then, then ignore their attempts at getting money from you. If they persist, then it is a strong sign that they are a scammer, in which case, you should stop talking to them completely. Never accept money from anybody, either.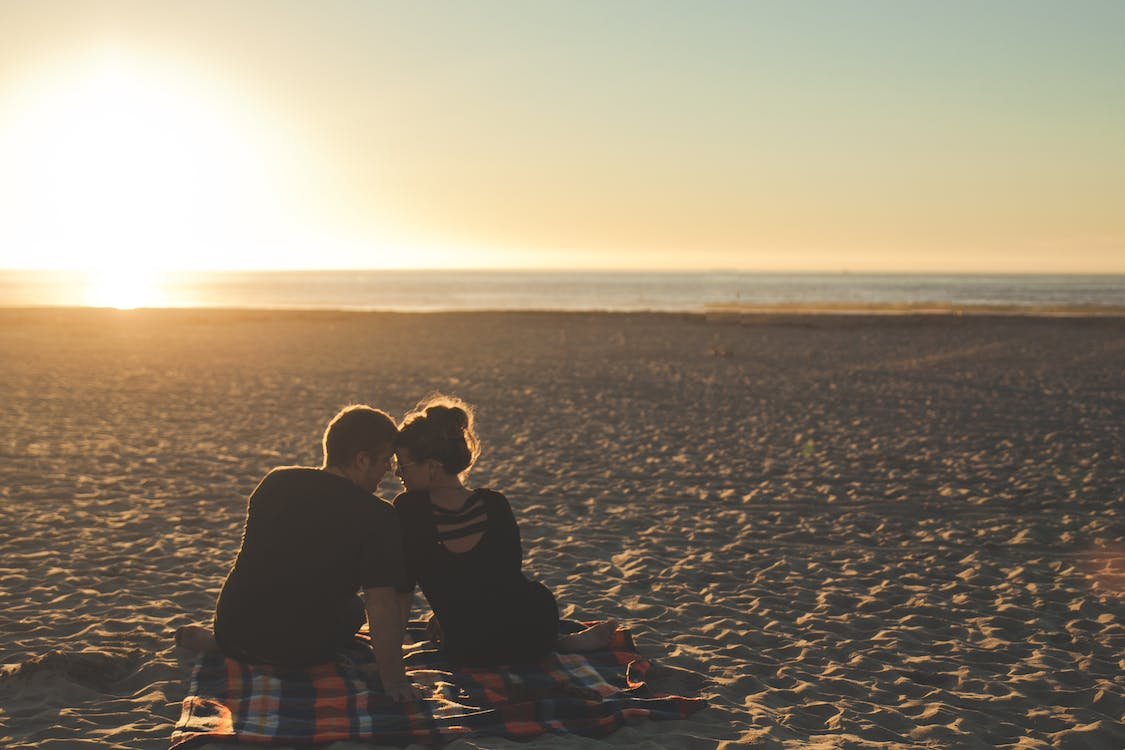 Contact Information
In addition to holding back your personal information, you should also hold back your contact information. You should only ever send people your phone number if you are confident they are who they say they are, and you have built a relationship with them. Never give your contact information away until you are confident the person you are talking to is genuine. It is a common tactic of cybercriminals to ask for people's telephone numbers within minutes of talking to them. Armed with their number, they can then try to blackmail them, or just ask them for money more directly. Exchanging numbers is actually a very intimate thing, so psychologically, cybercriminals have more leverage when they have a person's number.
Exchanging Nudes
Never exchange nudes with strangers. A lot of people on hook-up sites do this. However, it is a very bad idea. If you plan on using a hook-up site then meet people for sex, nothing more. Exchanging nudes with people on hook-up sites can lead to you getting blackmailed, especially if you have shared your contact information or personal details with the person to whom you are speaking. Cybercriminals often encourage people to send them nudes, then they threaten to send them to their families, asking for money.
Trusting Instincts
If a person seems off, then trust your instincts and stop talking to them. A lot of people make the mistake of continuing relationships with people, even after they begin feeling like the person to whom they are talking is not genuine. Trusting your instincts is one of the most effective ways of spotting fraud. That said, even if your instincts aren't kicking in and a person is nagging you for money or asking for your personal information, it is still a good idea to stop talking to them. Some people are less perceptive, and their instincts don't ever kick in.
Scammers regularly target people on dating sites. It's a very unfortunate thing, to be honest. However, if you follow this post's guidance, then you will be able to repel and avoid scam attempts. Give each point here serious consideration.