If you are looking for a legal and reliable channel to access high-quality medical marijuana, you are in luck! Medical marijuana is legal in 36 of the 50 US states. Depending on which state you are in, there are several possible ways that you can access medical marijuana without breaking the law or compromising on quality. Whether you wish to alleviate symptoms of physical or mental ill health, there are a few legal and official channels that you can navigate and we will look at these in more detail below.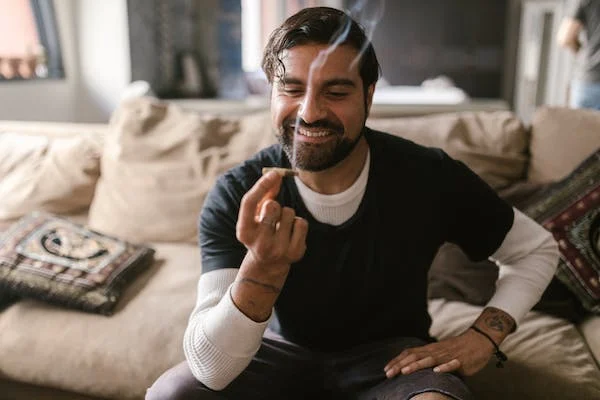 Get A Recommendation From A Doctor
The first thing you should do if you want to be recommended medical marijuana by a cannabis doctor is speaking to your general practitioner. Your regular doctor cannot recommend medical marijuana use but can refer you to a cannabis doctor if they feel you are a qualifying candidate. Even cannabis doctors cannot prescribe cannabis, as it is federally illegal, but they can "recommend" it.
So, why talk to a doctor at all? Well, this will allow you to seek a medical marijuana card and from there you can choose to purchase or grow your own marijuana legally. Moreover, a cannabis doctor will put your needs first and make suggestions for your healing and well-being. Other channels, such as growing cannabis at home, do not come with this level of care.
Register With Your State's Medical Marijuana Program
If you have a recommendation from a doctor, then you can join your state's medical marijuana program. This will allow you to access resources and information pertaining to legal medical marijuana use. From your membership in the program, you will be able to apply for a medical marijuana card. This is the official and legal route for people seeking medical marijuana in states where this is allowed.
Get A Medical Marijuana Card
In states where medical marijuana is legal, you can obtain a medical marijuana card. This card is a license to use, buy and grow cannabis within the state. Your medical marijuana card will contain personal information such as your full name, date of birth, address, and photograph. Typically, this license lasts for one to two years before you need to renew it.
You will need to have a qualifying condition that makes you eligible for a medical marijuana card, such as cancer, Chron's, glaucoma, insomnia, chronic pain, and other such illnesses. Each state has its own rules about which diseases qualify a person to have access to medical marijuana.
Buy Online From A Trusted Retailer
Another great option, particularly if you do not have the time or resources to take action on the above steps, is to look online for a quality cannabis retailer. Online stores, like https://taleoftwostrains.cc/, tend to have a wide variety of strains and products available for purchase, so you can do your research and read the information provided to find the right thing for your needs. Some strains have relaxing effects, while others help you sleep or give you energy.
Do not be afraid to try various different products and ways of administering marijuana, just do not forget to stick to recommended doses.
Join A Cooperative
A cannabis cooperative otherwise referred to as a cannabis dispensary or cannabis shop, is a location at which cannabis is sold for recreational or medical purposes. Cannabis cooperatives are licensed by the state, so check your local laws and see if this is an available channel for you.
A cooperative is permitted to acquire, possess, cultivate, process, distribute, and wholesale cannabis to other licensees. This is a safe and reliable source of medical marijuana in states that permit this kind of transaction.
Grow Your Own
There are several states in which it is legal to grow marijuana at home, and some in which it is legal provided you are a registered medical patient with permission to do so. If you are in one of these states, this is a great option for you. Growing your own cannabis saves you the effort of joining cooperatives, speaking to a doctor, getting a medical marijuana card, and visiting dispensaries.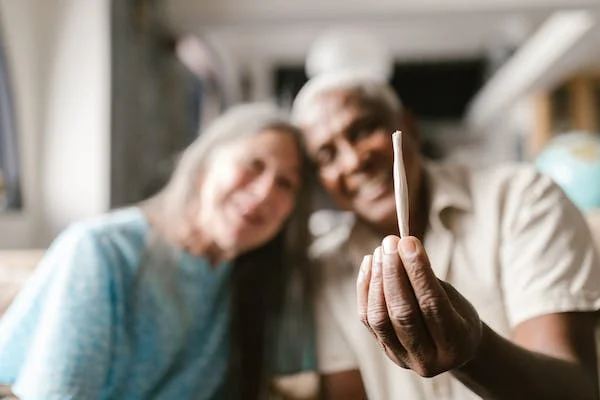 This has been a guide to the 6 steps or avenues that you can take to access legal medical marijuana in the US. A lot depends on which state you are in, but generally, there is something you can do to access medical marijuana across the country.
If you are in a state where this kind of transaction is legal, you can talk to a doctor, join the state medical marijuana program, apply for a medical marijuana card and visit a dispensary. Or, you can grow your own cannabis at home.
You can order high-quality marijuana online and skip all of the bureaucracy entirely. This is a great option for maximum convenience and efficiency.