So, you're finally ready to take the plunge and buy your first house. Congratulations! This is a huge milestone in your life. But before you start scheduling viewings and looking at mortgage rates, there are a few things you need to keep in mind. In this article, we'll go over a few of the most important things to keep in mind when buying your first home.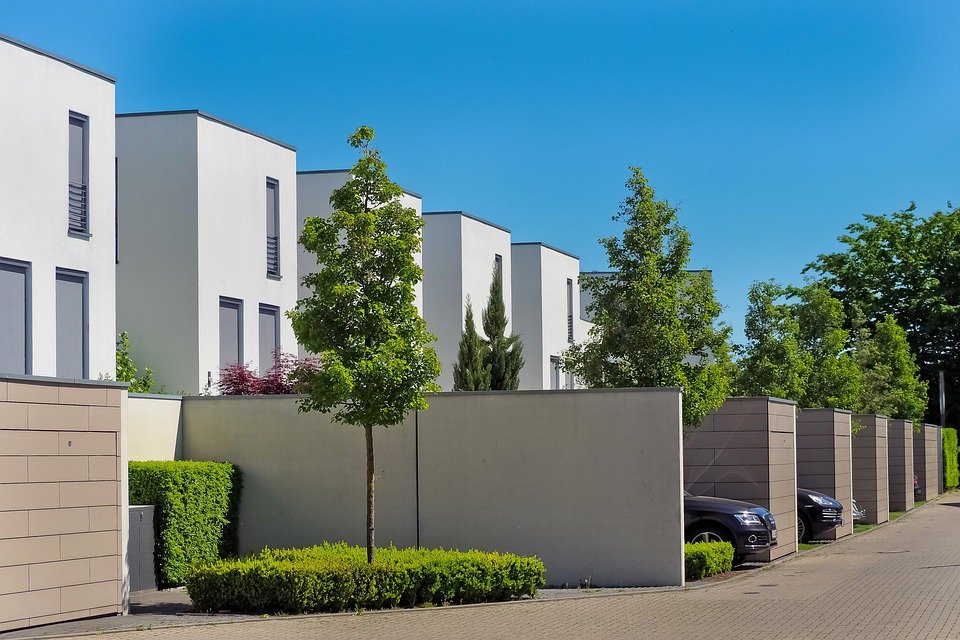 Mortgage
Before you start shopping for your first house, it's important to get a few things in order. First, you'll need to save up for a down payment. Depending on the type of mortgage you get, you may need to put down as little as 3% of the purchase price, or as much as 20%. No matter if you opt for a Coole Home mortgage or any other type of loan, you should try to put down as much as you can afford. More money upfront means less money you'll have to pay over the life of your loan.
Next, you'll need to get pre-approved for a mortgage. This involves submitting your financial information to a lender and having them assess how much they're willing to lend you. Getting pre-approved will help you know how much house you can afford and avoid spending time looking at properties that are out of your price range.
Finally, it's a good idea to compare mortgage rates from different lenders before picking one. Rates can vary significantly from one lender to another, so it pays to shop around. Once you've found a good rate, make sure to lock it in so that it doesn't go up before you close on your loan.
Location
One of the most important things to keep in mind when buying your first house is the location. You want to make sure you choose a neighborhood that you feel comfortable with and is in a good school district. You also want to consider the commute to work and other amenities that are important to you.
Additionally, you want to make sure the location of your first home is in a good area for resale. You may have plans to live there forever, but things can always change. It's important to pick an area that will hold its value, so you can sell it if necessary.
For example, if you're looking for a starter home that you can eventually turn into an investment, you may want to snatch up a distressed or vacant property. Once you have the funds for it, you can renovate it and sell it for top dollar.
Size
One of the things you'll want to keep in mind when buying your first house is size. How big of a house do you need? How much space do you need? Do you need a one-bedroom or two-bedroom house? These are important questions to ask yourself because the size of the house will affect the price.
Another thing to consider is how many people will be living in the house with you. If it's just you, then you might be able to get away with a smaller house. But if you have a family or roommates, then you'll need a larger house.
Think about what your needs are, and then start looking for houses that fit those needs. You'll be happy you took the time to consider size before making your purchase!
Budget
When you're buying your first house, it's important to stay within your budget. You don't want to overspend and end up with a mortgage that's too high for you to comfortably afford. Make sure to sit down and figure out how much you can realistically afford before you start shopping for homes.
It's also important to keep in mind the other costs associated with buying a home, such as closing costs, repairs/updates, and furniture. Don't forget to factor these things into your budget when you're calculating how much you can afford to spend on a home.
If you stick to your budget and keep these other costs in mind, you'll be on your way to finding the perfect first home for you and your family. Plus, you'll avoid any financial stress down the road.
Consider a Fixer-Upper
If you're having trouble finding a home within your budget, you may want to consider a fixer-upper. These types of homes are usually much cheaper than move-in ready homes, and they offer you the opportunity to put your own personal touch on your new home. Just keep in mind that you'll need to factor in the cost of repairs/updates when you're budgeting for your fixer-upper.
Maintenance and Upkeep
One of the most important things to keep in mind when buying your first house is maintenance and upkeep. Your home is a major investment, and it's important to take care of it so that it retains its value.
There are a few things you can do to make sure your home is well-maintained:
1. Stay on top of repairs and don't let minor problems become major ones. This includes fixing leaks, cracks, and holes as soon as they occur.
2. Regularly clean and declutter your home. This will help it stay looking its best and prevent any potential damage from happening.
3. Inspect your home regularly for any signs of wear and tear. If you catch any problems early, you can fix them before they become bigger issues.
4. Keep up with yard work and landscaping. This will give your home curb appeal and make it more enjoyable to live in.
5. Make sure your home is properly insulated and ventilated. This will help keep energy costs down and make your home more comfortable to live in.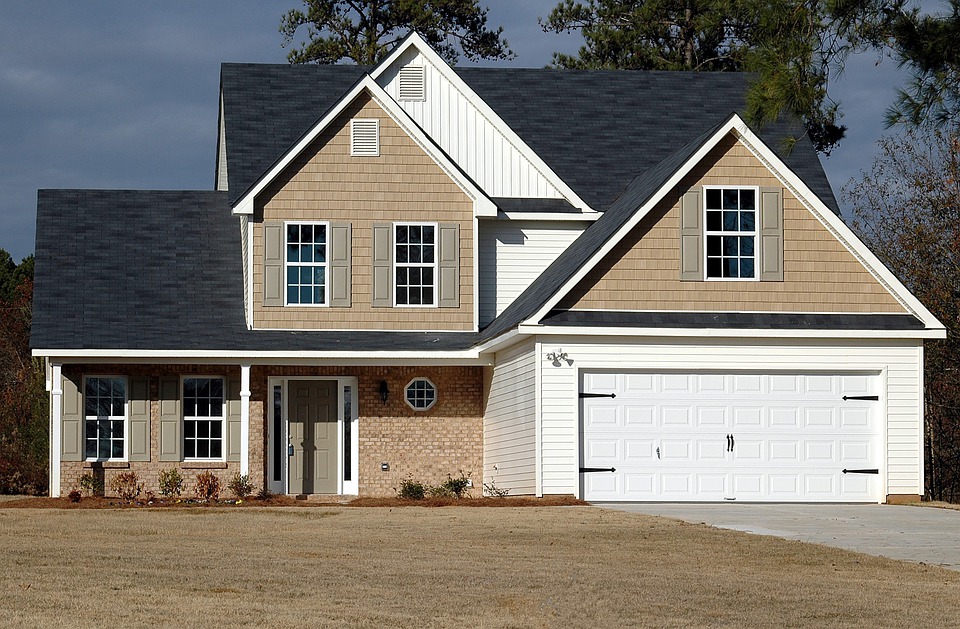 There are a lot of things to keep in mind when you're buying your first house. It's a big decision and one that shouldn't be taken lightly. But if you do your research and go into the process with your eyes open, you'll be able to find the perfect home for you and your family. Keep these tips in mind, and you'll be on your way to homeownership in no time. Also, don't hesitate to ask for help from family, friends, and professionals if you need it!