To find an ideal room for rent in San Francisco, you need to look at multiple factors. Each city neighborhood has something different to offer to its residents. The weather changes from district to district. Finally, the average rent also tends to differ from street to street. Let's face it. San Francisco is an upscale city, so you may need to dish out a considerable sum of money as rent. In fact, you need to be prepared to pay more than any other city in America, including New York City. However, that doesn't mean that you can't set a budget and find a perfect rental room in San Francisco that falls within it.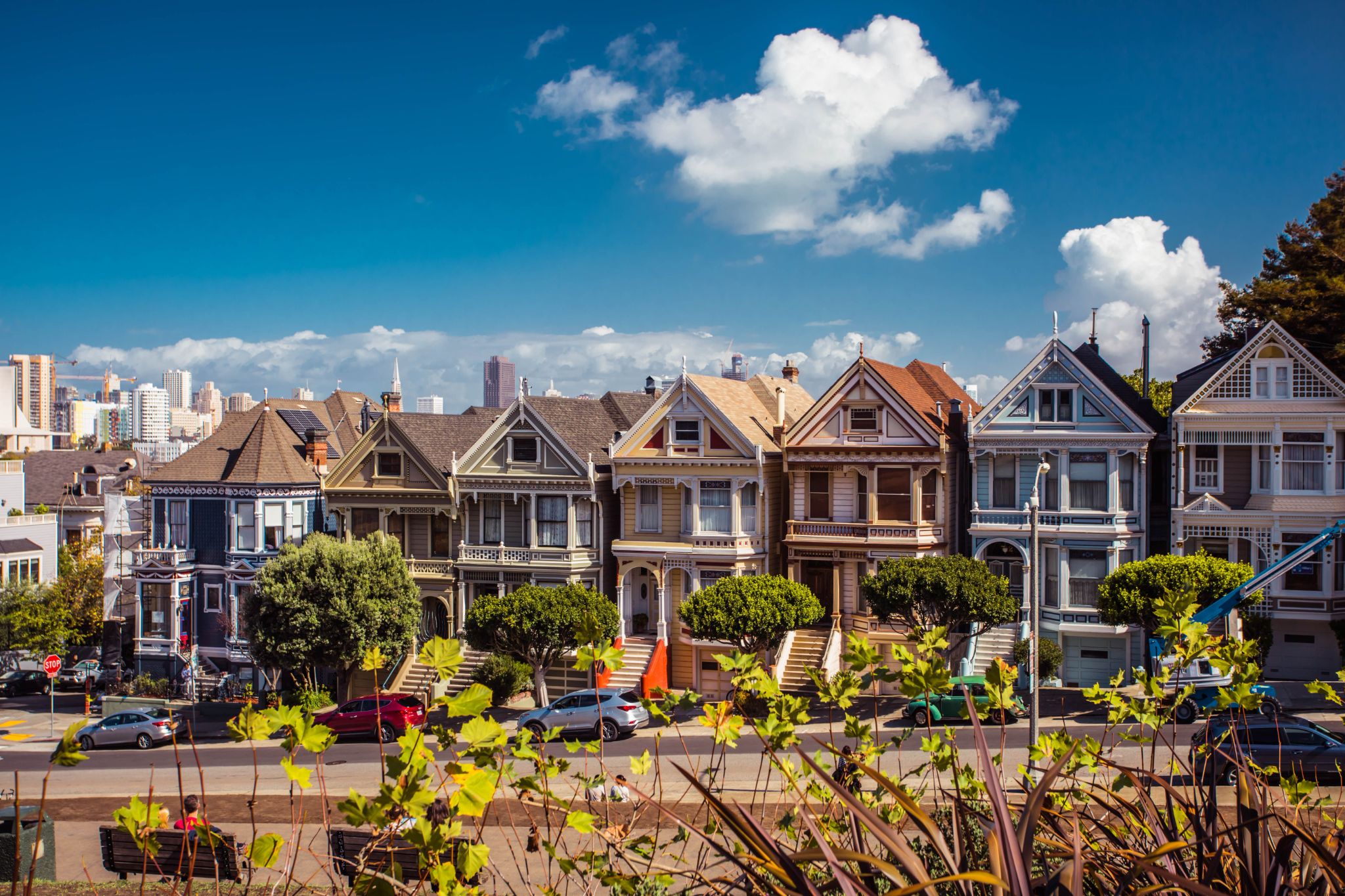 Here's a list of eight things you can do to find your choice of rental rooms in San Francisco.
Set a budget
The first step would be to set an average rental budget. It varies from person to person, but involves considering what you earn versus what you spend monthly on utilities and other things. In case you have a student loan or a car payment, that needs to be included too. If you're a freelance worker and your income changes monthly, go back six months and calculate how much you were earning on average monthly. Regardless of the rent amount, you'll need funds for a security deposit, first and last month's rent (at times), and a non-refundable application fee. So, make sure you work on saving enough so that you can find a room for rent in San Francisco more suited to your budget.
Write down expectations
It's important to write down your expectations or what you're looking for in your rental room-hunting experience. If you're planning to live with a roommate, this is an activity you can do together. You may want to live close to cafes or grocery stores, or a place where it's easy to find public transportation, while your potential roommate might want to live near entertainment venues. Also, think about whether you want a big or small rental room in San Francisco and what amenities need to accompany it. Having clear expectations prepares you to face disappointment when what you get isn't what you were searching for.
Find the neighborhood
Renting a room in San Francisco is exciting because of the plethora of neighborhoods you'll find here. Spend some time researching the communities in the city to decide which area suits you best. Reading up is essential if it's your first time in the city. If you're a beach person, Sunset District is an ideal locale, but if you prefer the pace and noise of the city, you might want to consider Nob Hill. Once you've chosen a neighborhood you like, make a list of your next two preferred areas; there's a good number to begin your search for a rental room in San Francisco.
Choose the right season
The experience of rental room-hunting varies with seasons. Sometimes, rents are pretty low in winter because people prefer remaining within the comfort of their homes rather than looking up rooms for rent. Summer seems perfect for moving for families since schools are closed, and potential undergraduates and graduates looking to study further, start moving to other cities. Besides availability and budget, consider your frame of mind and readiness. If you love winter and are okay with putting on layers of winter clothing and walking around neighborhoods, go for it! Else, summer's your best bet.
Think about commuting
While looking up rooms for rent in San Francisco, it's necessary to think about commuting and public transportation. If your work's remote and doesn't involve travel, you don't need to worry much. Walking down to a coffee shop or the local library will work well if you need a change of place to work in. Else, you could also choose a neighborhood close to some coworking spaces in the city. But if you plan to use BART, Caltrain, or Muni transportation systems every day, you're going to have to figure out how close to the station you want to live. Waking up every morning to catch an early train is something that requires getting used to. If you have to travel a long distance, take a good book with you to kill time. It's crucial to think about these factors before deciding on a rental room that makes your travel to work more manageable rather than the other way around.
Consider weather and safety
An interesting fact about San Francisco is that the weather may change as you travel from one neighborhood to another. If you happen to be on the coast, you're likely to be surrounded by a fog that lingers for a while and is beautiful. But if you prefer sunshine, you may find Mission District or Potrero Hill ideal places to look up rooms for rent in San Francisco. Mission District is a pretty popular spot where people flock to suntan in their bathing suits. You can grab a beach towel and some ice cream and admire the view while getting tanned.
Also, it's equally critical to think about safety while finding rooms for rent in San Francisco. Like the weather, the safety levels vary from place to place. While San Francisco is undoubtedly a safe city, it's a good idea not to take chances and remain alert and vigilant.
Walkability
Consider walkability as an important factor when looking up rooms for rent in San Francisco. The city's layout is such that you may not find eateries or entertainment venues close by in every neighborhood. For instance, if you look at Marina District, which has long and flat streets, you'll find the area filled with restaurants that offer plenty of eating and drinking options. On the other hand, Pacific Heights has winding roads that may take you to the top, but you'll need to walk longer to reach the nearest restaurant. Walkability is perceived differently by different people. You need to ask yourself whether it's important for you to walk down to the nearest shops, bars, restaurants, entertainment venues, or even the park. If you're okay with taking a bus or a train to go wherever you want to, good for you!
Choose a rental platform
You can look up rooms for rent in San Francisco the traditional way, by ditching your phone or laptop and taking a walk through various neighborhoods while looking for 'For Rent' signs hung up on windows or searching for flyers on bulletin boards. But that's not how people do it these days. Online rental platforms are the way to go, so choose from among several websites and apps, such as Cirtru, Padmapper, Roomiematch, and Craigslist, and so on. Post an ad with specific room requirements, and you should find what you're looking for without hassles! Facebook's Marketplace is another popular social media platform that can help you find rooms for rent in San Francisco.
In conclusion, San Francisco is by far one of the most loved cities in America, thanks to its exemplary attractions, landmarks, food, culture, and wonderful people. Therefore, we hope that you can use the information here to find an excellent room for rent in San Francisco and make it your home!