You should always give your dad something during special and non-special events. Appreciating them for all the labor that they have given the family through gifs is an amazing act for any child. Products that you will give your fathers as presents like custom ties, bicycles, and coffee makers should be a good representation of their likes, hobbies, and interests. Read more to find out great ideas for gifts to give your dad.
What are the Gifts That You Can Give Your Dad?
Custom Ties
If your father is a working man who goes to the office for work, you should consider giving your dad custom ties. These are necessities to a life of an office worker. Ties are changed every day because your dad needs to wear one that best accompanies the suit or dress shirt that they are wearing.
With custom ties, you can definitely make the gifts truly their own. You can request particular designs, colors, patterns, and even company logos. The ideas are endless. To have a grasp of what design to choose, you can go through his personal collection of ties to determine his preferred colors, patterns, designs, length, and width.
Coffee Maker
For dads who are coffee lovers, they would be thrilled to receive a durable coffee maker from you. Coffee is part of the day for some people. They would not mind getting a coffee maker that can provide them with coffee the whole day.
Pick a coffee maker that is rigid. You may also opt for a variant that can serve more than 5 cups of coffee. More often than not, dads want to enjoy a cup of coffee with the people he loves. Also, be sure to give ground coffee beans so that he can readily use the product.
Vehicle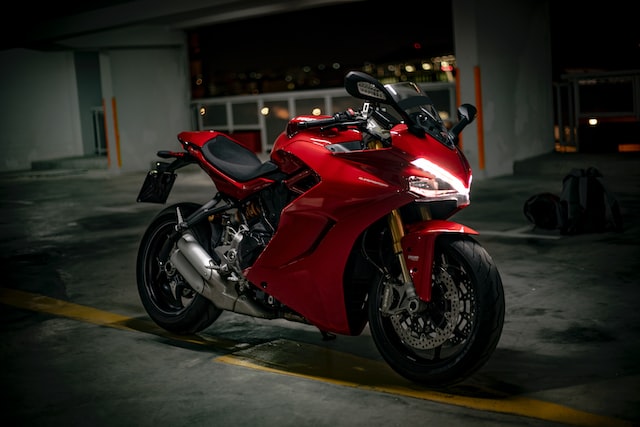 Some dads have dreamed of owning a specific car or motorcycle their whole life. They may have given up on those dreams long ago in order to provide for their family. But now, you can honor your dads by getting him a brand new vehicle.
With expensive gifts like this, you may opt to ask your dad beforehand if you are not sure about the brand and model that they want to get. But for those who are sure of their father's dream vehicle, you can just surprise him on his birthday or any other day.
Socks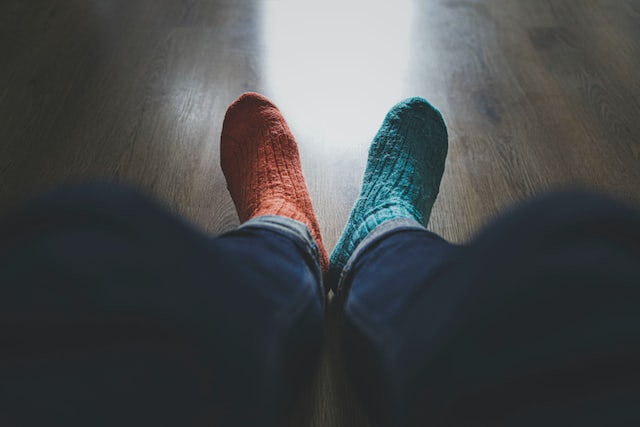 Dads love socks. They almost always wear socks for any occasion. They would be amazed by your gifts because dads enjoy functional gifts.
You may also consider socks subscription boxes. For a small price, these companies send high-quality socks to your doorstep every month. You just have to give them details on your preferred socks' design, length, and thickness.
Grooming set
Dads mostly use items that are already in the house to clean themselves up. They would often forget to buy grooming sets for themselves.
Make grooming a priority for your dad by getting him a grooming set. You can get them body sprays, deodorants, body wash products, shampoo, and trimmers. Get the products that will help take care of their grooming.
Conclusion
Dads are great gifts to their children. They are the ones who have taken care of you from the time you were born and they are still the people who are looking out for you today. Though children cannot fully give back all the efforts and time that they have given their kids, they should still give a token or two to their fathers as a sign of their love for them. Purchasing custom ties, motorbikes, and the like are just simple items that will show your appreciation for them. These gifts all may not be enough but Dads will surely delight in the gesture.