Partnership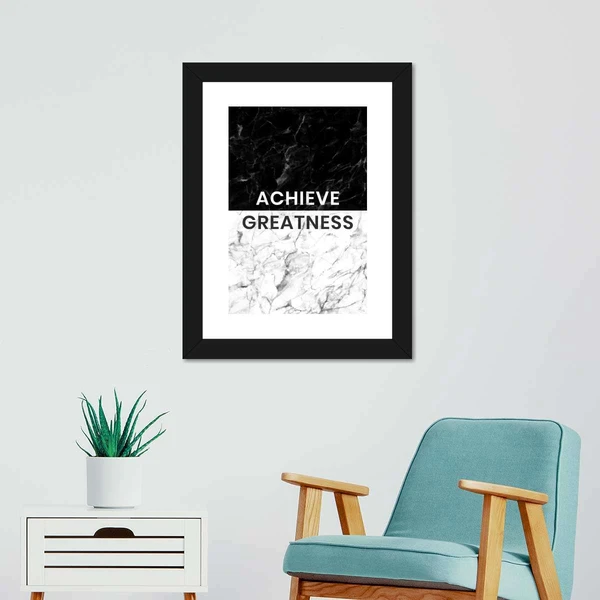 Many businesses are forged on the foundation of partnerships. This is because, over time, business inclined people have come to realize the seeming unsustainability in a sole proprietorship, hence the need to join forces in partnering with other colleagues who share similar visions and aspirations to achieve greatness. The result of such strategic decisions are enormous such as but not limited to; capital increase, enhanced decision making in terms of quality, reduced or shared burden, etc. No other profession is the opportunity to make more money and promote one's business ever truer than in a merger of photographers or artists of like minds. By this merger, smaller entrepreneurs can pool their resources together also bear the cost and profit collectively. There is also a greater opportunity to expand due to the presence of more renowned expertise/ knowledge. Perhaps you have been thinking of how more to earn more cool cash, then you might need to consider merging/partnership as a suitable option.
Improve on their skills: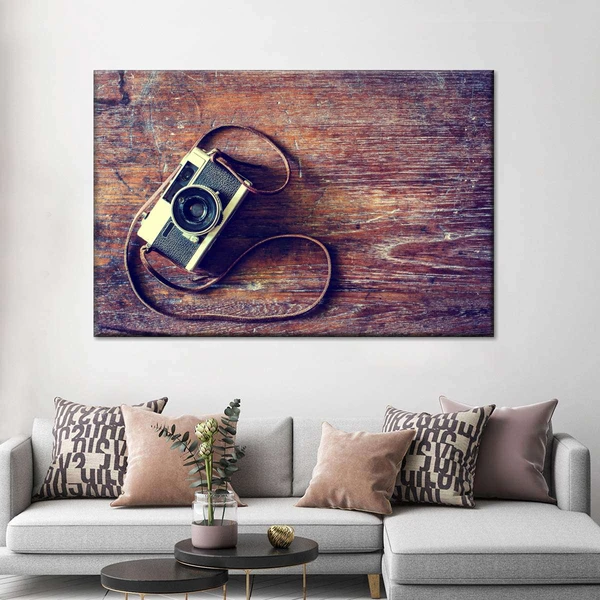 Another way you can earn more money and promote your business is to improve your skills. Have you ever had a reflective catharsis of your skills and the quantum of premium placed on the skill by customers? Is this amount of what your clients are willing to pay commensurate with your estimation of your worth? Then do you reason that this could be because of your skills? The fact is that a gifted and skilled artist or photographer cannot be obscure for too long; your works would certainly get noticed in no distant time. Hence to you need to constantly improve on honing your skills the more. Attend seminars; speak to more experienced individuals within your field on areas you need improvement on, that would enable you to earn more. Get customers' feedback and act on them accordingly. You might also need to improve on tracking your finance, your disposition with client requests, etc. The Elephant Stock photo gallery has all the relevant wall art you need for inspiration.
A strong presence within your community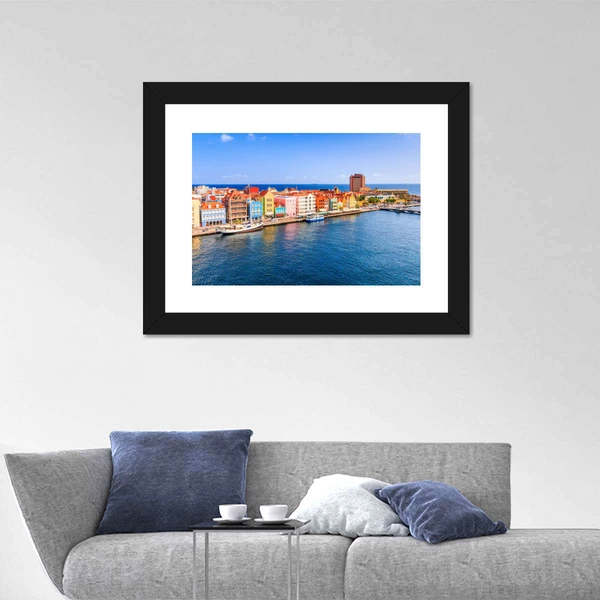 To earn more money and promote your business within your community, it is important you also consider having a strong community presence. Your immediate physical community is your primary port of call. How many people within your neighborhood know what you do? How many of them can confidently entrust a brief to you knowing your track record over time? Do you attend events and meetings held in the community regularly? You might need to consider expanding your visibility within your present community. Just like you needed to expand your physical presence, you need to also expand your online visibility. This is the other community you need to take more seriously due to its enormous potential to revolutionize your earnings. Scheduled messages/posts, updates on your social media statuses, actively engaging your online audience, and some giveaways to regular and consistent users for their fidelity to your brand amongst other numerous strategies you can adopt for improving your community presence and resultantly earning more.
Several means exist for artists and photographers to make more money and promote their businesses. The Elephant Stock photo gallery is positioned to provide you with everything you need in making your work a more money-making enterprise. Check it out!