A fire pit has become more of a necessity in every home these days. It is a natural focal point for people to gather around during those cold nights where you want to relax and unwind with friends or family outside. They are a great addition for the backyard. But the problem that many people have is with the cost of installation. How much should one expect to part with when modeling and installing a backyard fire pit? But first, you can check this page to find out some of the best designs that you can use to make a plasma cutter fire pit for your backyard.
Regardless of the type of fire pit you choose to install, it brings some ambience and warm feeling to your home. There are different types of designs, including rustic, traditional, and modern and many others that you can find online. They make a great addition to your landscaping options. They can leave your guests feeling happy about their experience visiting you.
The national average cost of installing a fire pit for your backyard is $850. The average range that you can expect to foot should be between $300 and $1,400. The minimum cost that you can find is $200 and a maximum of $5,000 for a fancier option. Now, let's get a more detailed breakdown of costs depending on the type of fire pit and other important features.
Average Cost of Installing a Plasma Cutter Fire Pit by Type
Depending on the layout and the size of your backyard, you can opt for different types and sizes of fire pits. The size will also determine how much resources you're going to use when you're keeping your backyard warm. Depending on the type of fire pit that you choose, you can expect to spend between $200 and $3,000.
When using stainless steel, the cost of a 36" plasma cutter fire pit should be between $250 and $1,200. Stainless steel is particularly great when you want a portable fire pit that you can move around anytime you want. It has many benefits. Some include the beauty it brings to your backyard and the style of elegance that it has. In addition, it is very durable because of its build, which ensures that it can't rust when outside. Moisture and oxygen can accelerate rusting for metals, but not a stainless steel fire pit. The overall performance of a fire pit made from stainless steel is also worth noting if you're so keen on this. The fact that it is lightweight and weather-tolerant is something to be pretty confident and happy about when using this fire pit.
Tips When Using a Backyard Fire Pit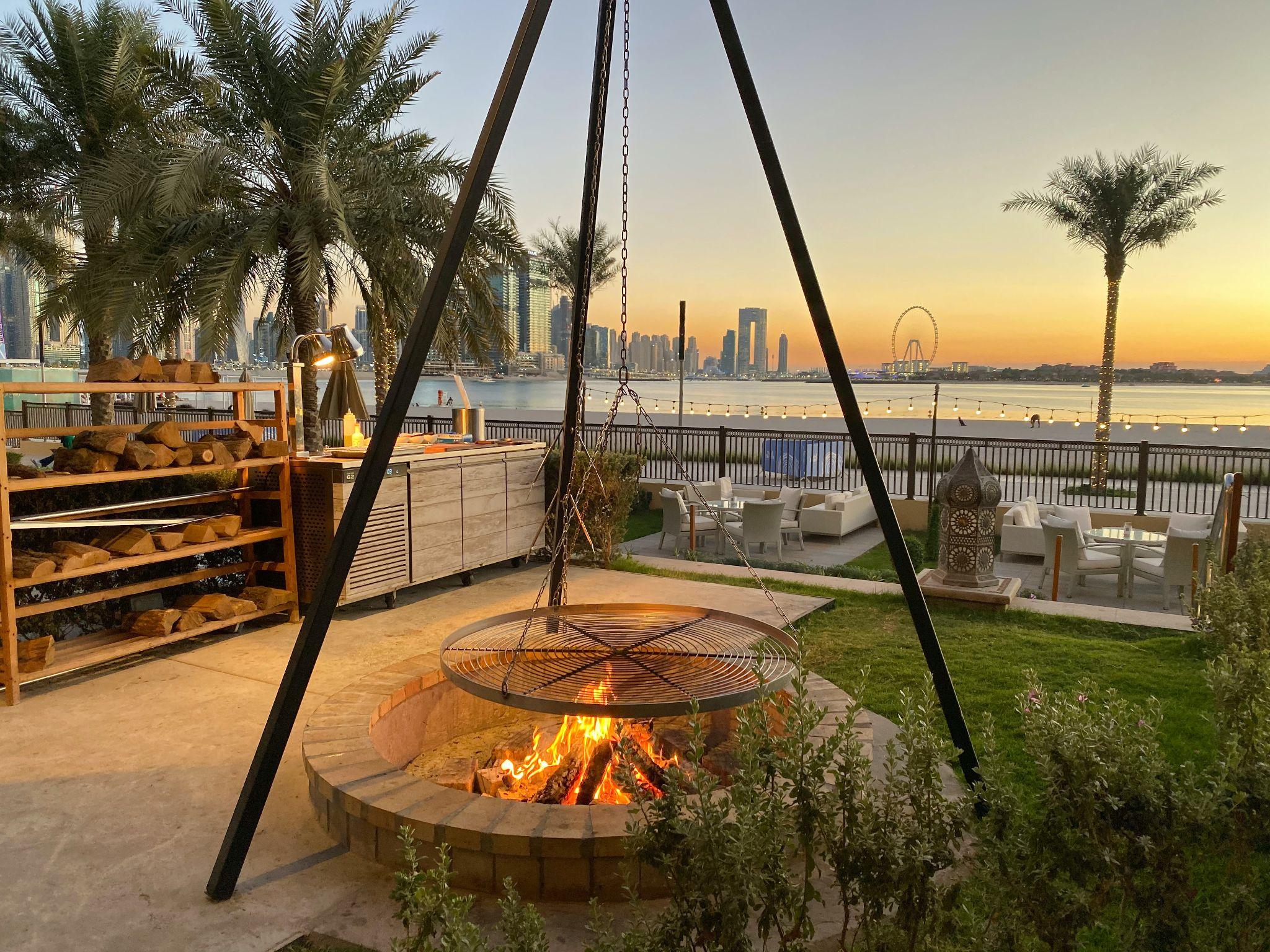 It is important to remember the tips that we're going to share with you here. This is especially important whenever you're building your backyard fire pit. They will help you not only use the fire pit safely, but also in a more fun and interactive way. Safety shouldn't be anything of a big issue when you're doing things correctly. Here are some of the tips that we found particularly very helpful to users:
Keep the Fire Pit At Least 10 Feet Away from Flammable Substances
This will help keep you and anyone close to the flames safe. You need to also keep the fire pit away from anything that's hanging, which can potentially catch fire. And when you're using the fire pit, it is advisable to avoid clothing that dangles from your body. Doing all this will help you prevent the chances of an accident taking place. An accident could potentially lead to massive damage.
If at all you're building a permanent fire pit, as opposed to a portable plasma cutter fire pit, then you need to choose the exact location wisely. Otherwise, it can easily become a huge nuisance and you might even have to stop using it sometimes.
Add a Bench around the Fire Pit if You Can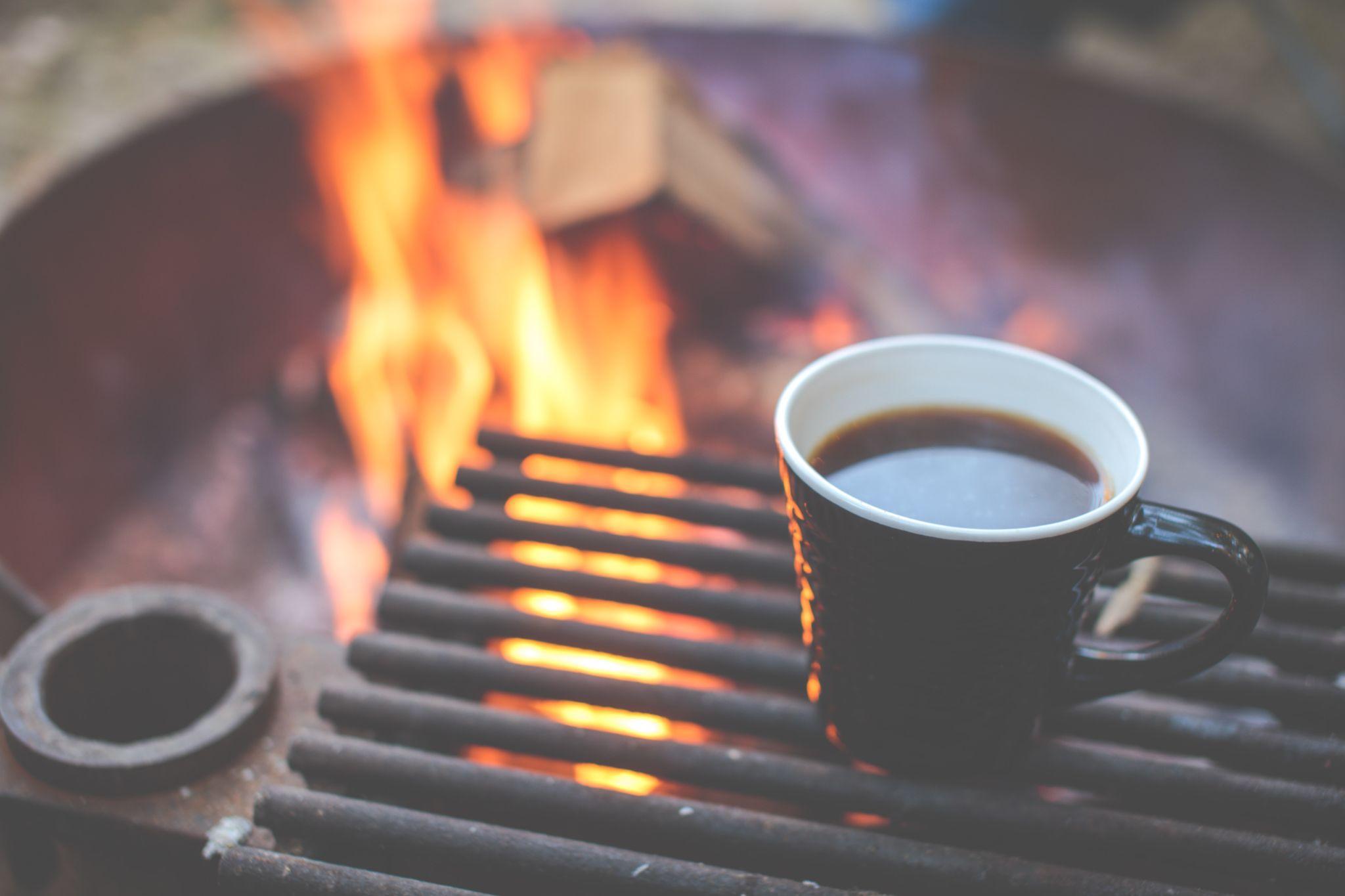 Building a fire pit means that you'll be sitting around it with your family or friends. Then it would only make sense to build a wrap-around bench. You can use it when seated around the source of heat. You can either build this yourself or get a handyman to help you with the construction.
Alternatively, if you have other seats that you'd want to use around the fire pit, then that could as well work. If you decide to build such a bench, especially around a permanent fire pit, then it would be advisable to perform some tests to check the reach of the flames. You wouldn't want anyone to experience burns or feel too much of the heat because of the close proximity to the fire source.
Final Thoughts
That's how much it costs to set up a fire pit. And whenever you're setting up a plasma cutter fire pit, it is equally important to have the tips above in mind.