Are you getting ready to retire? If so, it's important to make sure that your pension income is as high as possible. You do not want to retire with insufficient funds or without any income at all. This blog post will discuss some tips for boosting your pension income and preparing for a comfortable retirement. Follow these tips, and you can rest assured that you'll be able to enjoy your golden years!
Create a Gold IRA Account
One of the best ways to boost your pension income is to create a Gold IRA. A Gold IRA allows you to invest in gold, which is a very stable investment. Gold always has and always will be valuable, so it's a great way to ensure that your retirement savings are well-protected. Plus, with a Gold IRA, you can take advantage of the tax benefits associated with IRA accounts.
There are several ways you can create a Gold IRA. You can roll over an existing 401k or IRA into a Gold IRA. Or, you can open a new account and fund it with gold. If you decide to go with a 401k to gold IRA rollover, you will need to find a gold dealer or broker specializing in this transaction type. They will help you with the paperwork and ensure that everything is done correctly. Whichever route you choose, do your research and work with a reputable company.
Invest in Real Estate
Another great way to boost your pension income is to invest in real estate. Real estate is a very solid investment, and it can provide you with a nice stream of income during retirement. If you invest in rental properties, you can get even more money by renting out the property to tenants.
Of course, investing in real estate comes with some risks. The most important thing is doing your homework and working with a reputable real estate agent. They can help you find properties that are a good investment and guide you through buying and selling real estate.
Save More Money
One of the best ways to prepare for retirement is to save more money. If you can put away an extra $50 or $100 each month, it can make a big difference in your retirement savings. The sooner you start saving, the more time your money has to grow.
If you're not sure where to start, plenty of online tools and resources can help you. Check out websites like Mint.com or PersonalCapital.com. They can help you track your spending, set a budget, and find ways to save more money each month. However, it's up to you to decide to save more money.
Start a Side Hustle
If you want to boost your pension income and secure a stable future, consider starting a side hustle. A side hustle is simply a way to make extra money outside of your regular job. There are endless possibilities when it comes to side hustles. You can start a blog, an online store, or even offer your services as a virtual assistant.
The key to success with a side hustle is to find something that you're passionate about. It won't feel like work, and you'll be more likely to stick with it. Once you get started, promote your side hustle and market it to potential customers.
Evaluate Your Retirement Needs
Another important step to take for your retirement is to evaluate your retirement needs. How much money do you need to live comfortably? Do you want to travel? What kind of lifestyle do you want in retirement?
Once you have a good idea of your retirement needs, you can plan and save accordingly. There are several online retirement calculators that can help you figure out how much money you need to save. For instance, if you plan to retire at age 65, you can use the Social Security Retirement Estimator to estimate your benefits.
Ask Your Employer to Start a Plan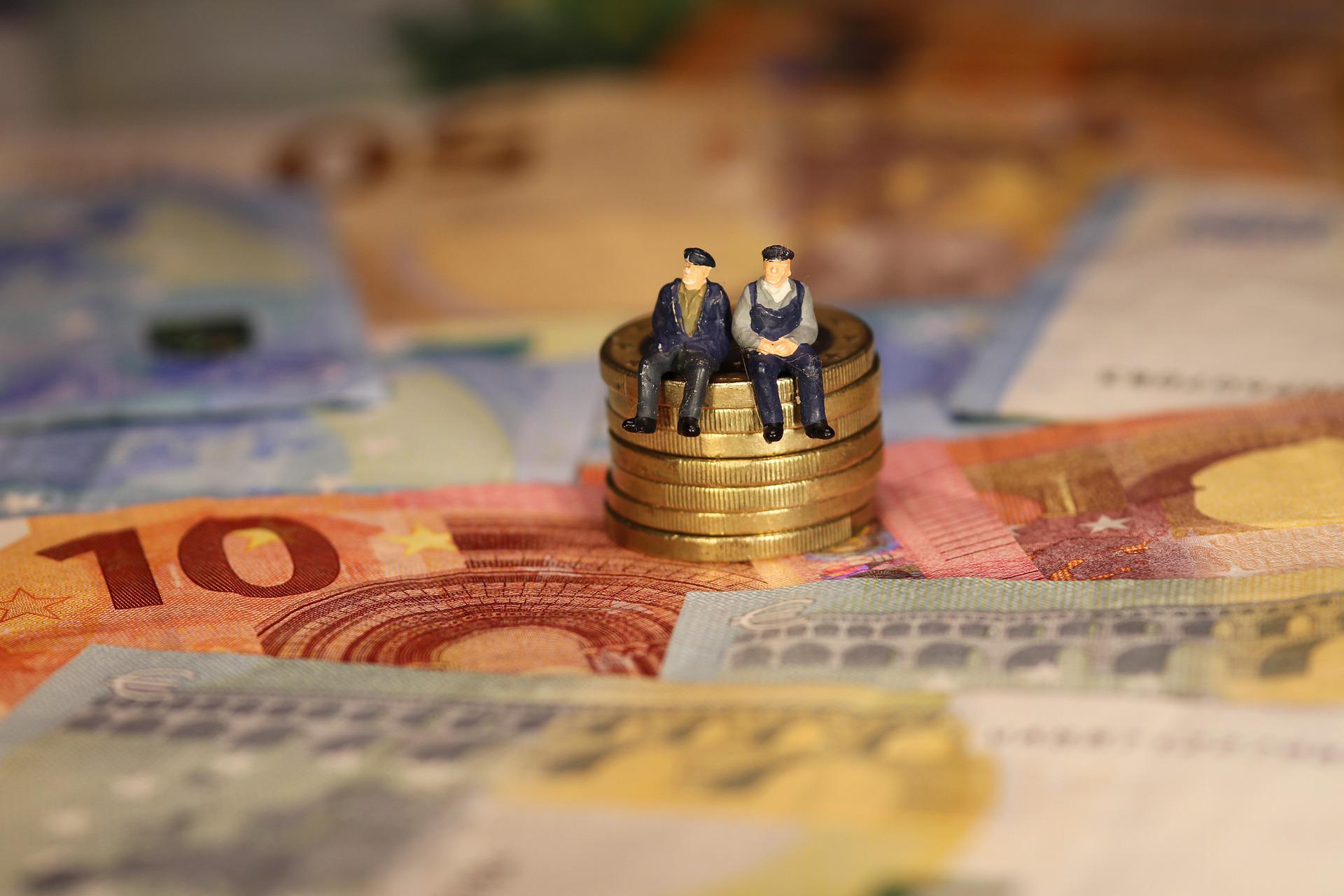 Another great way to prepare for retirement is to ask your employer to start a retirement plan if you are employed. Employers often offer 401k plans, which can help you save for retirement. Some employers will even match a certain percentage of your contributions, which can add up over time.
Ensure that your employer's retirement plan is well managed to get the most out of it. Employers are legally required to provide employees with information about the fees associated with the plan. Employees should also have a say in how the money in the plan is invested.
No matter your retirement goals, it's important to start planning and saving as early as possible. You can start with simple tactics such as setting aside money each month to save. As you get closer to retirement, you can evaluate your needs and explore different ways to boost your pension income. By taking these steps, you can ensure that you have a comfortable and enjoyable retirement.