Legal issues can occur for a variety of reasons, whether it be to do with business, injury, or family law. When a legal issue arises, it can be extremely overwhelming for anyone involved. You may not know where to turn or what steps to take next. By taking the time to research and find the right professional to help you with your legal conundrum, you can ensure that you have the best possible chance of success. During this article, we will discuss different tips on how to choose the right professional for a legal conundrum.
Type Of Legal Assistance
What type of legal issue do you need assistance with? There are many different types of lawyers out there, so you will want to make sure that you find one who specializes in the area of law that you need help with. It is also important to consider the experience of the professionals that you are considering working with. You want to make sure that you are working with someone who has extensive experience in the area of law that your case pertains to. This will increase the chances of a successful outcome for your case.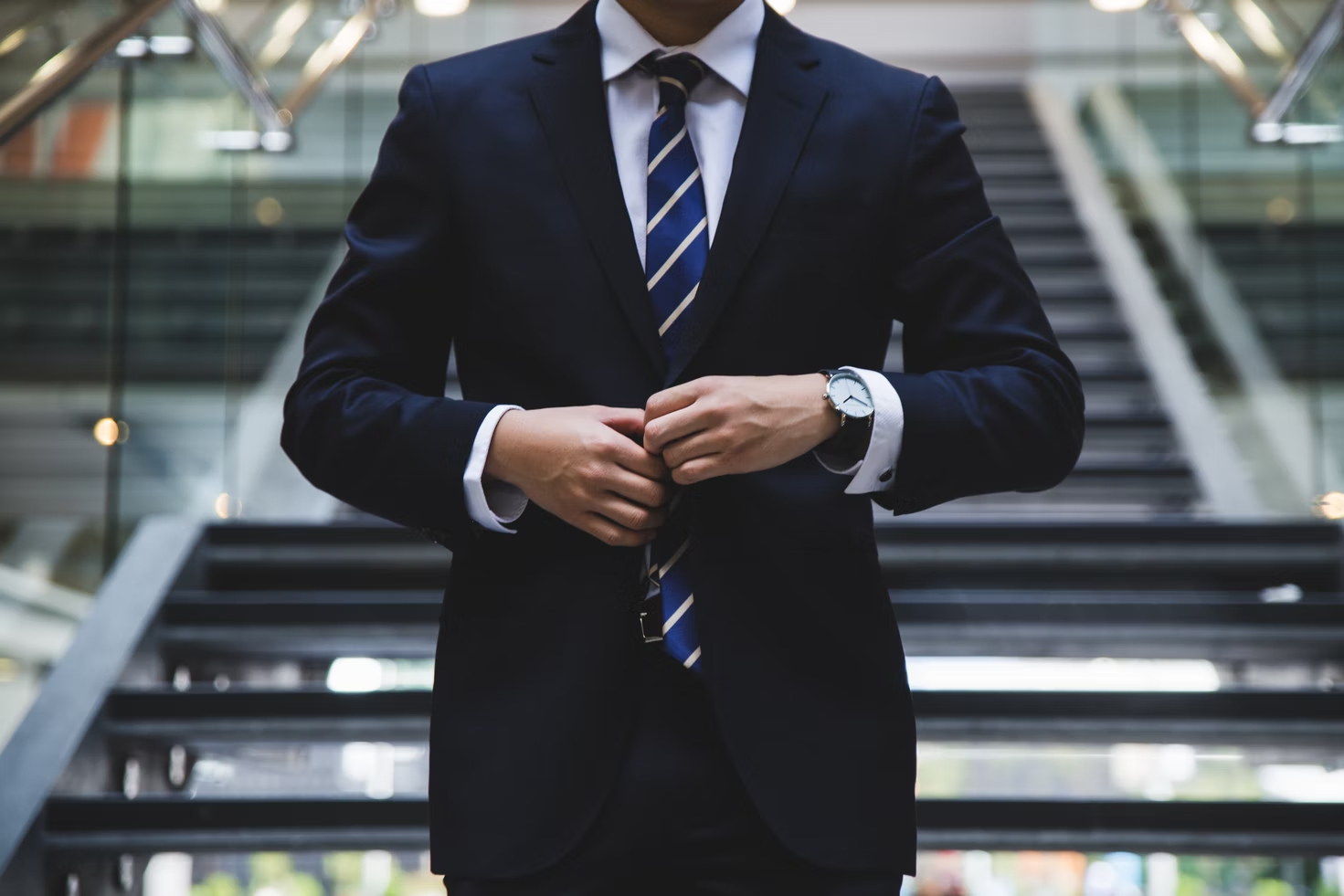 If your legal issue is very complex, you may need to retain the services of a more experienced lawyer. For example, there are different lawyers for different issues such as family law, criminal law, business law, personal injury law, etc. Figure out what category your conundrum falls into, and find an appropriate lawyer that specializes in that field of law.
Luckily, if you're reading this and have been the victim of an incident where you've incurred an injury, the specialists at Cohen & Marzban have you covered. The professionals here are renowned for their work in personal injury law, helping clients receive the compensation they deserve, and so much more.
Budget Constraints
Lawyers can be expensive, so you will need to consider how much you are willing and able to spend on legal fees. Different law firms will charge different rates for their services. You need to find a firm that fits within your budget constraints. Otherwise, you may end up spending more money than you originally intended. For example, some law firms charge by the hour, while others may have a flat fee for their services. Once you've narrowed your options down with regards to the type of legal assistance you need, ask for a rate from each so you know what you're dealing with money-wise.
Timeline
What is your timeline? If you need immediate assistance, you may not have the luxury of shopping for the right lawyer. If you're on a tight timescale, you may need to use online directories for lawyers in your area, or ask friends and family members for any good lawyers they know of. You can also contact your local bar association or law society and ask for referrals. Either way, if you're desperate, you may need to be lenient with what services you can be offered at such short notice. Any decent lawyer is better than no lawyer.
Geographical Constraints
Have you thought about geographical constraints? Some general geographical constraints that may apply include the lawyer's office location. This can be an important factor if you need to meet with the lawyer in person on a regular basis. Similarly, you need to consider the jurisdiction in which the lawyer is licensed to practice law. This can be important if you need legal assistance in a specific geographic area or with a particular type of legal issue. In addition, you need to consider the lawyer's availability to travel to meet with you, if necessary. This can be important if you live in a different city or state from the lawyer's office.
​​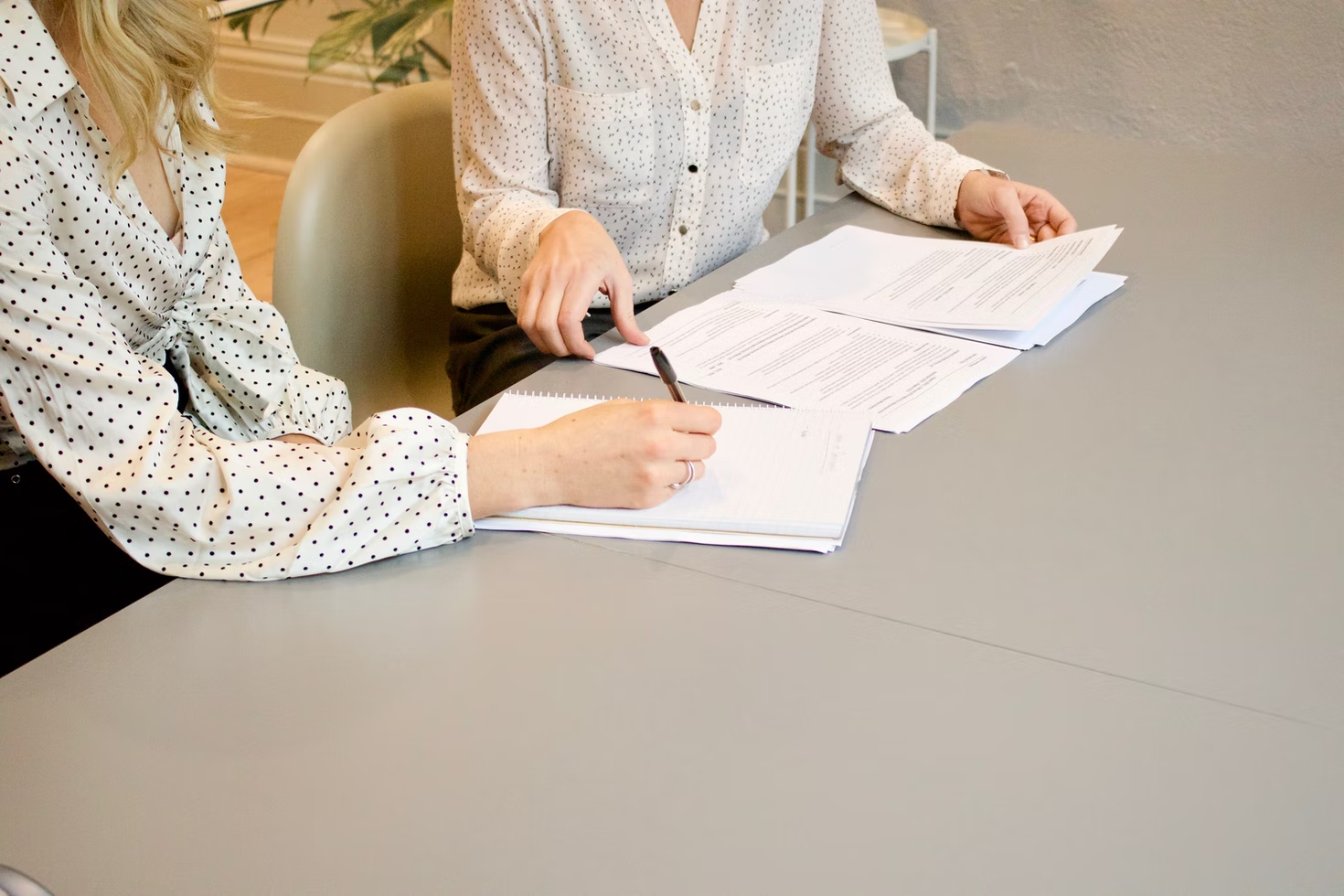 Communication Preferences
What are your communication preferences? Some people prefer to communicate via email or text, while others prefer to speak on the phone or in person. This also ties in with geographical constraints. If you'd rather have face-to-face meetings, you may need to consider a lawyer in which you both don't need to travel far. However, if you're more of an emailer or phone person – geographical constraints aren't as much of an issue if you rarely need to meet face-to-face.
Personal Comfort Level
What is your personal comfort level? You should feel comfortable communicating with your lawyer and feel confident in their ability to represent you. Even though the relationship is strictly professional, there also needs to be a strong level of trust felt on both parts. Your lawyer needs your complete honesty, and you need to feel as though you're fully supported from the get-go with your legal conundrum.
By keeping these key factors in mind, you can narrow down your search for the right professional to help you with your legal issue. With the right lawyer on your side, you can increase your chances of success. And remember, time, geographical, and budget constraints are just as important as having the right type of lawyer on your side. So just remember to take into account the whole picture and package. Good luck!