You are probably already aware that Cannabis is legalized in Canada and in a variety of different U.S. states. The primary reason for the plant's widespread legalization is because of its myriad health benefits. It is due to be legalized in many other nations in the coming years, too.
If you are planning on using Cannabis for the first time, then you may be wondering how you can incorporate the plant (or derivatives of it) into your lifestyle. This post will tell you how, in addition to suggesting a few good products for you to consider.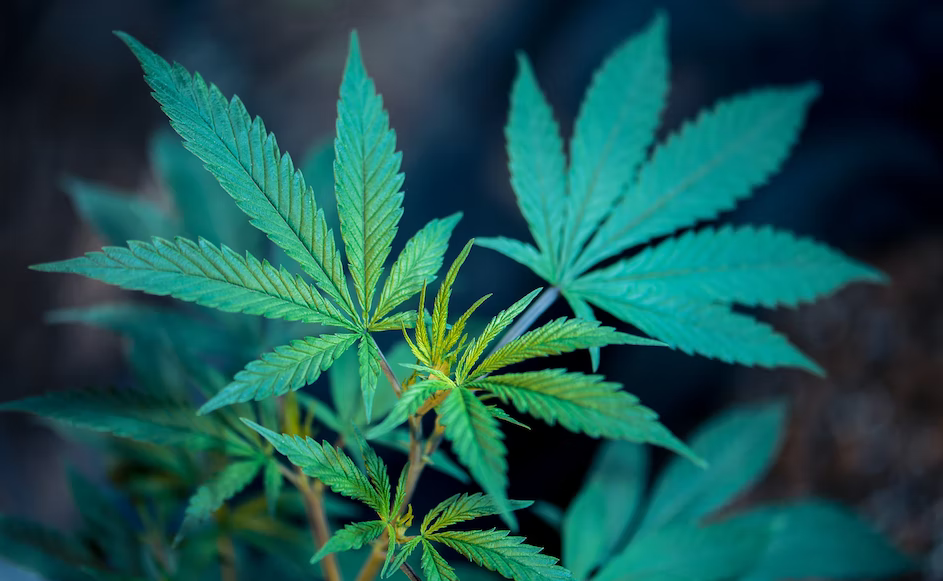 Growing Yourself
One of the most effective ways of incorporating Cannabis into one's life is to grow it. A lot of people think that the only way for them to get their fix is to go out to a dispensary and buy it, but this is not true. In fact, it is arguably a much better option to grow it yourself. If you live in a state or country where Cannabis has been legalized, then you will more than likely be able to grow it at home. In the words of pros from MercuryNews.com, to do this, you need to buy seeds from a seed bank. There are also other things that you need to buy, like fertilizer, pots, lights, a heating system, and food. You can get most of this for next to nothing online.
Consuming Edibles
Edibles are a popular method of consuming Cannabis. The good thing about edibles is that they can be eaten discreetly. Nobody has to know that you're consuming them. However, it is worth noting that the high that they produce can be very intense. For some people, edibles are too much. They are more like a psychedelic drug than they are Cannabis. If you are new to Cannabis and want to start using edibles, then you should start off slowly. If you try to take too much at once, you are probably going to have a bad experience.
Smoking Privately
Smoking Cannabis is most people's preferred method of consumption. If you want to incorporate Cannabis into your life, then smoking it is definitely one of the first things that you should consider. While there are indeed many different ways one can take Cannabis, smoking it is one of the best because it's simple. There's no hassle or headache, you roll it up, smoke it, and then discard the ash and whatever's left over. Edibles, oils, and other popular Cannabis products can be a lot more complicated to take and require precise measurement. If you are going to smoke, then for the first time smoke privately so you can get a feel for the drug.
Sharing Socially
Once you have become more experienced with it, you can begin using it socially. A lot of people use Cannabis as a purely social drug, they don't take it when they are on their own at home. If you are planning on sharing it socially with your friends, then first make sure that they actually smoke it. Cannabis is a controversial drug. Just because you like it (and just because it's legalized) doesn't mean your friends do. Offering it to them if they are anti-Cannabis advocates could change their opinions of you and cause trouble.
Baking Cannabis
If edibles do interest you, then you will be pleased to know that you don't have to buy them from a dispensary, you can make them yourself. Dispensaries often charge high premiums for baked Cannabis products. The edibles sold in dispensaries often also contain various preservatives and additives, which can be bad for you. You can make your own edibles in the comfort of your kitchen. You do need to make sure that you measure out the Cannabis precisely so that you don't end up overdosing when you eat it. Spread the Cannabis out evenly too, for the same reason.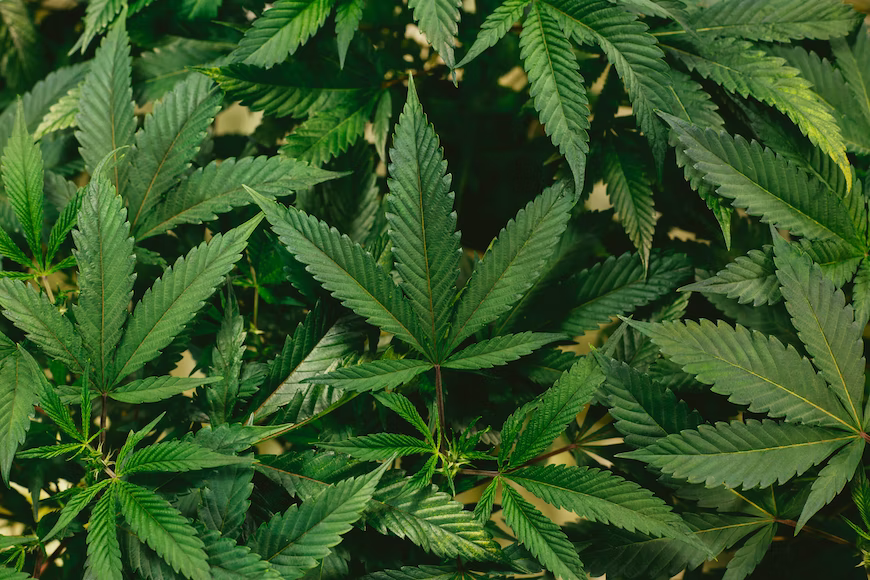 Reason for Use
What's your reason for wanting to use Cannabis? Your reason for use should influence the way that you incorporate the drug into your life. If you are using it purely for medicinal reasons, then smoking it when your condition or health problems flair up could be a good way. If you just want to use it socially, then you can explore different products (like edibles, vapes, and oils), using them whenever you feel like getting high. Whatever your reason for use is, make sure that you use Cannabis in moderation. It can get addictive.
Cannabis is very popular, mostly because of the health advantages associated with its use. If you plan on taking it, then you need to think about how you are going to incorporate it into your life. This post's guidance should help you to do that.