Explainer videos are at the peak of their popularity right now. It's all thanks to their benefits. However, it is not enough to simply add an explanatory video to your page. You need to study the latest trends and apply them in practice. We will talk about them in more detail today.
You need to follow trends not only in the fashion field but also in other areas, especially such as entrepreneurship. Usually, many business owners use web resources for promotion. With the help of explainer video animation, they put interesting and captivating content on the main page and attract as many users as possible.
The use of such videos is no longer a novelty. As mentioned earlier, this is a very relevant and popular way to promote thanks to the conversions that such animations provide. Therefore, to remain competitive and stand out from the background of others, you need to be aware of trends.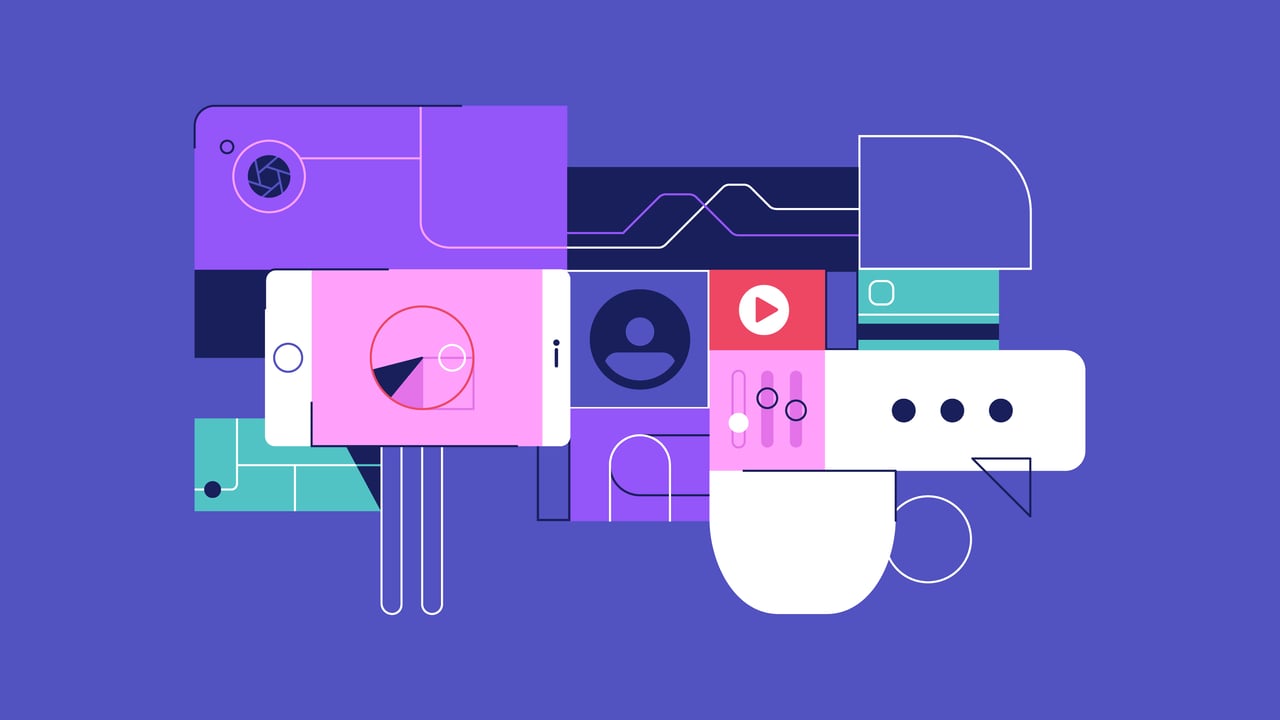 What are the trends in explainer videos?
1. Video is the preferred format
As a result of changing professional consumer behavior due to the health crisis and increased use of telecommuting, video is now central to any content marketing strategy, taking center stage for the second year in a row.
How you use video will depend on your brand strategy and the specific goal you are pursuing. Some companies will choose shorter videos to increase brand awareness, others will choose longer explainer videos to promote their products, for example.
Therefore, by using explainer videos, you are already following the trends.
2. Infographics and multimedia content with good results
In addition to video, there is an increasingly popular strategy to include graphic or multimedia content whenever possible.
We are used to social platforms full of photos and videos, and this means that our ability to pay attention to long or complex texts is greatly reduced. This forces marketers to invent new ways to include text and thus improve understanding of their content. How? Using infographics on web resources allows you to highlight useful information, which makes it easier to process data. According to the report, those who use infographics in their content strategy say they are their most effective content.
3. Most Specialized Strategic SEO Tactics
Marketers have spent years investing more and more in SEO to drive users to the site. However, in the past year, this trend has been less about SEO in general and more focused on finding long-term and niche keywords and creating content based on those words, making that content more engaging and more in demand.
Companies are looking for ways to create detailed content that is unique, valuable, and different from what competitors offer.
Therefore, it is a good idea to combine SEO promotion and video content. As a rule, such a mix will help you promote your site well and get excellent conversions.
4. Podcast Growth
One content marketing trend to watch out for in 2022 is the rise of podcasts.
The numbers show that podcasts are becoming more and more popular with the public. Many people wonder why is this happening? First of all, because with such a wide variety there will always be content for every taste or need, it is easy to find content that fits your specialty or field of activity.
In addition, a podcast is like a conversation, the listener feels that they are part of this dialogue and perceives the content more naturally. That's why it's more open to listening to content-related ads and offers more revenue opportunities for businesses.
Not only that, a podcast is a great way to help your business become a thought leader and source of authority in your industry. So it's a good idea to add podcast features to your video.
5. Web content personalization is essential
Marketers should focus their efforts on showing their potential customers content that is relevant to them at the right time. This means studying the tastes and needs of your audience to offer them what they want. Thus, you will further increase your brand loyalty, which will bring you more conversions and, therefore, more income.
And how is it done? Study user behavior on your site: where they stay the longest or what products they most often view.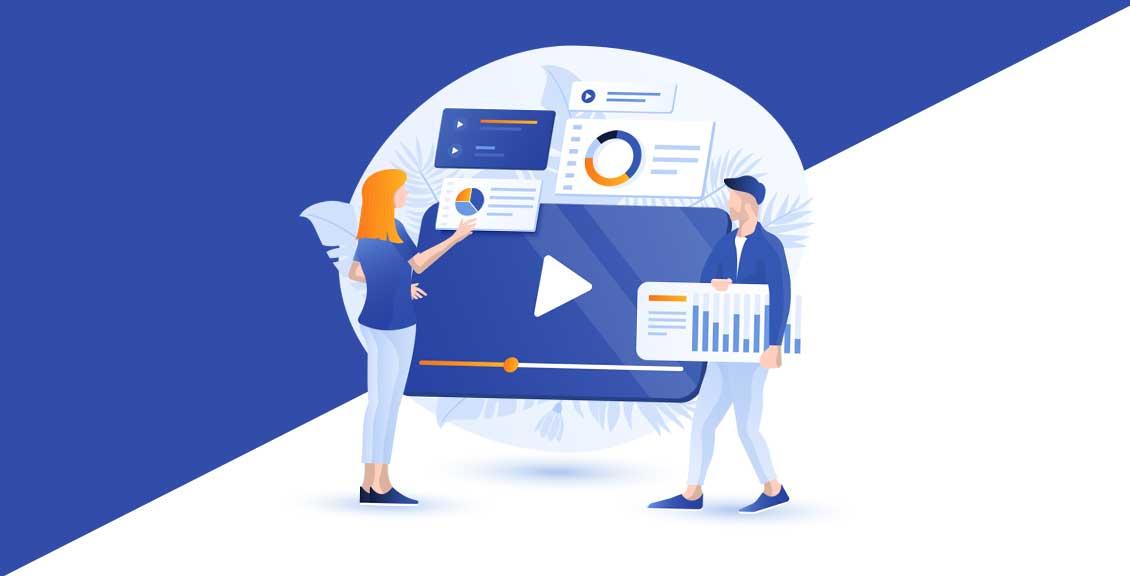 Of course, there are many more trends. You can't follow all of them and you can't apply them. But, thanks to the use of some of them, you can already stand out from the background of others and make your video more useful and fun.