Over the years, the way people purchase properties has drastically changed. With e-commerce, most buyers of today would look for homes and commercial buildings for sale, as well as real estate agents, online. So, whether you are a new real estate firm or have been in the business for some time now, you may want to increase your visibility on the web. This is where real estate SEO comes in very handy.
In a way, this strategy will boost your business's online profile and enable you to generate more leads that you can convert into actual clients. And quintessentially, you do not need to do cold calling or pay for online ads to achieve it. With the right strategy and assistance from SEO experts, you will be able to give your website higher rankings on the search engine results pages (SERPs).
Benefits of SEO for Real Estate Websites
SEO can offer a lot of benefits to any business. However, what does it bring to the table for a real estate business, in particular?
Increased Online Visibility
As previously implied, real estate SEO will help strengthen your business's visibility online. As a result, your target audience will be more aware of your services and listings.
In essence, SEO includes publishing content for your site that contains target keywords based on your niche to cater to the unique needs of your audience. Aside from that, it uses other methods that are compliant with search engine algorithms to push your site to the top of the SERPs.
The strong online visibility that you achieve with SEO will lead to more clicks and, thus, more leads!
More Traffic to Your Site
Using on and off-page techniques, SEO will give you a wider audience reach. This means that you are not only attracting buyers in your location but also potential real estate investors from other places.
For example, using broader keywords that are still within the niche that you specialize in, such as "vacation rentals for sale", will attract buyers from all over the country, and not only those living in your state.
The increased number of visits your site gets will also increase your potential of closing more sales.
Higher Domain Authority
As your site offers quality content to users, search engines will give it a higher score for domain authority, which means that it will become a top suggestion for search queries related to the services and properties you are offering.
Not only that, but SEO will also help your site attract links from other websites and encourage comments and shares. Over time, your site will become an authoritative resource for real estate information, which can improve its rankings even more.
Better Returns on Investment
As your site obtains higher rankings on the SERPs, gets higher click-through rates (CTR), and generates more leads, you can also expect to see more conversions. Needless to say, SEO outperforms other traditional marketing methods when it comes to maximizing return on investment (ROI). This will also give you the opportunity to grow your business or even start a real estate empire!
These are just some of the benefits of SEO for real estate. To learn more about what it can do for your business, you can check out this page, https://ardorseo.com/search-engine-optimization/real-estate-local-seo/.
Fundamental SEO Strategies for Real Estate Websites
Now that you know how important SEO is for real estate websites, it is time to get things started with the best strategy. Here are the fundamental techniques that you should put into practice to see those high rankings that you are looking for.
Keyword Research
The most important step to start creating an SEO strategy for your real estate website is identifying keywords that attract the right audience for your business. Thus, you need to do keyword research.
For starters, you can target local SEO keywords for real estate, which will increase your visibility for searches related to your location. This would make sense as most of your prospective buyers would be looking for properties in particular areas in your city or state.
After you optimize your site for local keywords, you can then proceed to use broader terms to attract buyers from outside your location.
Site Audits
Site audits will allow you to figure out how good your site is at providing user experience. During these processes, you can evaluate important site elements, such as load speed, responsiveness, ease of navigation, keyword performance, hosting capabilities, mobile friendliness, and more.
With the information that you gather, you can then create a plan to refine these elements and ensure the best performance for your site.
On-Page Optimization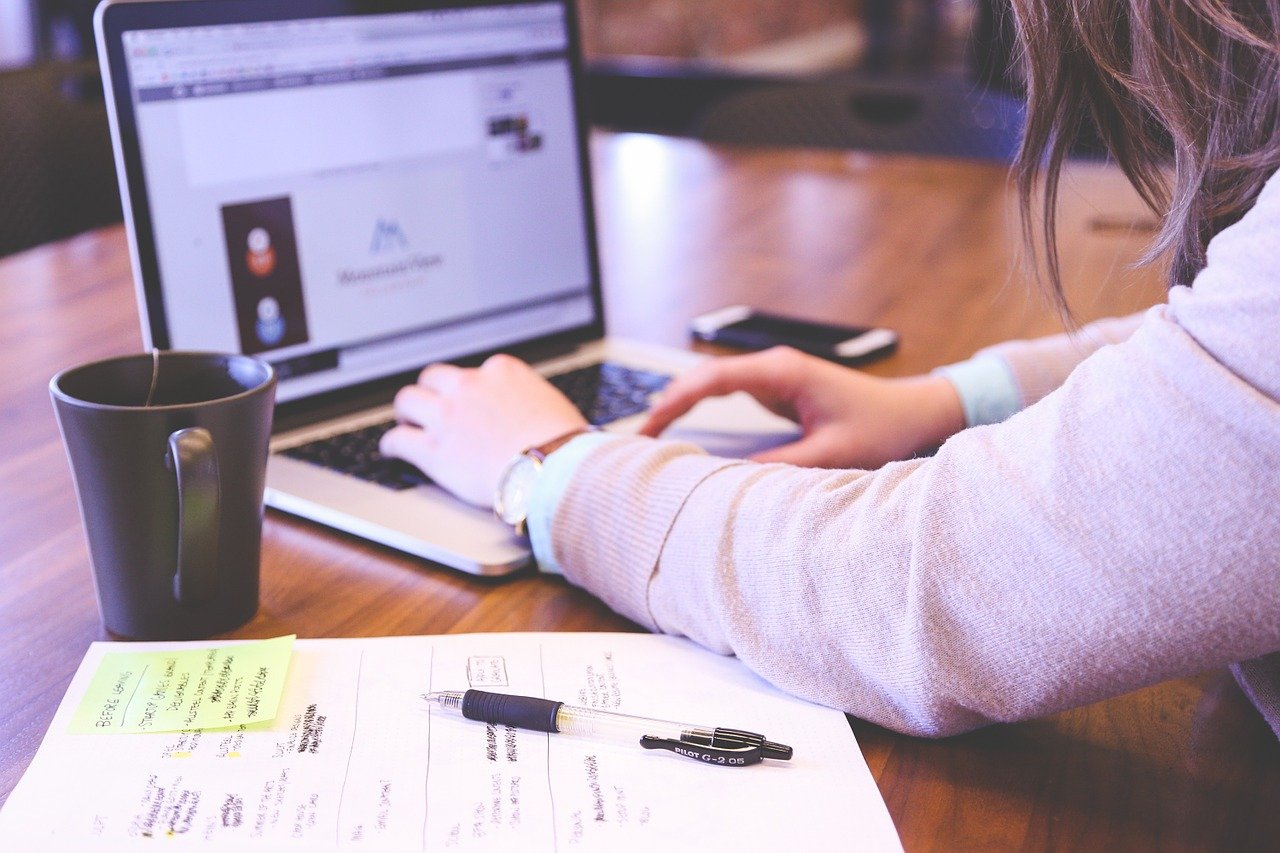 Part of local SEO for real estate agents is on-page optimization, which focuses on configuring and optimizing the pages and content of your website. This ensures what you are putting on these pages is easily discoverable by people who are looking for specific information using search terms that are relevant to what you are offering on your site.
At the same time, on-page optimization also ensures your pages will be indexed by search engine bots or crawlers.
Content Marketing
With the right keywords, you should create and publish quality content that is highly relevant to your target audience's queries. And by quality, you should be aiming for fresh content that your readers can consume and use to solve certain problems that they might encounter when purchasing properties.
Mobile Optimization
As more and more people are searching and buying properties using mobile devices, you should ensure your site is also optimized for these devices. If it does not load properly on smaller screens, then you are missing out on a lot of potential leads.
As mentioned, these are just the fundamental techniques that a real estate SEO strategy should have. There are still more solutions that you can use depending on your site's needs. A reputable SEO company should be able to create the right package for you in this regard.
Finding the Right Real Estate SEO Company
SEO can be challenging to strategize and implement, which is why you need the help of a team that specializes in this area of digital marketing.
When looking for an SEO for real estate websites, check how long the company has been in the business. Remember that experience will make a huge difference in creating a strategy that will truly work for you.
An easy way to check the credibility of an SEO company is by reading reviews. So, visit industry review sites, forums, and social media platforms to see what people are saying about the company you are considering. You can also visit the company's website itself to find some client testimonials. Moreover, you can ask to see their project portfolios to determine if their packages will best suit your requirements.
Of course, you should not underestimate the power of word of mouth. So, you should also listen to recommendations by other real estate agents. This helps narrow down your list a lot quicker.
Conclusion
The benefits of real estate SEO cannot be stressed enough. Not only does it make your site an authority in your niche, but it also boosts your sales.
However, to ensure you get the most out of this strategy, you should only use solid techniques that are already proven to improve SERP rankings without violating search engine terms of services. Most importantly, you should seek the help of professionals. As they handle the legwork in optimizing your site, you will have more time for what is most important to you—running your business.
For more tips and information that you can use in growing your business, feel free to browse our site!