When it comes to the business world, there's no room for error. You have to be on your game at all times, and one misstep can mean disaster. That kind of pressure can take its toll, both mentally and physically. That's why it's important to find ways to relax and rejuvenate yourself, so you can stay sharp and focused when it matters most. However, in the fast-paced world we live in, it can be difficult to find the time to truly enjoy some well-deserved relaxation. That's why we have compiled a list of the best relaxation products every business person should consider incorporating into their lives, to make them more enjoyable. So whether you're looking for a new way to unwind after a long day at the office, or you need some help getting a good night's sleep, these products will have you covered.
CBD Oil
CBD oil is derived from the cannabis plant and has been shown to provide a variety of health benefits. It can be used to relieve pain, reduce anxiety and depression, and improve sleep quality. CBD oil is available in a variety of forms, including tinctures, capsules, edibles, and topical creams. And, because it does not contain any THC, it will not get you high. With so many health benefits, it's no wonder that CBD oil is becoming more and more popular. Just be sure to pick the right product for you, as some CBD oils are more potent than others. In general, Sativa strains are more potent than Indica strains. And, if you're new to CBD oil, it's best to start with a low dose and work your way up. So whether you're looking for a natural way to relieve pain or you're looking for an alternative to prescription medications, CBD oil is worth considering.
Foam Rollers
Foam rollers are an excellent way to relieve tension and muscle soreness. They are designed to mimic the effects of a deep tissue massage and can be used on any part of the body. They're especially great for targeting problem areas like the back, neck, and shoulders. They are effective in breaking up knots in your muscles and increasing blood flow and circulation. Foam rolling is also a great way to warm up before exercise or cool down after a workout. There are a variety of different foam rollers on the market, from basic models to ones that offer more features and options like vibration and heat. You can do it in the comfort of your own home, which is especially convenient for busy people who don't have the time to go to a massage therapist regularly. And the best part is, they're relatively inexpensive, so you can get one without breaking the bank.
Massage Chairs
Massage chairs are a great way to get a professional-quality massage without having to leave the comfort of your own home. They come with a variety of features and options, so you can customize your massage to target specific problem areas. The gentle rocking motion of some chairs can help to lull you into a deep sleep, and the built-in heat and air pressure can help to relieve tension headaches. There is a wide range of massage chairs on the market, from budget-friendly models to luxury options that come with all the bells and whistles. So, whether you're looking for a simple chair to help you relax after a long day or you need something more advanced to help with a medical condition, there's sure to be a massage chair that's perfect for you.
Weighted Blankets
Weighted blankets are a type of Therapy that uses deep pressure to provide a feeling of security and comfort. They are usually filled with plastic pellets or glass beads, and the weight is evenly distributed throughout the blanket. The pressure of the blanket has been shown to increase serotonin levels and reduce anxiety. It can also help to improve sleep quality by reducing tossing and turning. Weighted blankets are available in a variety of weights, sizes, and materials. So, whether you're looking for a light blanket to use during meditation or a heavy one to help you sleep through the night, there's sure to be an option that's perfect for you.
Essential Oil Diffusers
Essential oil diffusers are a great way to enjoy the benefits of aromatherapy without having to leave the comfort of your own home. They work by dispersing essential oils into the air, where they can be inhaled and absorbed by the body. Essential oils are known for their ability to boost mood, relieve stress, and improve sleep quality. There is a wide range of diffusers on the market, from simple models that just disperse the oil into the air to more advanced options that come with features like timers and adjustable settings. And, depending on the type of diffuser you choose, you can also use it to humidify the air in your home or office, which can help to relieve congestion and sinus pressure.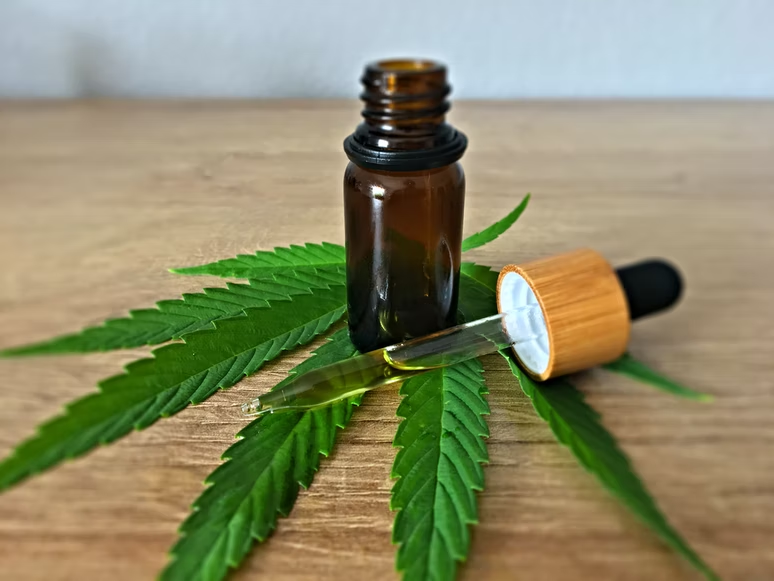 As you can see, no matter how hard you work, it's important to take some time for yourself to relax and recharge. And, incorporating some relaxation products into your life can help to make it more enjoyable. So, if you're looking for a way to reduce stress and improve your overall health, consider giving some of these products a try. You may be surprised at how much they can help.