Whether a company is big or small, it has its own set of information which is crucial for running the company and that is when server rooms come in handy.
A server room is an actual physical room where servers (advanced powerful computers) that regulate the flow of information and services are installed in an environment that is suitable for performing computer operations.
Now, when it comes to setting up a server room, many can find it a troublesome task, because it has to be specifically designed and many factors are needed to be considered.
Here's a complete guide for you to set up a server room:
Size of the Room
When we talk about the size of the server room it all comes to 'How much space do you need?' A room's size depends on a company's need and the amount of equipment that room is going to house.
Subsequently, it should be kept in mind about the future needs too. Maybe for now a small room will do the needful but what about the future, then you might need a spacious room. The room should be designed while considering the expansion in 5-10 years.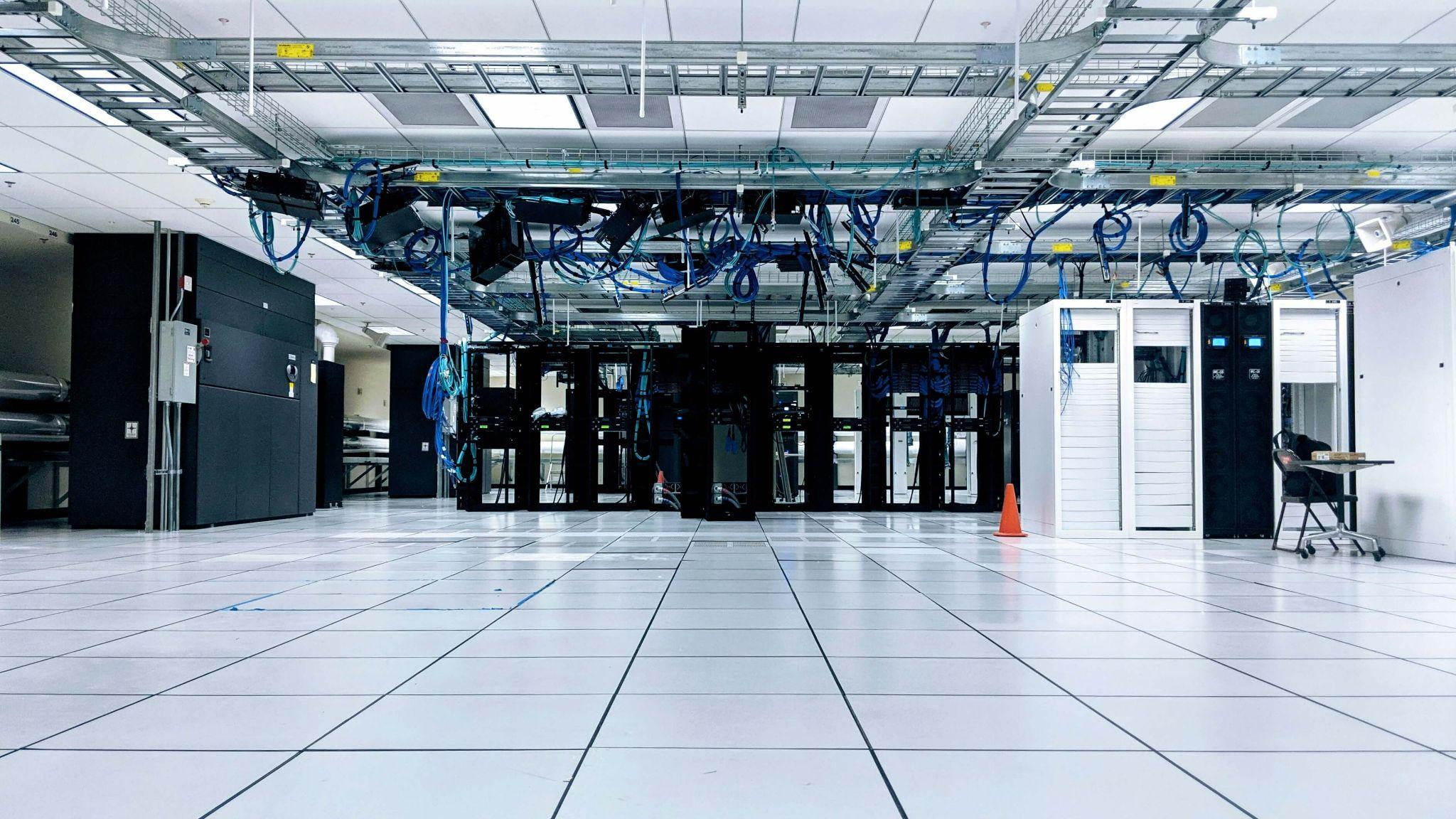 Source: Unsplash
It is wise to consider future planning too as it will be more cost-effective, knowing the fact that everything becomes as time passes.
Few things to be considered are:
9 feet ceiling
Raised ceilings
Raised ground
Doors should be wide up to 42-48 inches, at least 8 feet tall
No windows
2. Location of the Server Room
You can't just abruptly decide the location of the server room anywhere on the company's property. With strategic planning, the location must be decided which will benefit everyone.
It is advised to build a server room on a centralized location, as it comes with its benefits like:
Low cost for cabling as short cables will be required.
Less maintenance
Less hardware to install (router)
Less mapping
The server room should be in a location that is strong enough to endure heavyweights of the servers and other hardware equipment.
It is beneficial to set up a room where there is a good range of internet to avoid the fuss while working.
3. Equipment to Be Housed
Once the location and size are decided and the room is ready to be occupied, you should decide on all the types of equipment that are going to be in the server room.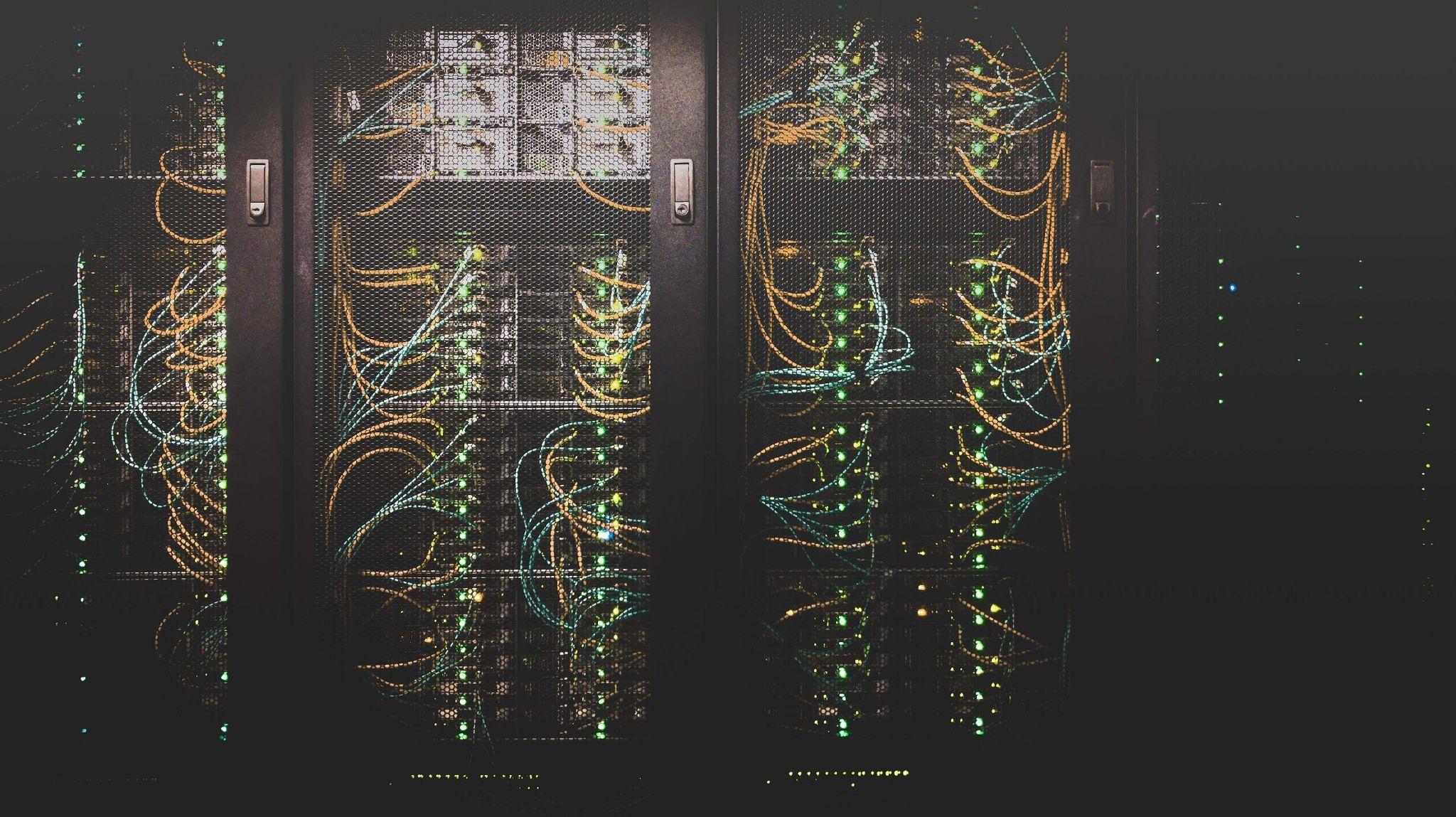 Source: Unsplash
Major equipment that needs to be added to the room are:
Servers
As it is a server room you should install all your servers in the room. Servers can be of different types, like Tower Server, Blade Server, and Rackmount Server.
Cabling
To interlink the servers and proceed with the operational process cabling is required.
Switches and Routers
To connect and maintain the flow of information and services routers must be installed while switches work for turning off/on the system.
Mounted racks/cabinets
You can't just put the servers on the floor or the shelf, it can cause damage to the server. To maintain safety, you should secure the servers from any potential damage by using mounted racks/cabinets.
Cabinets like the IP55 cabinet, are known to provide safety to the server from weather conditions and come with dust-proof features.
Other Equipment
Hard disks, cable manager, LAN cable, zip ties, wire to wire connector, etc are also there in the server room.
4. Maintain the Environment
Every electrical equipment generates some kind of heat while working. The same goes for the servers. If your server room is small with very little equipment then the normal temperature can work but if you have a big server room with large servers and more equipment then you need a cooling system for this.
These serves can produce a great amount of heat which can affect the durability of the equipment and in severe cases, it can cause fire due to overheating.
So, to avoid such a situation it is recommended to regulate the temperature of the server room and air-conditioners must be installed.
Thus, the server room temperature should be maintained at 72 degrees Fahrenheit and the room should be kept clean from dust. To further protect the servers IP55 cabinet can be used that is weather-resistant and dustproof.
Moreover, these big servers and other equipment make noises while they work so it is suggested that there should be a separate server room with soundproof technology, so as not to disturb the working staff.
5. Setting up the Server
In order to have an IT sector that works efficiently servers should be set up with precision, like
Server Hardware
It should be decided by the kind of task your server will perform, such as
Male Server
File Server
Database Server
Application Server, and many more.
Server Operating System
While deciding on an operating system for your server, it should be user-friendly, less costly, customizable, and comes with customer-care support.
Configuration of the Server
Once the installation of the operating system is done, next in line should be the configuration of the server.
Safety of the Server
Servers are always prone to be hacked and to secure your server you can take the steps mentioned below:
Keeping the anti-virus up-to-date
Encrypt the data
Set up a firewall
Malware protection, etc.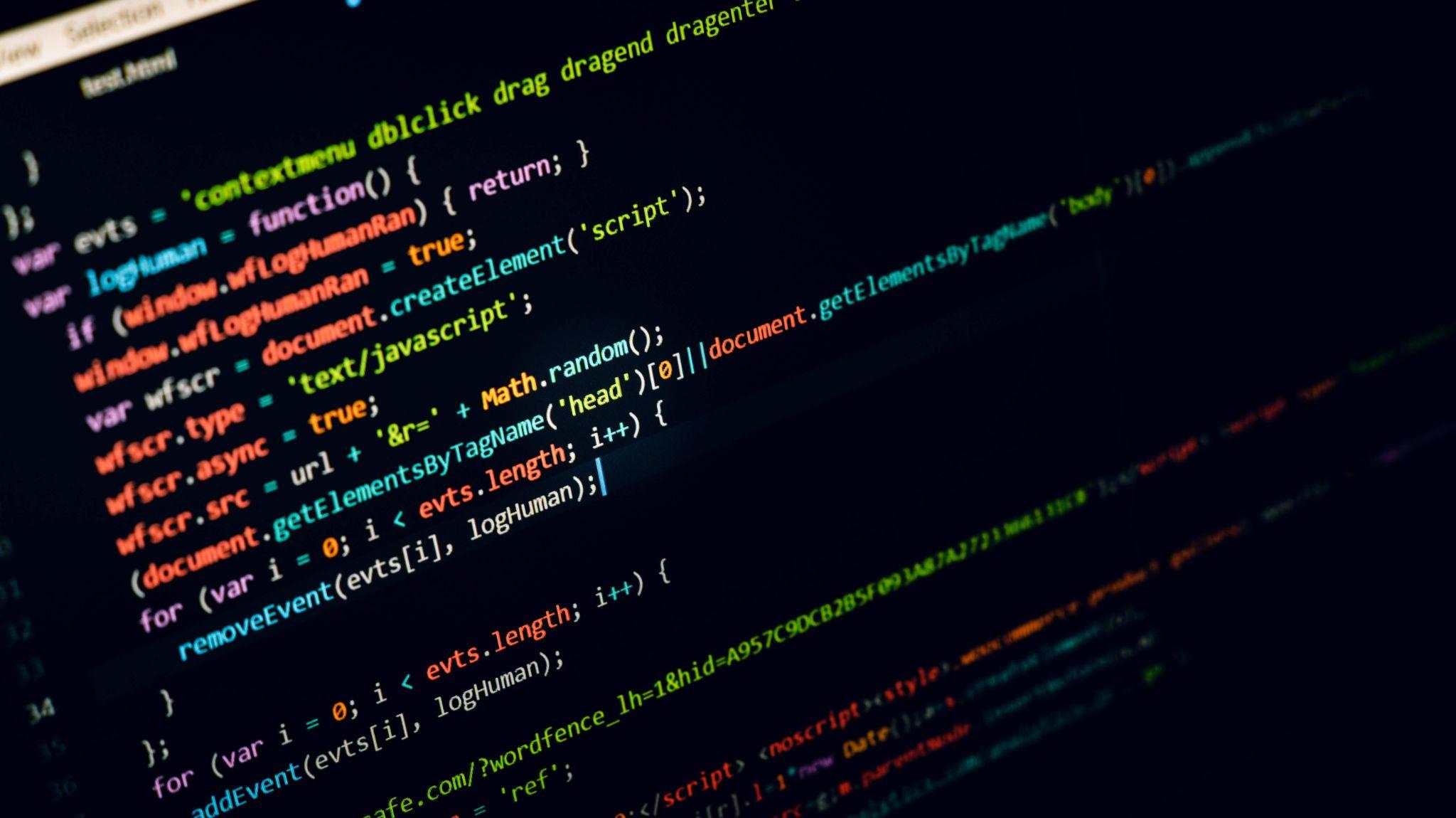 Source: Unsplash
6. Security of the Server Room
A server room is the most sensitive area of any company and security measures should be upheld to ensure the safety of the server room, few of them are:
Only authorized employees must be granted access to the room.
There should be CCTV surveillance.
Always lock the room after work.
Network security audits must be performed regularly.
Conclusion
Simply, it can be said that a server room is the brain of a company, where every bit of information, resources, and services can be found to carry out the required task efficiently and ensure the smooth working of a company.
Although, setting up a server room isn't an easy task and requires your time and effort. Hence, always choose wisely when you decide to implement the above-mentioned guidelines.