The National Football League (NFL) is the ultimate division of American football anywhere on the planet. All the best players from college football in the US, and other countries, want to play in the NFL when they are in their peak years as a professional.
Not only does the NFL provide incredible drama and action during the regular season, playoffs, and Super Bowl, but it is a great sport for discussion. Between Chris Jones' rankings and other articles, you have likely read plenty of "greatest of all time" lists pertaining to football.
Below is our view on the best four players to ever play in the NFL.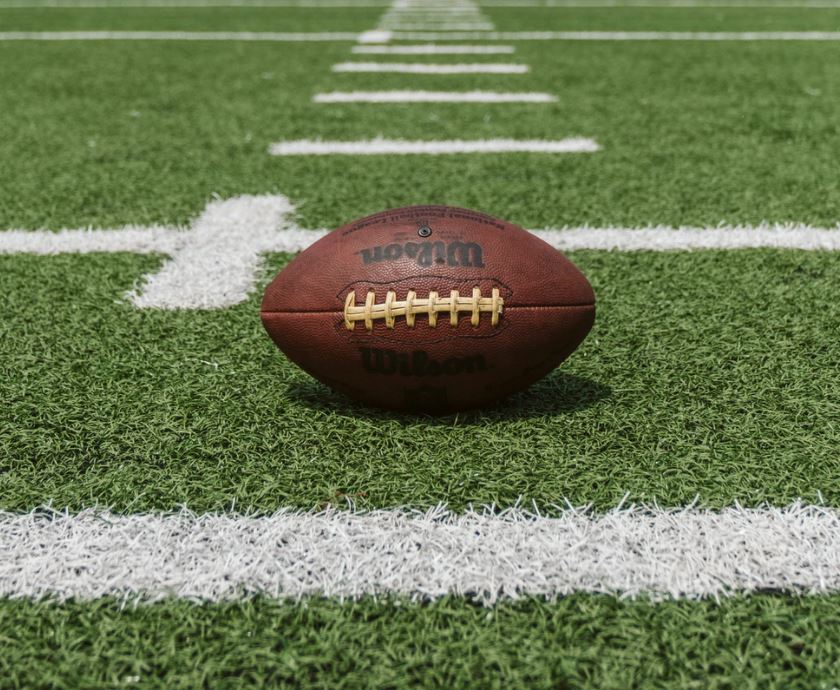 1. Tom Brady
When you look at the achievements of Tom Brady's illustrious NFL career, you may wonder how one person could possibly win so many accolades. Not only is Brady one of the best individuals to ever play the quarterback position, but he also achieved team consistency and success in a way that no other player in the NFL could manage.
A 199th pick in the NFL Draft, Brady proved everyone wrong as soon as he came into the league. He got his chance when the Patriots' first-choice QB of the time was injured, and he never looked back. Brady went on to form a formidable partnership with coach Bill Belichick, with the pair winning countless AFC Championships and Super Bowl rings together.
The only criticism that was ever valid against Tom Brady was that he might not win if he left the Patriots organization. He proved everyone wrong by going to the Tampa Bay Buccaneers late in his career and winning them a Super Bowl.
2. Jim Brown
Running backs do not get as much press coverage as quarterbacks these days, but the NFL was a little different in the era when Jim Brown played. Everyone has their opinion on who was the greatest running back of all time, and some go with Barry Sanders, but Jim Brown is the best statistically and in terms of winning games.
Brown retired from football when he was 29, having played nine seasons in the NFL. Each of those nine seasons was incredible, with Brown easily leading his team for rushing yards and making it to the Pro Bowl in every single year he was in the league.
A nine-time Pro Bowler and eight-time First-Team All-Pro superstar, Brown also won three NFL MVP awards. He was NFL champion in 1964, and if he had won a couple more rings, he might have been considered the best ever to play the game.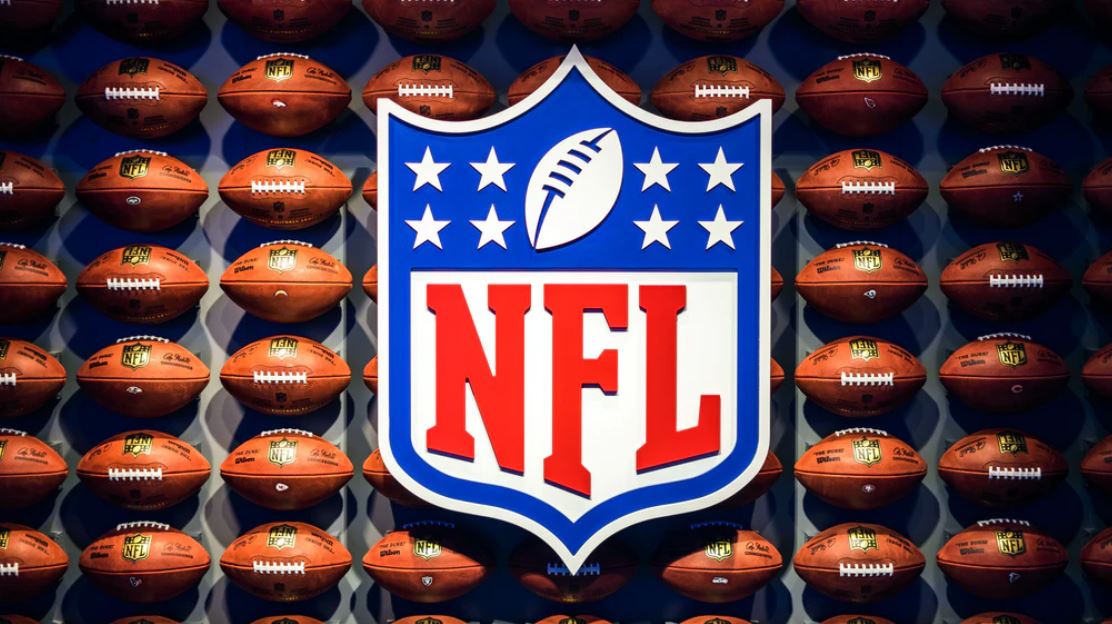 3. Jerry Rice
Players included in the argument of being the best to ever play in the NFL must be the best that ever played in their respective positions. That is definitely true for Jerry Rice, who is the best wide receiver the game of football has ever seen.
Rice has every single significant catching and receiving record in the NFL, and no one even comes close to his numbers. He managed 20 successful seasons in the NFL, remaining productive for his teams during all of those campaigns.
When Rice was 40, an age at which wide receivers are rarely even still playing, he was averaging 1,200 receiving yards. Spending most of his career with the San Francisco 49ers, Rice was a 13-time Pro Bowler, 10-time First-Team All-Pro, and a three-time Super Bowl champion. They do not make them like Jerry Rice anymore!
4. Peyton Manning
Putting two quarterbacks in a list of the top-four players to ever play in the NFL may be controversial, but it's justified. Not only is QB the most important position on the field, but a player such as Peyton Manning transcends the game. He is one of the best athletes ever to play a sport.
Peyton Manning is the smartest and most innovative QB to play in any era, spending 18 years in the NFL, coming back to play at a high level after a serious shoulder problem, and never letting his team down on offense.
Manning had two seasons in the NFL when his team had a losing record, once as a rookie, and another time in 2001 when he still had the number two ranked offense in the NFL. When Manning's teams did not go deep into the playoffs, it was likely because they were not defending at a high level.
With five NFL MVP awards and two Super Bowl rings, Manning is a historical legend of the sport.