Whatever you intend to do in life always has two sides. You can eat junk every day and live rather cheaply with it. It'll make you ill in the long run though. You can stop bringing out your trash and avoid that pesky task, but it'll attract rodents, mold, and pests – don't forget about the bad odors. As such, junk removal has its two sides, whereas the DIY process does have some advantages. Above all, it does save you some cash, however, you can also view more affordable options.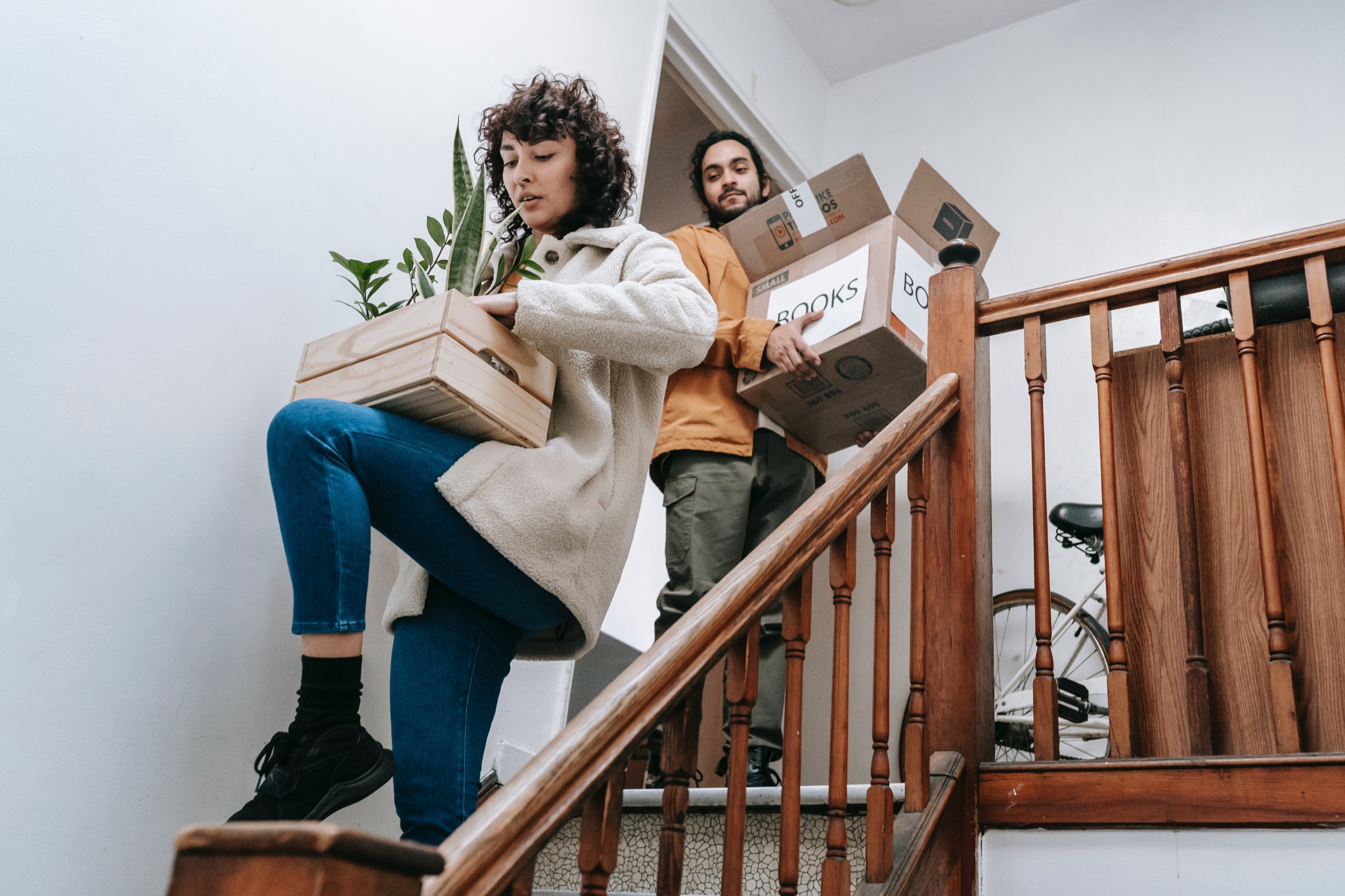 DIY Junk Removal
The pros
You can tackle junk removal at any time that's most convenient at your own accord. Technically, you can do it in the middle of the night if you can't sleep. You don't have to consider a cleanup service's schedule.
It serves as a great workout if you have to handle heavy items while getting rid of the junk. You can save on fees for the gym.
You can ask friends to give you a hand with bulk items and invite them for a bbq once you finish. It can strengthen your relationships with friends and it's just great to spend some time together.
You can repeat the task regularly at your convenience. If you're on a construction project you may want to do it more regularly to keep your site clean and tidy. Should you live with people who are allergic to dust, you will have to get rid of the junk frequently, too.
You sort your own stuff and make sure to only declutter what you don't need any longer.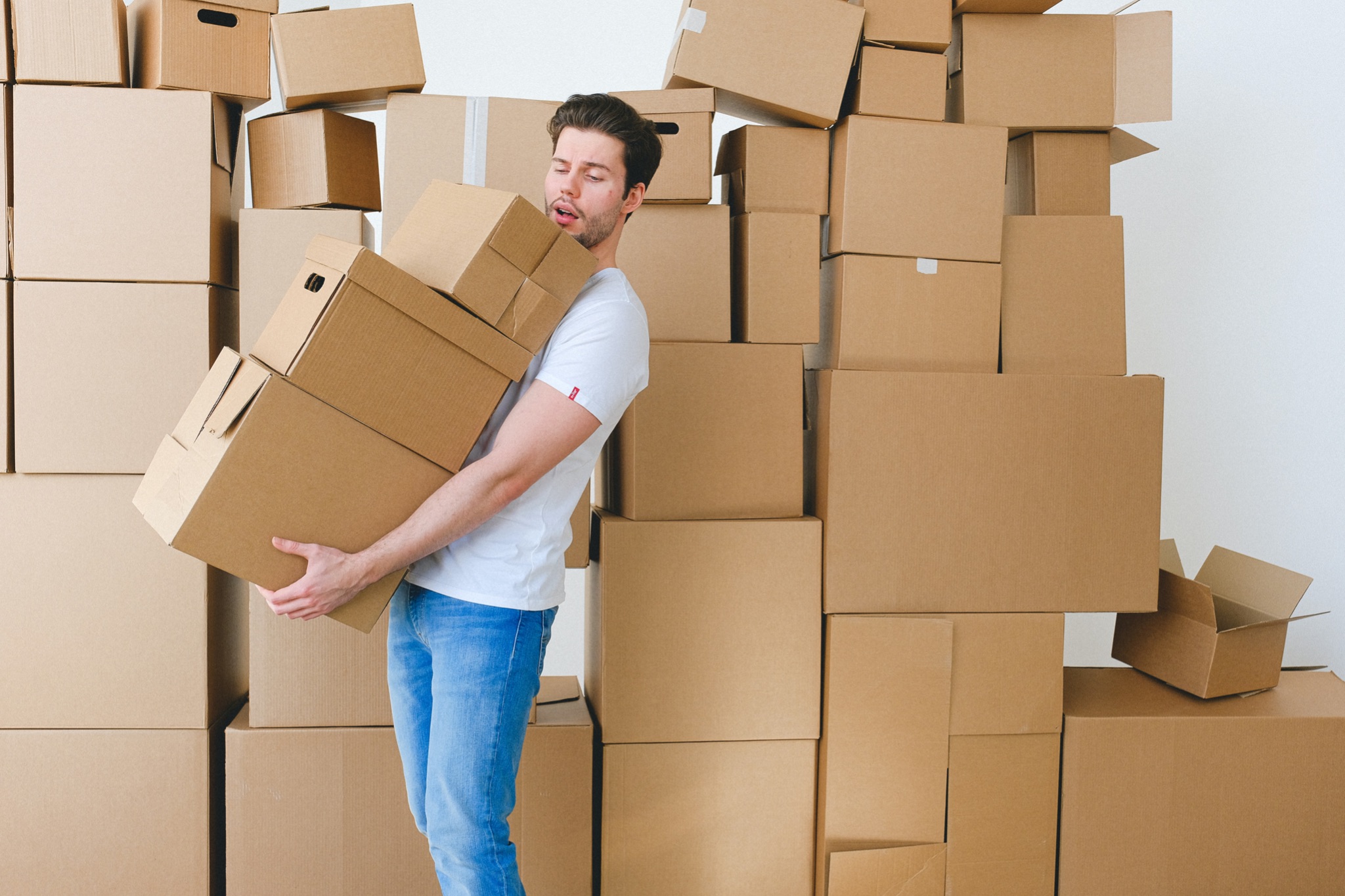 The cons
You'll have to invest quite some effort with heavy items. Remember, you don't only have to carry the junk to your trunk but also to the dumping site.
It's not completely free. You will still have to pay disposal fees and also gas for your vehicle. Dumping sites also have surcharges for TVs, tires, and refrigerators.
It can be time-consuming. The task isn't necessarily done within a day and will require at least some hours. If you're on a tight schedule, the DIY process might not be for you.
You can hurt yourself by hauling bulk items. Even if you get a friend to help you, you can still end up hurting yourself. Thousands of people end up at the ER every year with injuries while trying to do away with the junk themselves.
If you don't have tools and other helpful equipment to do the job, you'll have to invest in those first.
You have to sort your junk for recycling and donating yourself. You may have to do several trips: one to a dumping site, one to a recycling plant, and one to a charity.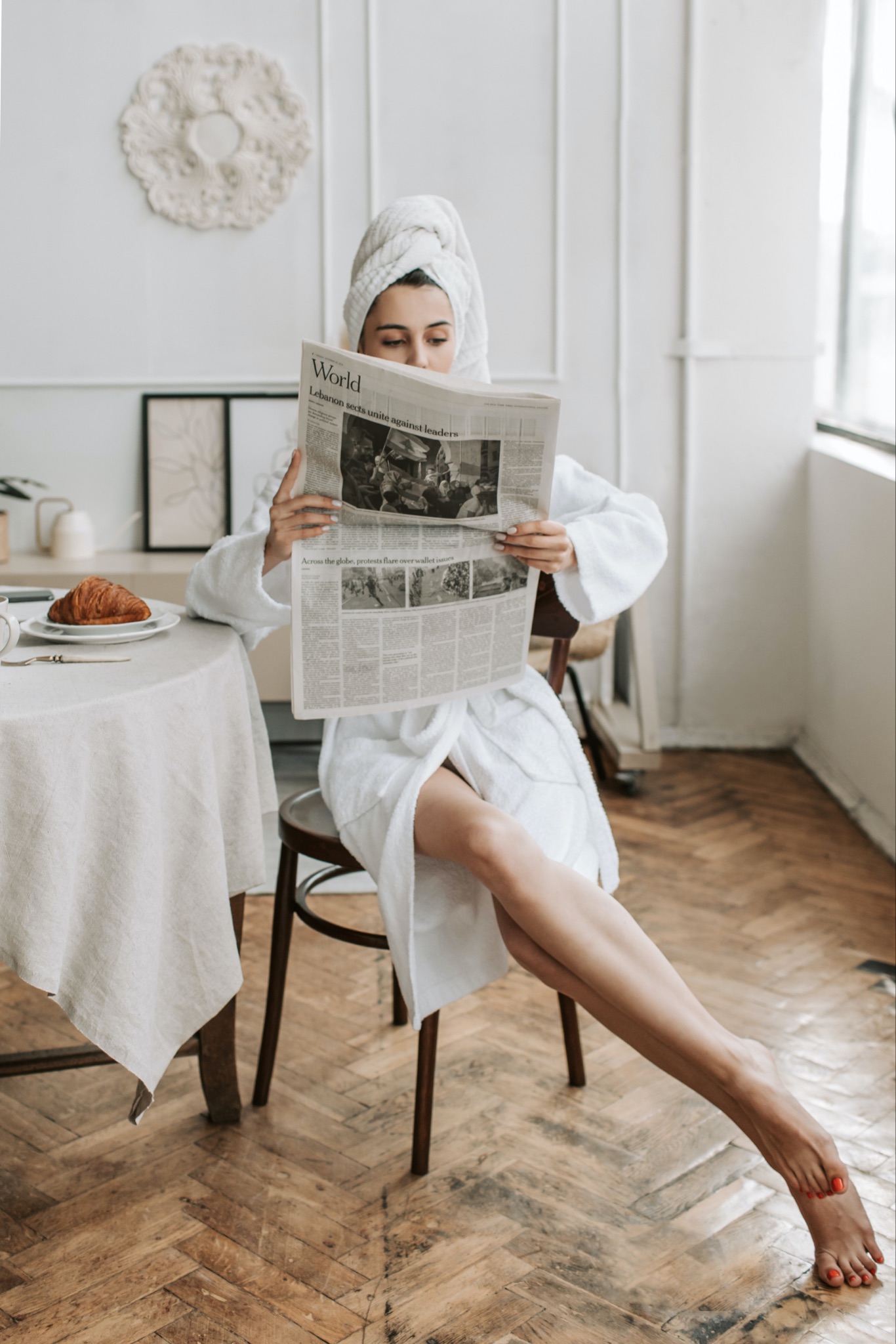 Professional junk removal
The pros
You save a considerable amount of time. You don't have to do the decluttering and drive to the dumping site and a recycling center yourself. It's perfect for those who are short on time. Experts tackle those tasks within a jiffy.
Junk removal services take care of recycling and donating for you. They will organize your junk at their site into items for donations and recycling. Pretty much every service has partnered with charities. It saves you the headache to contact charities yourself and to ask what they'd like of your stuff.
They are experts at hauling out bulk and heavy items. Such teams are trained and experienced to handle that stuff safely. Thus you're not at risk to break your back during the process. Additionally, they are trained to handle hazardous waste.
You don't need to do any lifting at all. You can just point at the items you'd like them to remove. It's completely effortless for you and most convenient.
Professional cleanup services are fully licensed and insured. If one of their workers suffers an injury at work, he will be covered by insurance. Also, should the team accidentally damage something at your place during the process, you can rest assured to get compensation. Stay clear from the cheap cleanup offers you find on Craigslist. Those services are usually not insured.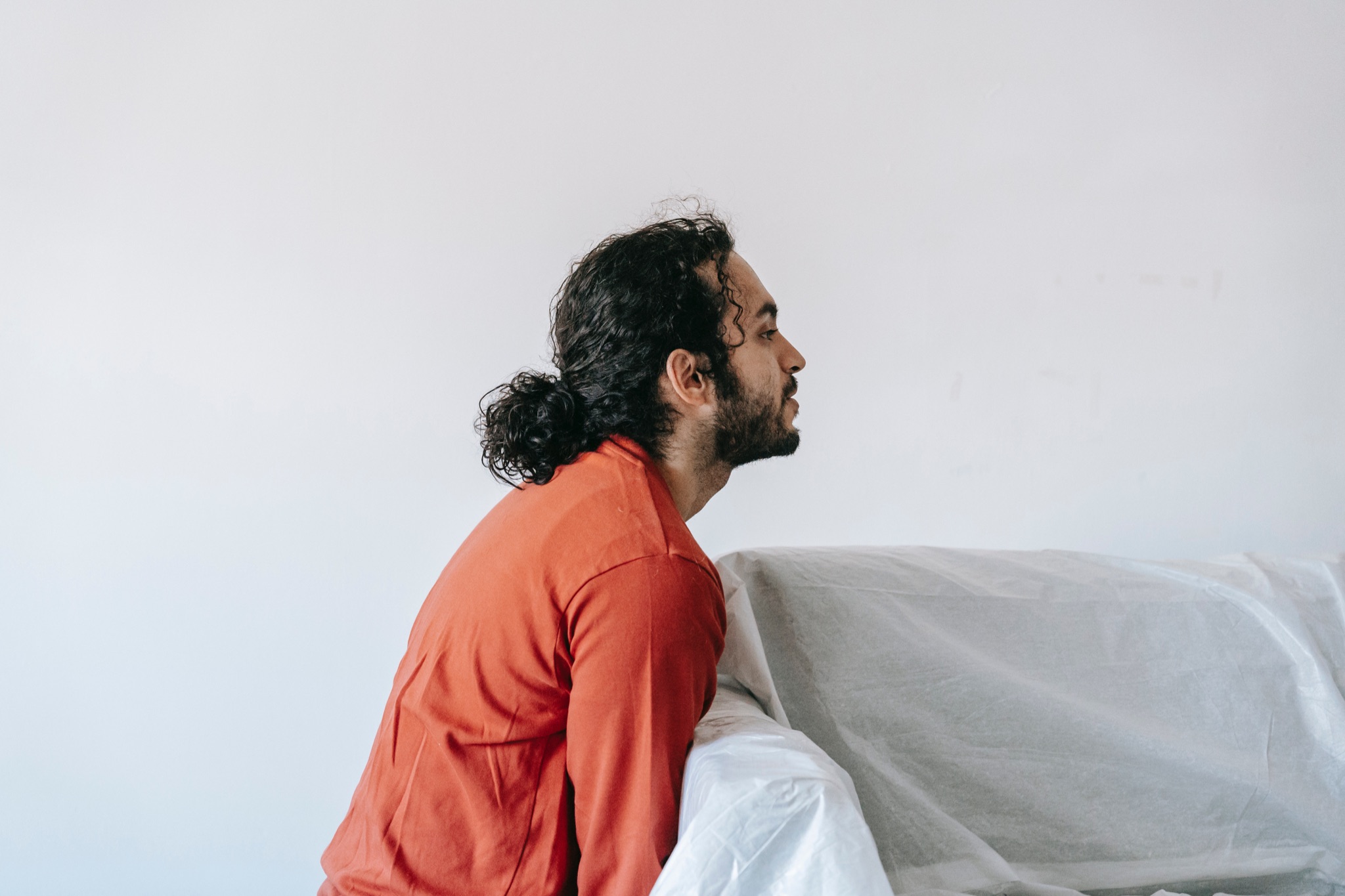 The cons
Some services may not provide you with a firm time when they'd come around. They can only give you a rough time window of about two hours when they're approximately coming over. You could sit and wait a bit for them.
You won't have the chance to check your junk for sentimental items unless you've decluttered and organized before the team arrives.
They charge some fees. Of course, no work should go unpaid. The hauling guys need to be paid for their labor. Such companies also have other costs to cover, such as insurance, maintenance for their trucks, utilities for their company site, and also disposal fees. They, too, have to pay disposal fees at dumping sites. However, you can reduce the charges by donating and selling items before you ask a junk removal service to come around. You should always collect estimates as they can differ greatly among companies. Just pay attention that the estimates include all fees (like disposal fees).
Some services charge by volume, which can be confusing.
Parting Words
You don't necessarily have to be around when the company you choose sends over a team. If you have a whole house or apartment that needs a cleanup, you can give them the keys to your place. They'll reliably take care of the junk also if you're not around. Also, After the job is done, these teams always help you to clean up at least. You won't be left with a complete mess. Finally, it's cheaper than hiring a professional company. Whenever you ask for a professional team to help you out, you have to pay fees.