A lot of people choose their careers based on their passion. Some people want to work with books because they love reading, and others want to enter the medical field to help others. However, one profession often gets overlooked in career choices: bookkeeping.
Bookkeeping may be ideal if you're looking for a career that can offer you both stability and flexibility. Here is how to become a bookkeeper and why you should consider it to improve your lifestyle.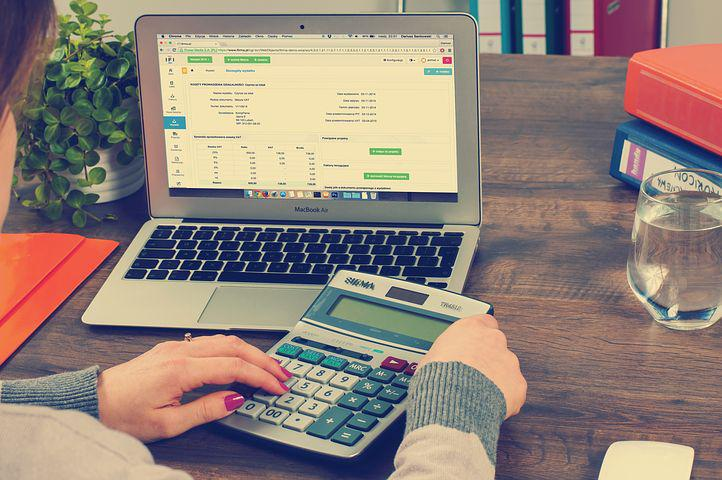 Why Pursue Bookkeeping
There are several reasons why bookkeeping is a great profession to pursue. It doesn't require a lot of education or experience to get started. In fact, many bookkeepers start their careers without any formal training. However, if you want to improve your chances of getting hired, it's a good idea to pursue an associate's or bachelor's degree in accounting or business.
Once you have your education and certification, you can start looking for bookkeeping jobs. You can find guides on how to become a certified bookkeeper online. Many businesses are always in need of qualified bookkeepers, so you should have no problem finding work. You can also choose to work for yourself and be your boss. This is an excellent option if you want more flexibility in your schedule.
How Bookkeeping Can Improve Your Lifestyle
There are several ways that bookkeeping can improve your lifestyle.
Financial Security
Bookkeepers have a relatively low unemployment rate, and the median salary for bookkeepers is relatively high. This means that if you choose to pursue a career in bookkeeping, you can enjoy greater financial security than many other workers.
Flexible Hours
One of the great things about bookkeeping is that it can be done remotely. This means that if you have other commitments outside of work, you can still pursue a career in bookkeeping without sacrificing your time or your lifestyle.
Improved Mental Health
According to some studies, workers who control their own time tend to enjoy better mental health overall. Because bookkeepers can often set their hours, they may be less likely to experience stress and burnout than workers in other fields.
A sense of Achievement
Bookkeeping can be an enriching career, both financially and emotionally. When you see your clients succeed thanks to your hard work, it can be a very gratifying experience.
A Better Work/Life Balance
A career in bookkeeping can provide you with a better work/life balance. Bookkeepers often work fewer hours than those in other professions, and they often have the flexibility to set their schedules. This means that you can have more time for your family, hobbies, and personal life.
In addition, bookkeeping is a relatively stress-free profession. You don't have to deal with clients or customers, and you don't have to worry about meeting deadlines. As a result, you can enjoy a more relaxed lifestyle. In short, pursuing a career in bookkeeping can help you achieve a better work/life balance.
Pursuing a career in bookkeeping can offer you many benefits to improve your lifestyle. There are many reasons to consider becoming a bookkeeper, from financial security to improved mental health. If you're looking for a stable and flexible career, bookkeeping may be perfect.